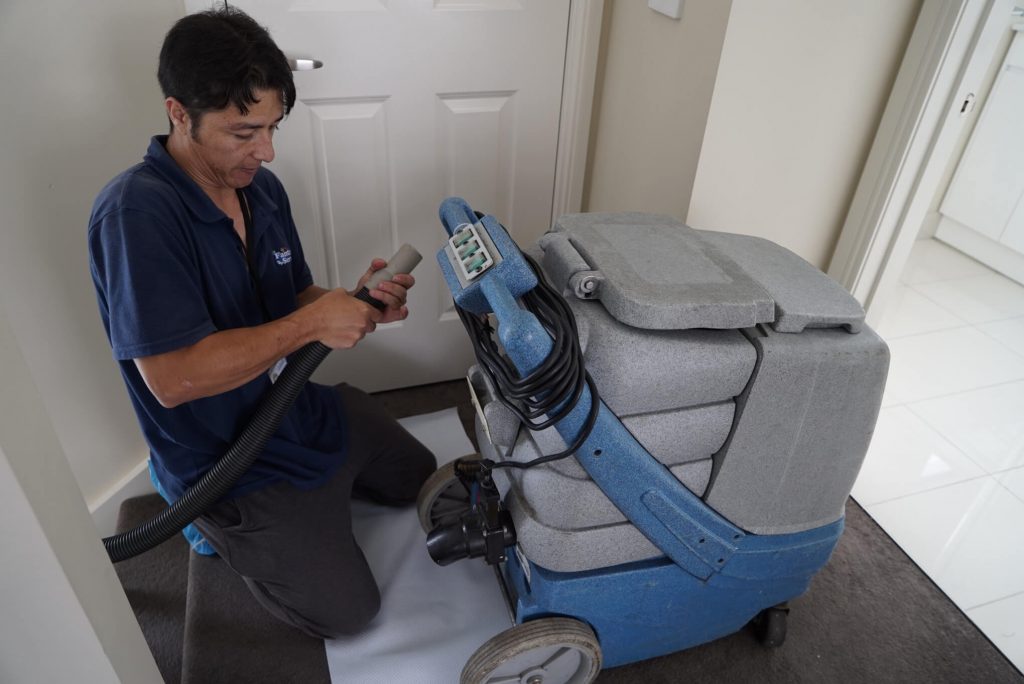 How the Carpet Cleaning Service in Rockingham is Done
It's true that over time, your carpets and rugs can get damaged due to excessive wear and tear, while due to high-traffic, they are exposed to dirt, making them lose their initial cleanliness. Some of the associated problems of dirty carpets and rugs include stains, flattened fibres and odours. While you may try to solve these problems on your own, the chances are that you'll make the situation worse as you may not be familiar with the type of material they are made of and the best way to clean them.
This is why we recommend that you rely on the Fantastic Services pro who'll take care of all odours and deeply ingrained stains in your carpets and rugs. At Fantastic Services, we rely on tried and tested carpet cleaning methods that will leave your carpets looking good once again.
Get an instant quote
Why Choose the Fantastic Services Carpet Cleaners in Rockingham?
At Fantastic Services, we take our carpet cleaning jobs seriously. We offer a fully insured carpet cleaning expert who is experienced and trained to give you the best results.
Once at your home, the carpet cleaning pro will do all the work so you don't have to lift a finger. Furniture will be moved and the cleaning will be done on the spot so that you end up with great looking carpets once again.
What's more is that we use industry-grade equipment and pet- and child-friendly detergents, taking into consideration your and your family's health and safety.
In addition to the above, you also get to benefit from our experienced Customer Care staff, who are there to help answer any questions you may have.
Get an instant quote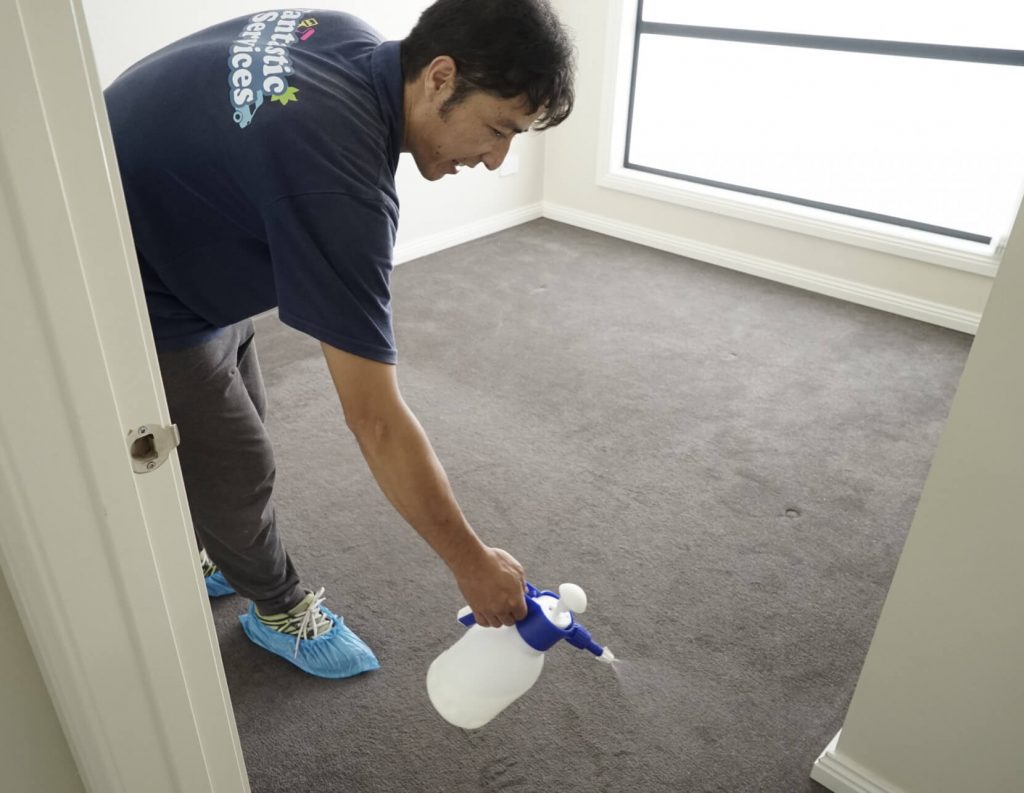 The Cleaning Process
The cleaning process itself is rather involved. It starts with the moving of all furniture that is currently on top of your carpets and rugs so that they can be cleaned easier.
Next, the carpets and rugs are vacuumed so that larger pieces of dust and dirt are dislodged.
If your carpets have spills and stains on these, they will be pretreated with the right detergents to ensure that the stain is dislodged. After this, the hot water extraction method is applied to remove all stubborn stains. Using special industrial grade equipment, the pro will also ensure that 95% of the water used during the cleaning process is extracted, too. This will reduce the drying time of your carpets.
Get an instant quote
Local Carpet Cleaners Near You
Carpet cleaning is one of our many services we have full coverage in Perth. So, you can count on local cleaning experts, who can swiftly come to your home address or place of business to perform the service and restore imaculate look of your carpets. Every area is included, but here you can see some of our top places with highest demand:
Frequently Asked Questions
Q: Can I walk on the carpets right after the service?

A: You will be able to walk on your carpets after the service has been completed, but we recommend that you do so barefoot or using overshoes before the carpet is completely dry.

Q: How long will the service take?

A: It usually takes about 30 minutes for a cleaning session to be completed. However, other factors must be taken into account and these include the carpet's initial state.

Q: Can I book your service for the same day?

A: This is possible but it will ultimately depend on the availability of the pro you've booked. However, we make every effort to schedule the service appointment for the desired day and time.

Q: Will you be able to remove all the stains?

A: While we make every effort to remove stains on your carpet, there are certain types of stains like ink splatters, hair dye etc., which leave your carpet permanently damaged and cannot be removed.