NDIS cleaning in Melbourne
Professional cleaning
Vetted and insured cleaners
Regular quality control
Rating system based on customer feedback
Certified NDIS provider
Request a Quote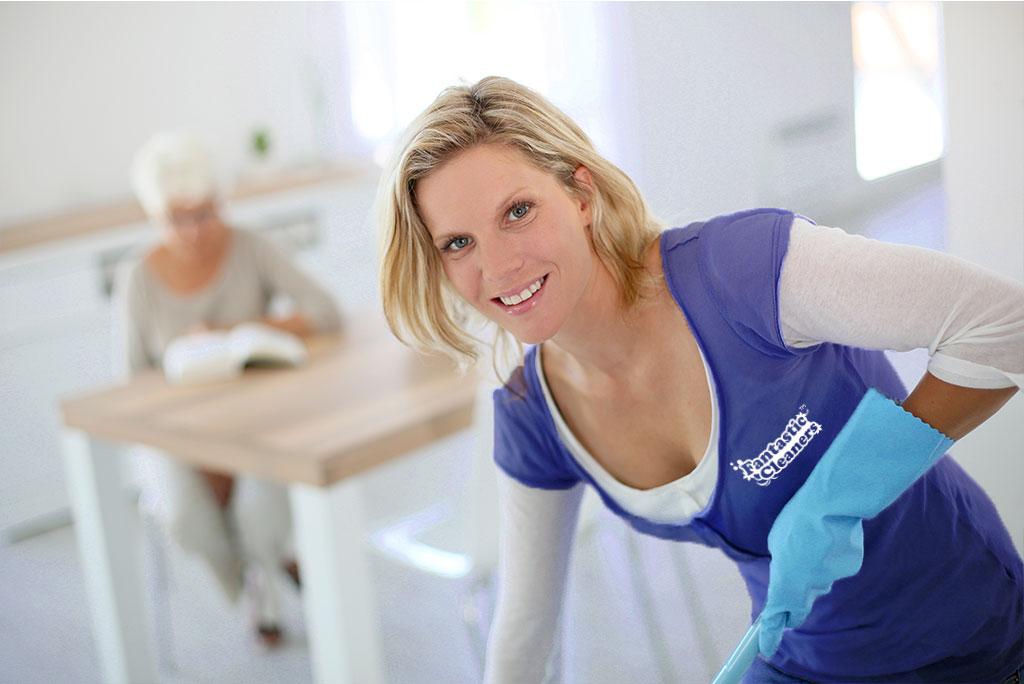 Quality NDIS cleaning services in Melbourne
As a registered provider of NDIS services, Fantastic Cleaners strives to ensure the best possible cleaning for everybody.
Sit back, relax and rest assured that your home is in good care, while we make sure your property is cleaned to your standard. Be it dusting, mopping, hoovering, or anything else, we have got you covered.
Get an instant quote
Why get your property professionally cleaned through Fantastic Cleaners
Here at Fantastic Cleaners Melbourne we mean quality by providing high-standard, reliable services.
We offer:
Experienced cleaners: With years of experience in home cleaning services behind them, the professionals who come to your property will ensure the best results!
Efficient cleaning services: We know your time is valuable, so we make sure to make the most of our time at your property!
7-day availability: We are available any day of the week, including on public holidays!
Fantastic customer service: From start to finish you can rely on a professional and friendly experience with our customer service team!
Regular cleaning services: We know a special bond exists between the customer and the cleaner who comes to their property regularly, so we make sure to send the same professional every time.
Get an instant quote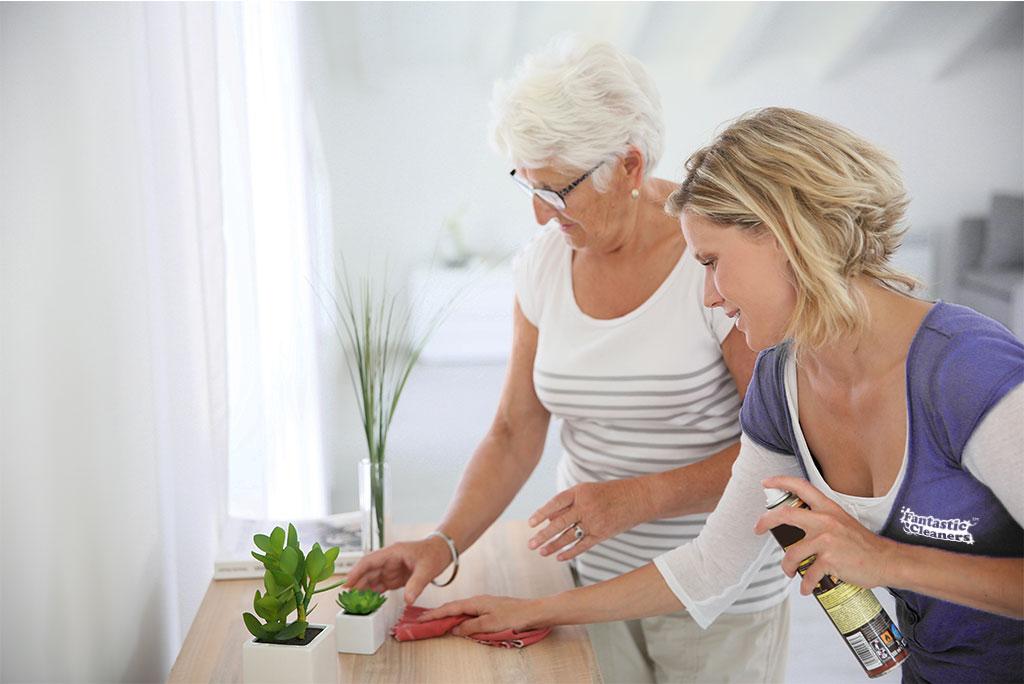 How is the NDIS cleaning service performed?
Similarly to all of our other hourly-based cleaning services, our NDIS cleaning service caters to your needs. You can provide us with a detailed list of what needs cleaning and attention before the service. This way the Fantastic cleaners will focus on exactly what needs to be done to satisfy your requirements and standards.
Fantastic Cleaners are available to assist you by:
Tidying up around the house, such as decluttering, washing the dishes or loading the dishwasher, loading the washing machine and hanging and folding clothes.
Thoroughly cleaning the property, including all communal and personal areas.
Wiping the kitchen surfaces, inside and outside cleaning of the cupboards and appliances such as the oven, fridge, microwave, etc.
Deliming and descaling the kitchen tiles and sink.
Deep cleaning of the bathroom facilities including scrubbing and disinfection of the surfaces, tiles, showerheads, shower cubicles, baths and others.
Dusting throughout the house, including skirting boards, shelves, door frames, pictures, and other places where dust tends to accumulate.
Cleaning the windows on the inside, along with the frames and the sills.
Polishing mirrors and glass doors.
Vacuuming and mopping the floors.
Sweeping the porch and throwing out the rubbish.
NDIS in Melbourne participants can also take advantage of our Gardening Services
Get an instant quote
Frequently Asked Questions
Q: How do I know if I'm eligible for support from the NDIS?

A: In order to receive support from the NDIS you have to be an Australian citizen or permanent resident, be under 65 years of age and live with a permanent and significant disability. Find out more on the NDIS website.

Q: Do you supply your own cleaning detergents and equipment?

A: Yes, the Fantastic Cleaners will provide all of the detergents and equipment needed to carry out a fantastic service!. You can also choose to provide your own cleaning supplies.

Q: Are you a NDIS approved provider?

A: Yes, we are certified by NDIS to provide services for individuals and families.

Q: Do I need to provide proof I am supported by the NDIS?

A: Yes. We accept your letter of approval to certify that you are covered by the NDIS.
Q: Do I need to provide anything?

A: Access to water and electricity is important to achieve the best possible results. If you have opted for a late afternoon or early evening appointment, make sure there is good lighting at the property, so the cleaners can see better what needs to be done.

Q: Can I get my garden done at the same time?

A: Yes, the Fantastic Gardeners can take care of your garden at the same or another time. They also provide all the gardening tools and equipment, which is powered by petrol, so nothing extra on the electricity bill.