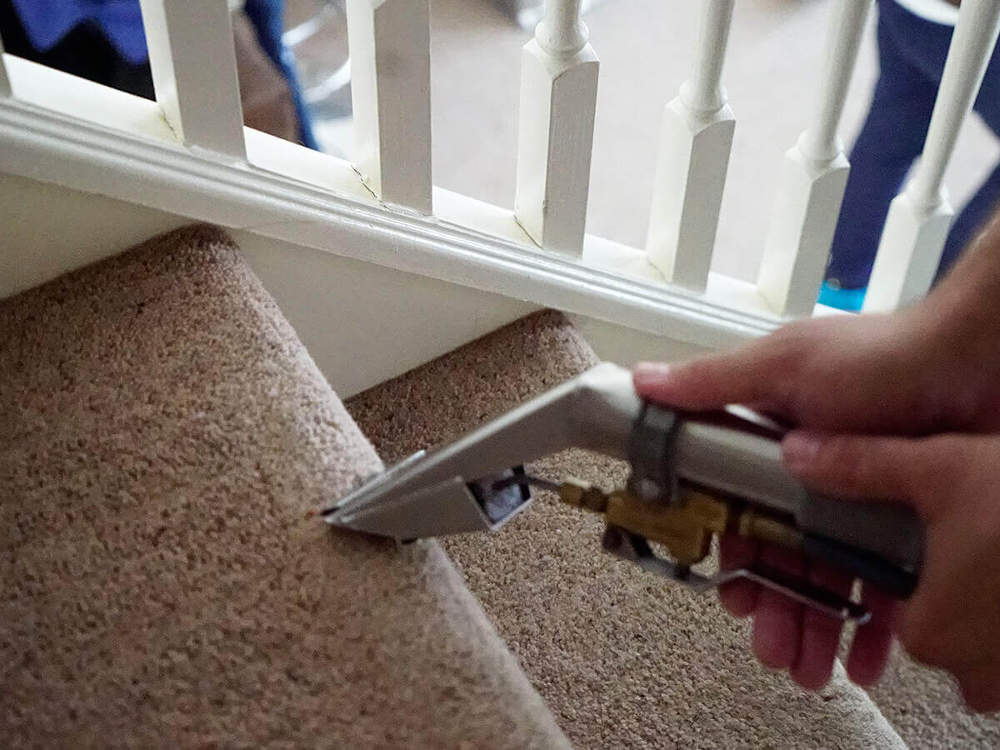 Have your floor coverings expertly cleaned by trained pros in Cannington
Over time, your carpets and rugs start to show wear and tear, here and there. Even if you try to clean them regularly, you will find that some stains are more stubborn to deal with on your own. Also, there is a chance that you cause more damage to the fabric of your carpet. Why don't you consider hiring an expert carpet cleaner with help from Fantastic Cleaners Cannington? We work with certified pros in your area, who are skilled and prepared to deal with stubborn stains and smells on your carpets and rugs.
Get an instant quote
Why choose Fantastic Cleaners for your carpet cleaning in Cannington
With all those cleaning service providers nowadays, it may be hard to choose the right one. Don't hesitate to book your carpet cleaning with Fantastic Cleaners in Cannington. As we've already mentioned, we work with fully-trained, insured, local professionals who are equipped with the latest industry-standard equipment and tools and provide excellent results every time! Book your service today!
Get an instant quote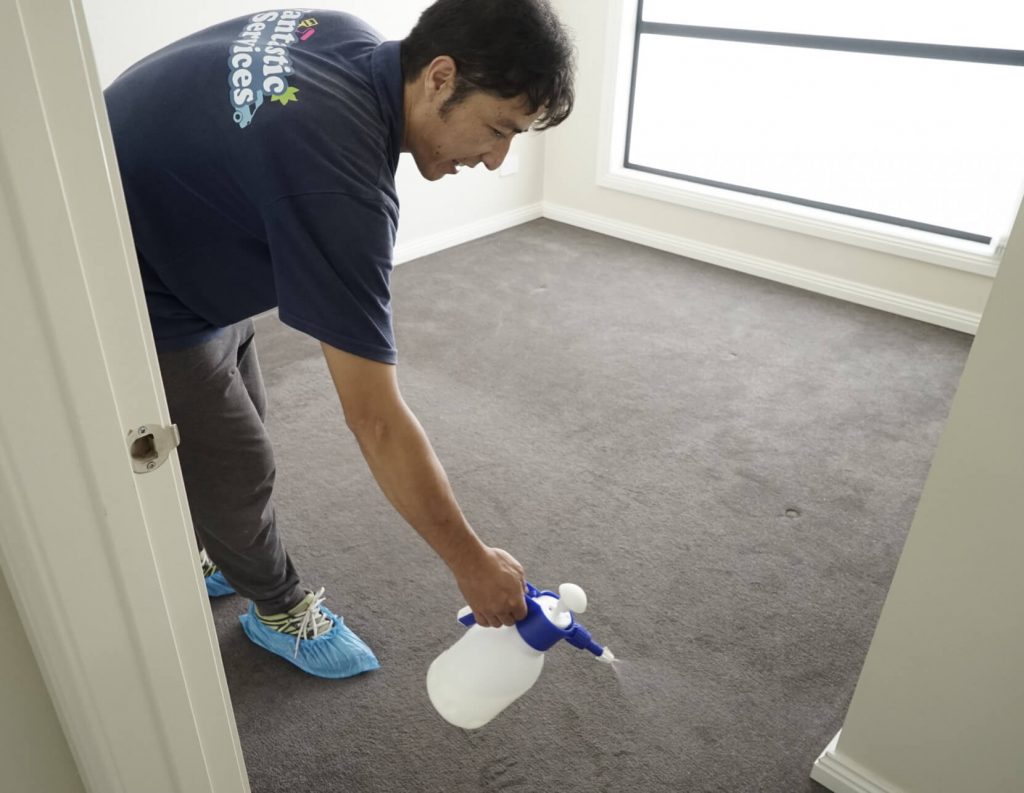 What to expect from the expert carpet cleaners
When the cleaner arrives at your property, they will be fully prepared and equipped to do the job as you requested in your order. Firstly, the technician will vacuum the rugs and carpets you need to be cleaned and pretreat any serious stains with a special solution. In the process of vacuuming and pretreating, some light furniture may need to be moved around for convenience.
After the pretreatment is done, the professional cleaner will determine the proper way to deep clean your floor coverings. The preferred method of choice for deep cleaning carpets is called hot water extraction. This is a high-end, industry-standard technique, which employs the use of a special machine. The machine sprays hot water and a safe, but strong detergent directly into the fabric under high pressure, while simultaneously extracting the dirt, grime and moisture out. This method not only ensures thorough, deep cleaning of your carpet but also removes any allergens. Also, the drying time with this technique is much shorter than with other cleaning methods.
You can also take advantage of the special Scotchgard Protector option we offer - we apply a protective coating, which adds additional stain and spill resistance to the fabric. This coating creates a barrier, which stops liquids from getting into the fibres of your carpets and leaving stains.
Get an instant quote
Other locations we cover in Perth:
Frequently Asked Questions
Q: What are the prices for carpet cleaning?

A: The cost of cleaning your carpets depends on the size and number of the floor coverings you need to be cleaned and also their condition.

Q: Do professionally cleaned carpets get dirty quicker?

A: No, this was true back in the days, when inefficient methods of cleaning were used, such as carpet shampooing. With hot water extraction, your floor coverings stay clean for a longer time, actually.

Q: Can I book window cleaning as well as carpet cleaning?

A: Yes. You can combine other domestic cleaning services in your booking that we provide, as well. Feel free to find more about them on the dedicated service pages of this website.

Q: Can the hot water extraction damage the wooden floor underneath my carpets?

A: No. Hot water extraction is widely used in the industry sector and the cleaners we work with are fully trained and prepared to do the job in a way that doesn't damage anything.