NDIS cleaning in Perth
High quality cleaning
Regular quality control checks
Rating system based on customer feedback
Registered NDIS provider
Request a Quote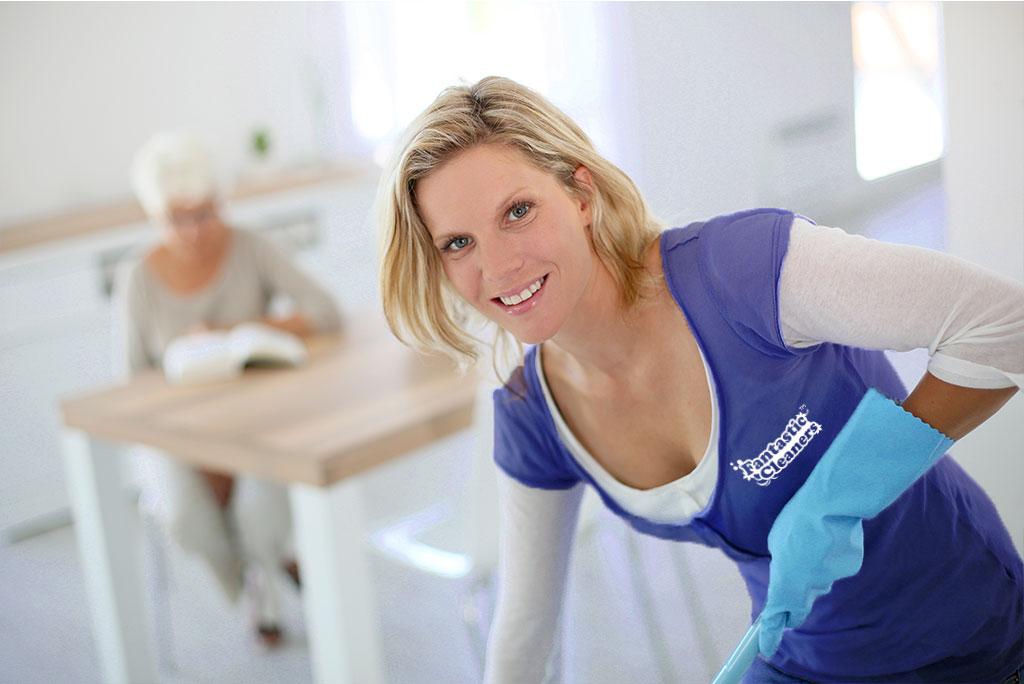 Professional NDIS Cleaning Services in Perth
As a certified provider of NDIS services, we, at Fantastic Cleaners, strive to provide top cleaning solutions. We know a clean home is a happy one, so we have made it our mission to help NDIS participants maintain the hygienic condition and comfort of their homes on a regular basis.
With our professional cleaning services you can rest assured that your property is in good hands. No matter what you need, dusting, scrubbing, mopping, hoovering, Fantastic Cleaners do it all.
Get an instant quote
Why get Fantastic Cleaners to professionally clean your home
Because here at Fantastic Cleaners perth we value customer satisfaction above all else, we provide:
Competent and qualified cleaners: With years of experience behind them, Fantastic Cleaners are dedicated to providing the best possible results!
Efficient cleaning methods: We make sure to work at a good pace without compromising the quality of our cleaning service!
Services available 7 days a week: Fantastic Cleaners remain at your disposal any day of the week, including weekends and public holidays.
Customer-oriented services: From the booking process until the end of the cleaning, we are focused on delivering an experience that benefits you!
Available regular cleaning options: If you are looking to organise your cleaning on a regular basis, we can arrange for the same cleaner to come out to your property at a set regularity.
Get an instant quote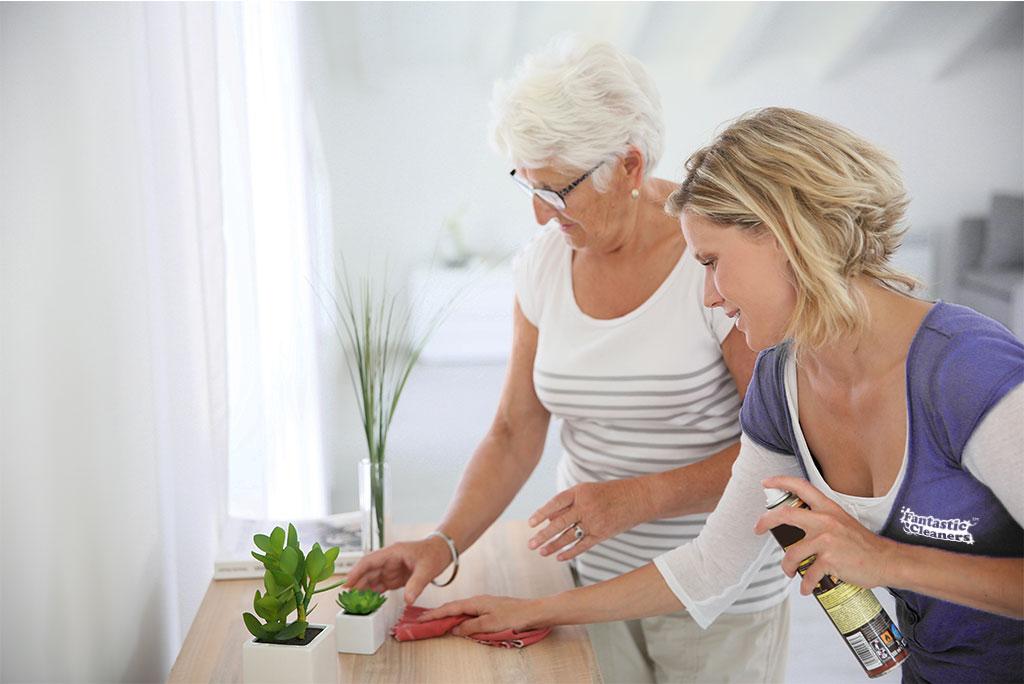 How is our Fantastic Cleaning Service performed?
Like all of our other hourly-based cleaning services, the NDIS cleaning service is designed to cater to your priorities. A detailed list of what you would like us to focus on can be provided any time before the service or you can communicate your needs to the cleaner directly. This way the Fantastic cleaners will concentrate their energy and attention on what you need done.
Fantastic Cleaners can help you out by:
Tidying up, such as decluttering, organising, doing the dishes or loading the dishwasher, loading the washing machine and hanging and folding clothes.
Deep cleaning of the property.
Wiping the kitchen cupboards inside and out, worktop surfaces, and appliances, including oven, fridge, freezer, microwave, etc.
Removing grease and limescale from the kitchen tiles and sink.
Detailed cleaning of the bathroom facilities, including descaling and disinfecting the tiles, basin, showerhead, shower cubicle, bath, bath panels, and others.
Removing dust throughout the house, including skirting boards, shelves, door frames, pictures, and other places where dust usually accumulates.
Wiping the windows on the inside, along with the frames and the sills.
Polishing mirrors and glass doors.
Thoroughly vacuuming and mopping the floors.
Sweeping the porch and throwing out the rubbish.
We perform a variety of specialist cleaning services, along with Pest Control, Handyman and Gardening Services for NDIS participants in Perth.
Get an instant quote
Frequently Asked Questions
Q: Are you a NDIS approved provider?

A: Yes, we are a registered provider of NDIS services for individuals and families.

Q: Do I need to provide proof that I am supported by the NDIS?

A: Yes, to certify that you are a NDIS participant we accept your letter of approval.

Q: Do you supply your own cleaning materials?

A: Yes, the Fantastic cleaners have all of the detergents and equipment needed to perform the cleaning service! If you prefer, you can choose to provide your own cleaning supplies.

Q: How do I know if I'm eligible for support from the NDIS?

A: There are a few requirements for eligibility, including having an Australian citizenship or permanent residency, being under 65 years of age and living with a permanent and significant disability. Find out if you are eligible on the NDIS website.
Q: Do you need me to provide anything?

A: In order to carry out the service, we need access to running water and electricity at the property.. If you have booked a late afternoon or early evening cleaning appointment, make sure there is sufficient lighting at the property, in order to achieve the best possible results.

Q: What other services do you perform for NDIS participants?

A: We offer various specialist cleaning services, such as Carpet and rug cleaning, End of Lease (Vacate) cleaning, Upholstery cleaning and Mattress cleaning. We also provide Pest Control, Handyman and Gardening services.