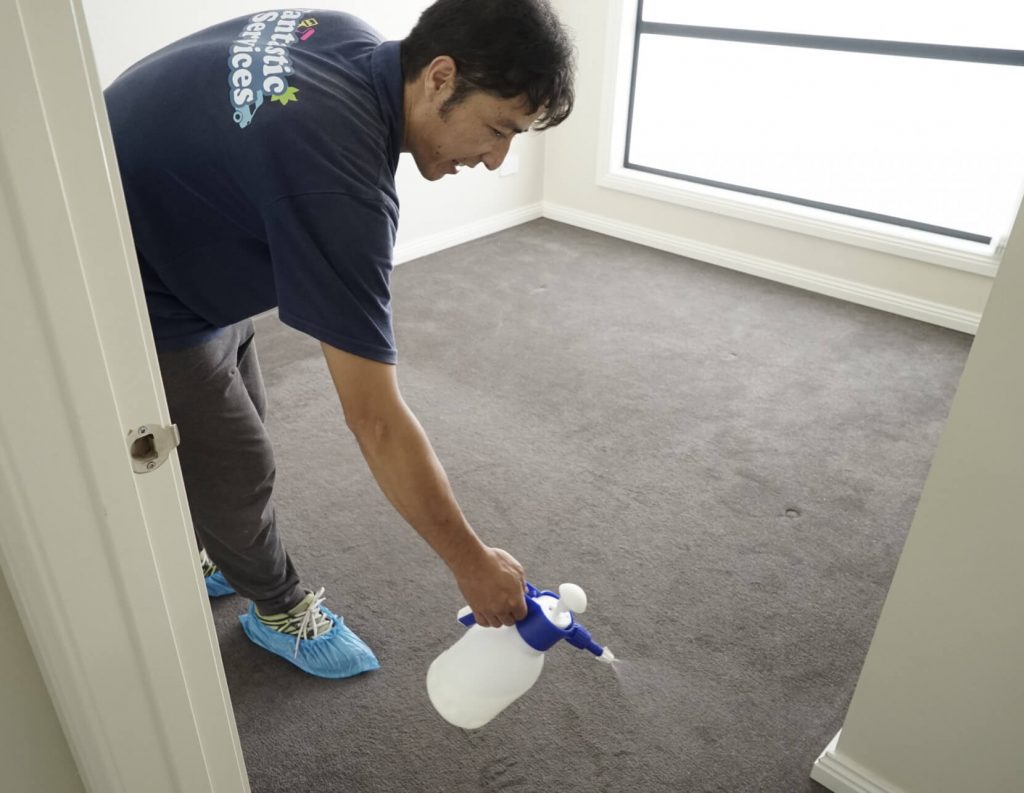 How the carpet cleaning service in Wanneroo is done
For all your carpet cleaning needs in Wanneroo, why not get in touch with the Fantastic Services professionals? We fully understand that over time, your carpets and rugs will lose their initial lustre, texture and sometimes smells due to spills and drinks that can accumulate over time.
While you might try to resolve these issues on your own, it's unlikely that you'll be able to get rid of more stubborn stains, which require professional attention, and you're also unlikely to be able to improve the flatness of your carpets' fibres.
Get an instant quote
Why choose the Fantastic Services cleaners in Wanneroo?
Choosing Fantastic Services professional carpet cleaners in Wanneroo is your ultimate solution for addressing carpet and rug stains, odours and other problems related to high foot-traffic.
Why choose us? There are several reasons for you to do so.
Firstly, the pro that will arrive at your home is experienced, trained and fully insured to get the job done to high professional standards and to your satisfaction.
Once at your home, the pro will take care of all your carpet cleaning needs. This will entail moving furniture around, if necessary, to get your carpets cleaned.
What's more is that we use industry-grade equipment and detergents which are safe for your family, your pets and even Mother Nature.
The service is easy to book - either online, via our app or through a simple telephone call. Our Customer Service team is at your beck and call, ready to answer any questions you may have.
Get an instant quote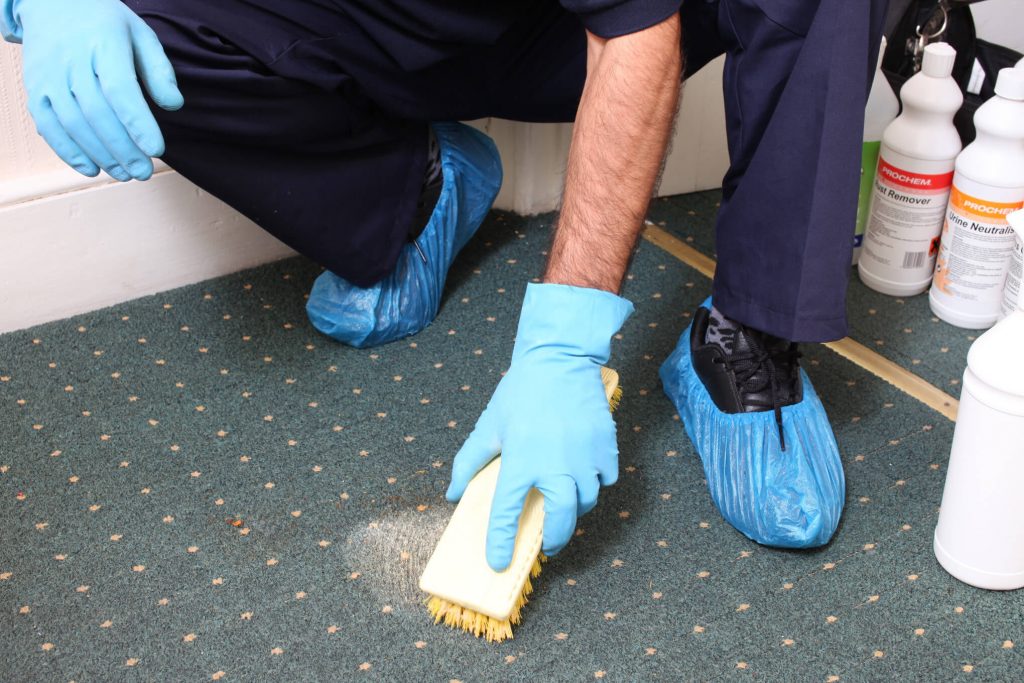 The cleaning process explained
Once you book your carpet cleaning service with Fantastic Services, here's what you can expect.
The professional will arrive at your home fully equipped and trained to start working on your carpets. This will involve moving pieces of furniture around to clear the space for the carpet cleaning. Once that's been done, the experienced technician will vacuum your carpets and rugs, ensuring that all larger dirt and dust particles are removed.
From there, the pro will use the hot water extraction method, which uses eco-friendly detergents to remove the carpet stains. This process also entails the removal of dirt with a special suction attachment on the cleaning machine, leaving your carpet 95% dry and almost ready for use.
Get an instant quote
Local carpet cleaners near you
Carpet cleaning locations near Wanneroo
FAQ
Q: How soon after the service can I walk on the carpets?

A: After the service, it is advised that you either use overshoes when walking on your freshly cleaned carpet or that you walk on them barefoot to avoid introducing new elements of dirt to them.

Q: What is the general duration of the service?

A: The carpet cleaning service generally takes around 30 minutes, but there are various factors which need to be considered to correctly estimate the length of time for the service including the overall state of the carpet and whether there are any ingrained stains that will require more attention.

Q: I'd like to book the service for the same day. Is this possible?

A: In general, this is possible, but will ultimately depend on the availability of the pro. At Fantastic Services, we strive to schedule your appointment on the date and time chosen by you.

Q: Can you remove all types of stains?

A: While our professional carpet cleaning service strives to take care of most stains, there are some stains such as hair dye or ink splatters which are permanent and cannot be removed.