What makes our carpet cleaning in St. Kilda so great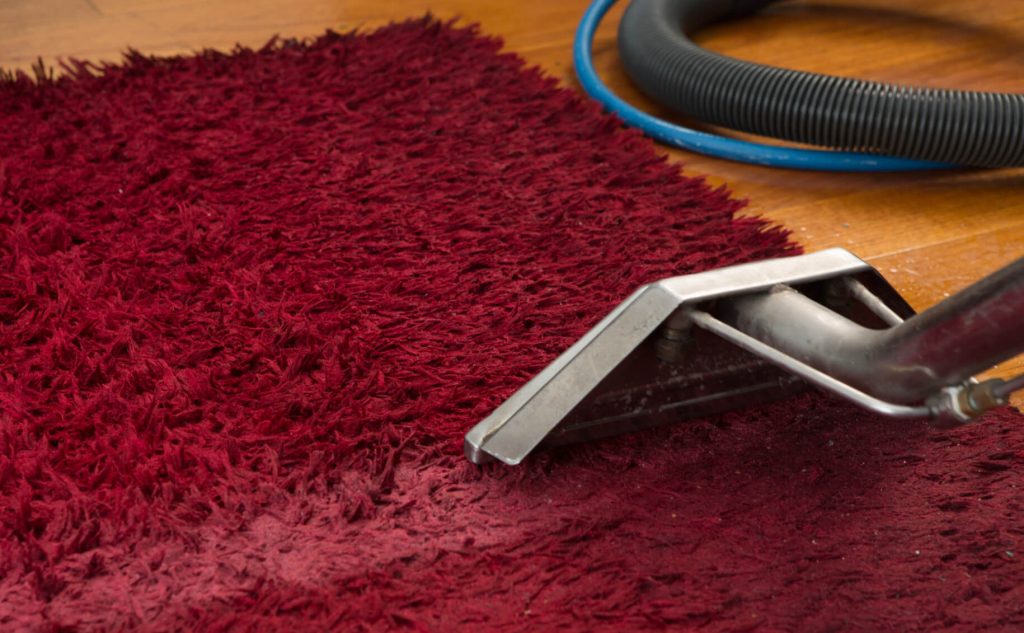 Making a booking for your property is really easy. You can either give us a quick call or use our helpful online booking form. When the time for your appointment comes, we will send carpet cleaner to your address who will be bringing all the necessary machinery and equipment to complete the job. We use some of the most advanced methods for professional carpet cleaning and that is how we are able to guarantee you amazing results. All of the work is done on-site, the items will be cleaned just as they are on the floor which saves so much time.
Another great aspect of our carpet cleaning is that it makes your home a little bit healthier. Just think about, the carpeting accumulates a lot of unsanitary agents such as dust particles and shed skin cells. This gradually increases the number of dust mites and it affects the air quality in the room. However, our cleaning methods effectively solve this problem. 
Here is how our carpet cleaning works
First, the technician will carefully examine your items to determine the scope of the work that needs to be done. If there are any visible stains on the carpeting, he will pretreat them with special solutions to ensure their removal. In most cases, we resort to the so-called hot water extraction deep cleaning method. Basically, it is done with a powerful machine with a nozzle that has multiple functionalities. As the carpet cleaner slides the nozzle over the pile of the item, hot water under pressure is injected deep between the fibres of the fabric.
At the same time, a brush attachment is agitating the fabric. This effectively dislodges the accumulated solids. And the finishing move comes from another attachment that sucks away all of the moisture along with the loose solids. The machine is able to remove about 95% of the water. This effectively leaves your items almost dry. In a few hours, the moisture will be completely gone and you will be able to once again freely walk on your carpets. How water extraction is widely regarded as the most effective cleaning method for carpets and other items such as upholstery. It easily removes the most common types of domestic stains as well as the lingering smells.