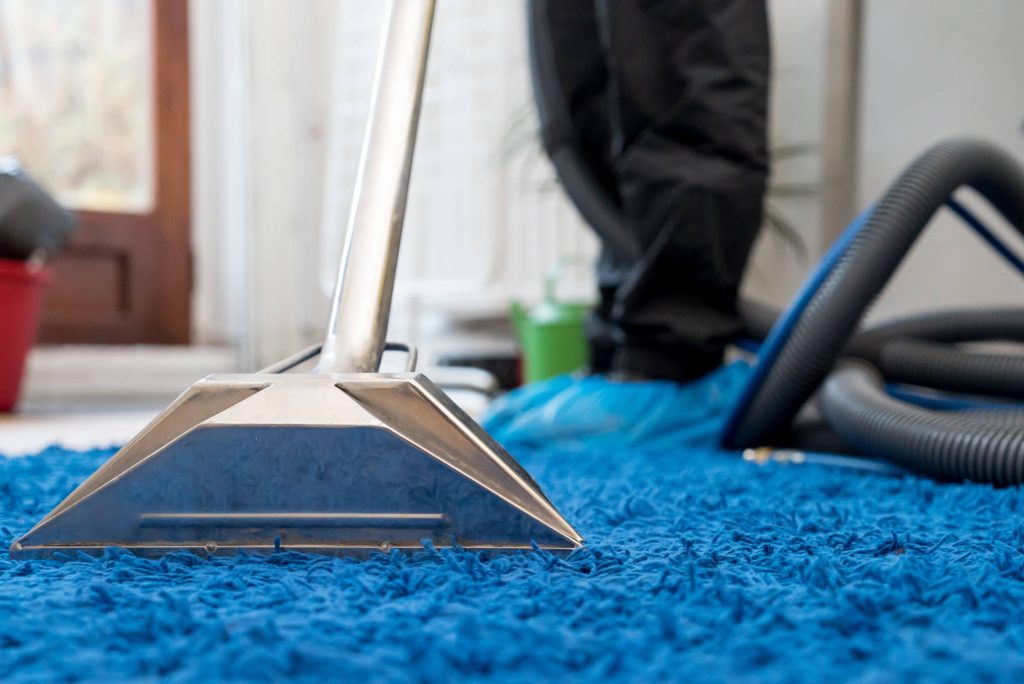 High-quality carpet cleaning in Mornington
Regularly vacuuming your carpets is always a good thing but, unfortunately, it is not always enough. In high-traffic rooms, carpets get stained all the time and quickly build up lots of dirt and grime. In order to keep your carpeted floors well maintained and looking good for years to come, a deep clean is required from time to time.
Fantastic carpet cleaning services in Mornington are designed to bring any old carpet back to life by using industry-grade equipment and proven methods.
Get an instant quote
Why choose our carpet cleaning in Mornington?
Flexible schedule. Book any day of the week, including public holidays and weekends.
Professional equipment. We use high-end hot water extraction carpet cleaning machines that are number 1 in removing stains and renewing old carpets.
Specially trained technicians. All the professionals are insured, vetted and prepared for all kinds of situations.
Special rates for members. Talk with one of your friendly sales representatives about our membership club and get exclusive deals for all services.
24/7 Customer Service. Should you have any questions or you need to change something in your appointment, give us a call and we'll sort it out!
Moving light furniture. The technicians will move any small, light furniture that might get in the way of the carpet cleaning machine.
Improved air quality. Vacuuming is not enough to remove all the pollen that is constantly building up in the fibres of your carpet. However, the hot water extraction method is the perfect one for this task.
Pre-treating stains. By using professional detergents, the cleaner will pre-treat the stain before using their equipment, in order to achieve the best possible results.
Get an instant quote

How exactly is the carpet cleaning performed?
Cleaning a carpet with the hot water extraction method is not an easy task and this is why we make our technicians go through special training, in order to provide the best service possible to our clients. Here is how the service is done:
Power vacuuming of the carpet to remove as much loose dirt as possible.
Pre-spraying the carpet to loosen up the more hardened soil and dirt.
Pre-treating all dirty spots, stains and areas with high-traffic.
Injecting the carpet with a mixture of detergent and water by using the carpet machine. After that, the water is sucked back into the machine along with all the built-up grime and dirt.
If requested, we can also include deodorising for your carpets.
Drying usually takes from 3 to 6 hours, mostly depending on the ventilation of the room, the material of the carpet and the temperature of the air.
The price of our carpet cleaning service includes all the equipment and detergents, labour and time for performing the service.
Get an instant quote
Some extra services you can book
Application of Scotchguard protection that keeps any spills from becoming hard-to-remove stains. It repels all types of liquid so that you can take care of any spillages right away and keep your carpet spot-free.
Our end of lease cleaning service always comes with a discount when combined with carpet cleaning.
Add our upholstery cleaning solutions if you need any sofas or armchairs cleaned, as well.
Book a window cleaning service and look at the outside world without any nasty spots and stains in your way.
Get an instant quote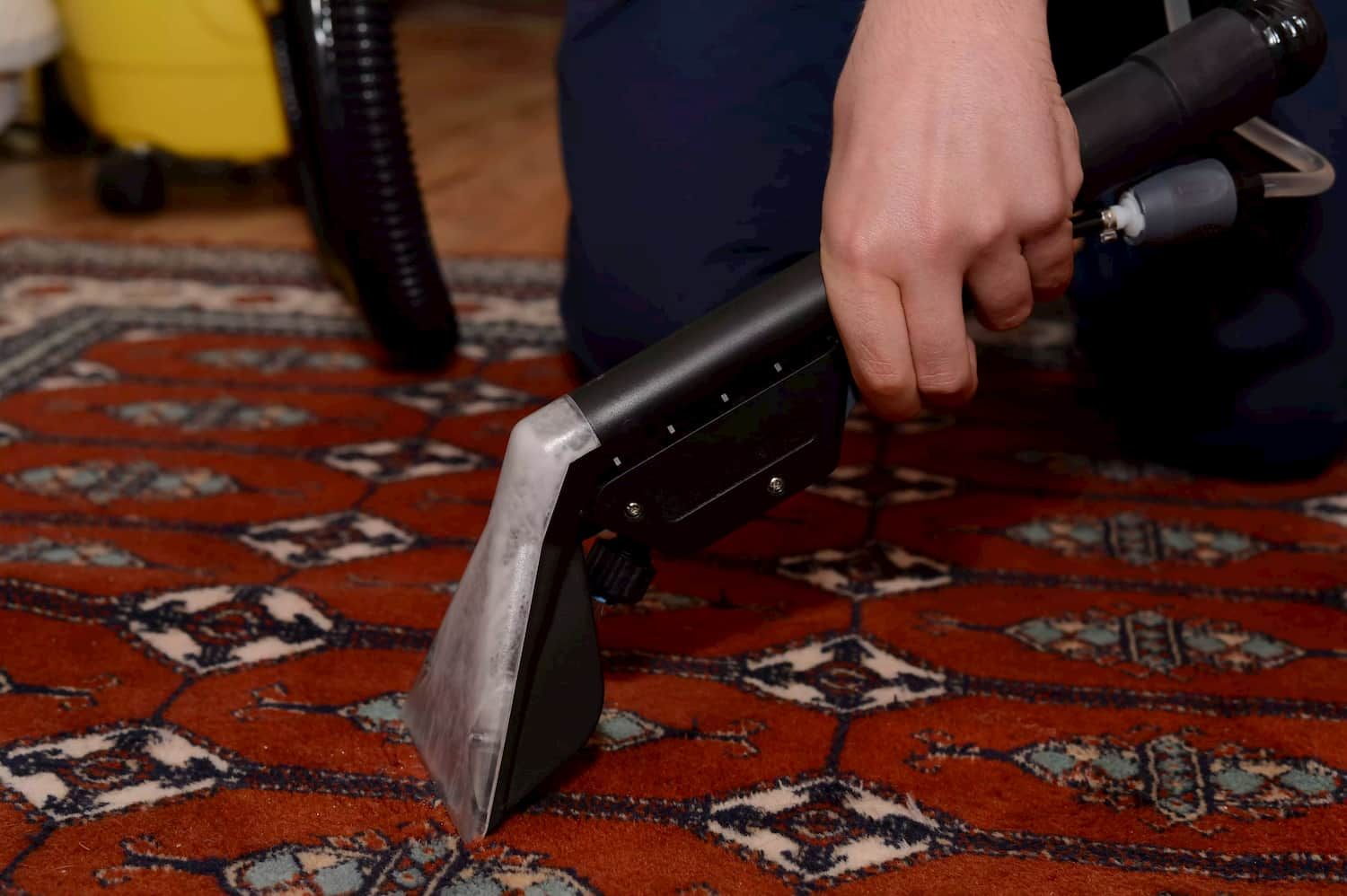 Local Carpet Cleaners Near You
Carpet cleaning
is one of our many services we offer, with a full coverage of Melbourne. So, you can count on local cleaning experts, who can swiftly come to your home address or place of business to perform the service and restore imaculate look of your carpets. See below some of the top places in the city and the surrounding areas with the highest demand for our carpet cleaning solutions:
Carpet cleaning locations around Mornington:
Frequently Asked Questions
Q: What kind of stains can you take care of?

A: The most common stains we deal with are blood, wine, tea, vomit, food, outside dirt, and many more! If you have any doubts about the stains you have, just consult with one of our friendly consultants and they will advise you on whether it's possible to remove it or not.

Q: How long does it take for the carpet to dry?

A: Usually, it takes around 5 hours. However, if you want to speed up the process, open all windows, or turn on your AC if you have one. If you don't - turn on some fans and open all the possible doors to improve the air ventilation in the room.

Q: Can I walk on the freshly cleaned carpet?

A: You can do this only barefoot or by wearing protective overshoes. Still, we recommend that you try and stay away from the room until the carpet or rug is completely dry.

Q: What happens if my carpet is damaged?

A: Don't worry! All of the technicians are insured for such cases, so you will be compensated. Just call the Customer Care department to make them aware of the issue and they will organise the rest.