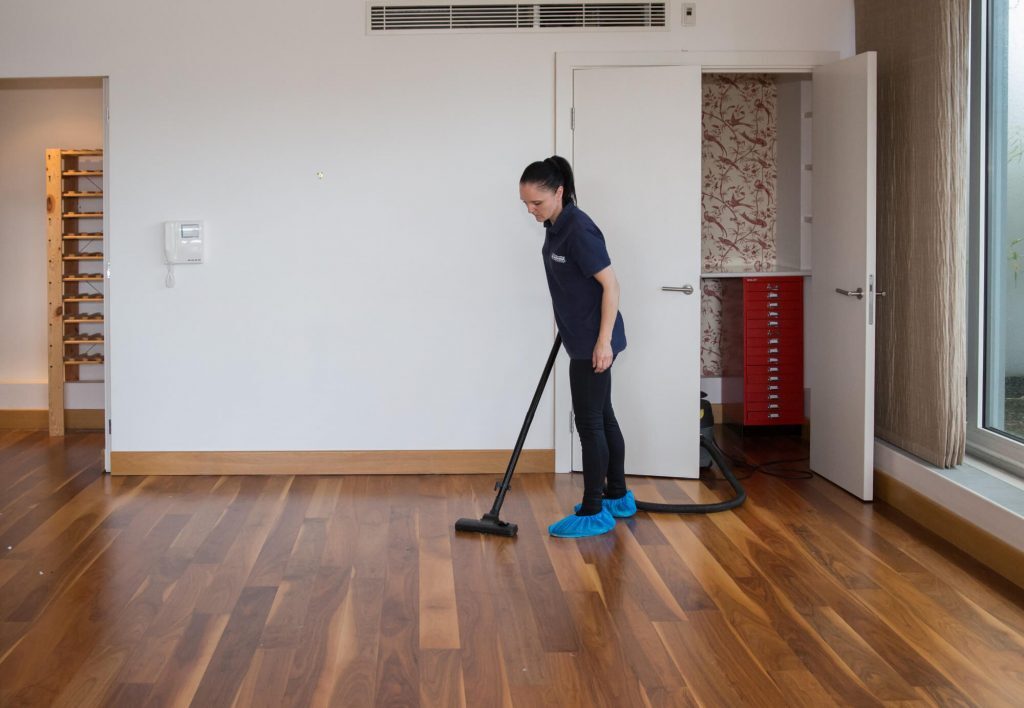 Top-notch End of Lease Cleaning in Point Cook - Turn in Your Property as If it Was Rented Yesterday!
Getting your property in a condition that will satisfy your landlord or agency is not an easy task. However, you can make it a lot easier by letting the professionals of Fantastic Cleaners take care of it for you.
We have been in this business for a long time and we love leaving our customers happy. This is why we designed our service to be as flexible as possible but still follow agency approved checklists and ensure the best quality to our clients.
Get an instant quote
Why choose Fantastic End Of Lease Cleaning in Point Cook?
Trusting us with your property means that at the end of the service we guarantee that you will get your bond back. If there are some missed areas you will have 72 hours after the cleaning is completed, to give us a call and our 24/7 friendly Customer Service staff will organise a free re-clean!
However, all teams are specially trained for this type of cleaning and use only industrial equipment and detergents to ensure the high standard of every move out clean that is performed. The best part is that this service is not hourly based, meaning, the team will stay for as long as it's needed to complete absolutely everything that you need to have cleaned.
Get an instant quote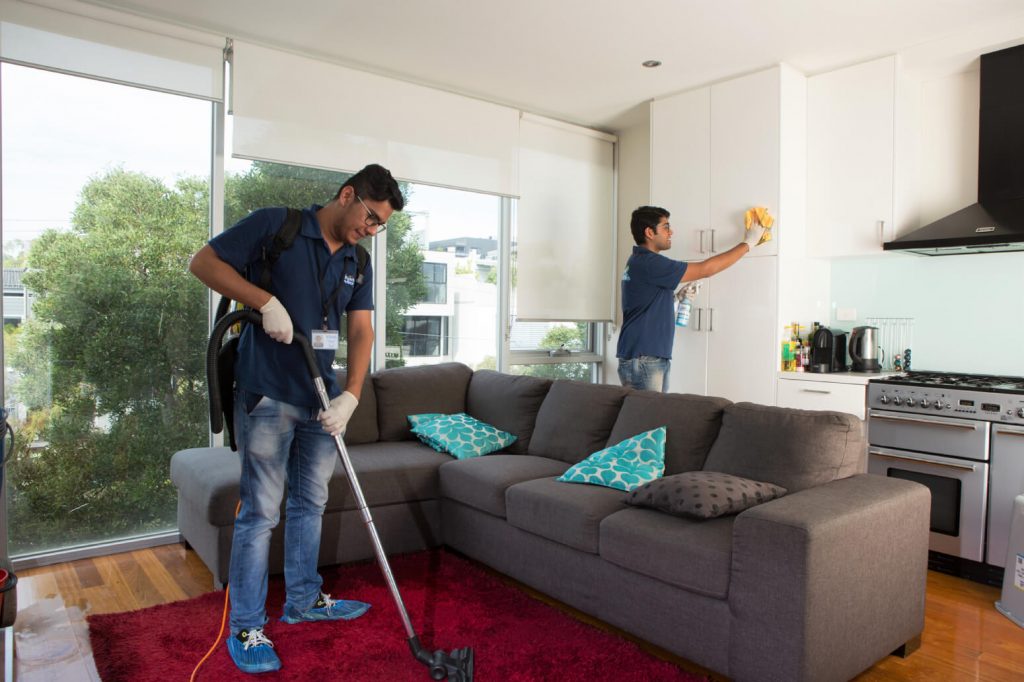 How is a Move out Clean performed with Fantastic cleaning services
As we mentioned earlier, we tailor our services to best suit the requirements of our many various clients. Still, there are some areas that are always included and need special attention. Here is everything that we do according to agency-approved checklists:
Power-vacuum and mopping. All the carpets and surfaces in the property will be power-vacuumed. The tiles, parquet flooring, laminate, linoleum and all other similar floor surfaces will also be thoroughly mopped to ensure that all the dust, grime and dirt is gone for good.
Dusting, wiping and polishing. Kitchen appliances, fitting and fixtures, kitchen and bathroom cupboards, inside windows, mirrors and all kinds of surfaces will be dusted, wiped and polished. We go through every nook and cranny.
Deep cleaning of the oven. We will also deep clean the oven along with the stovetop, hood and splashback.
De-lime and de-scale. Shower screens and bathroom tiles will not be forgotten.
Save money by including some extra services
A professional carpet and upholstery clean. If your carpets or upholstered furniture need some extra loving, add a deep carpet clean. We use the Hot Water Extraction method, which is an extremely effective technique when it comes to removing built-up dirt, stubborn stains and nasty smells.
Wall spot cleaning. Our cleaners will use special detergents to remove any old stains and overall give your walls a fresh look that will impress anyone.
Freezer/ fridge cleaning. A deep clean of your appliance that will leave it spotless and without any nasty old food smells lingering about. The only thing you need to do is defrost the fridge and freezer one day before your appointment.
Cleaning balconies, garages and other outdoor buildings. Using the same high-end equipment and detergents, we can take care of any room you need that is outside of the main building.
Outside windows. Your exterior windows need some loving, as well with our professional window cleaning services in Melbourne!
Get an instant quote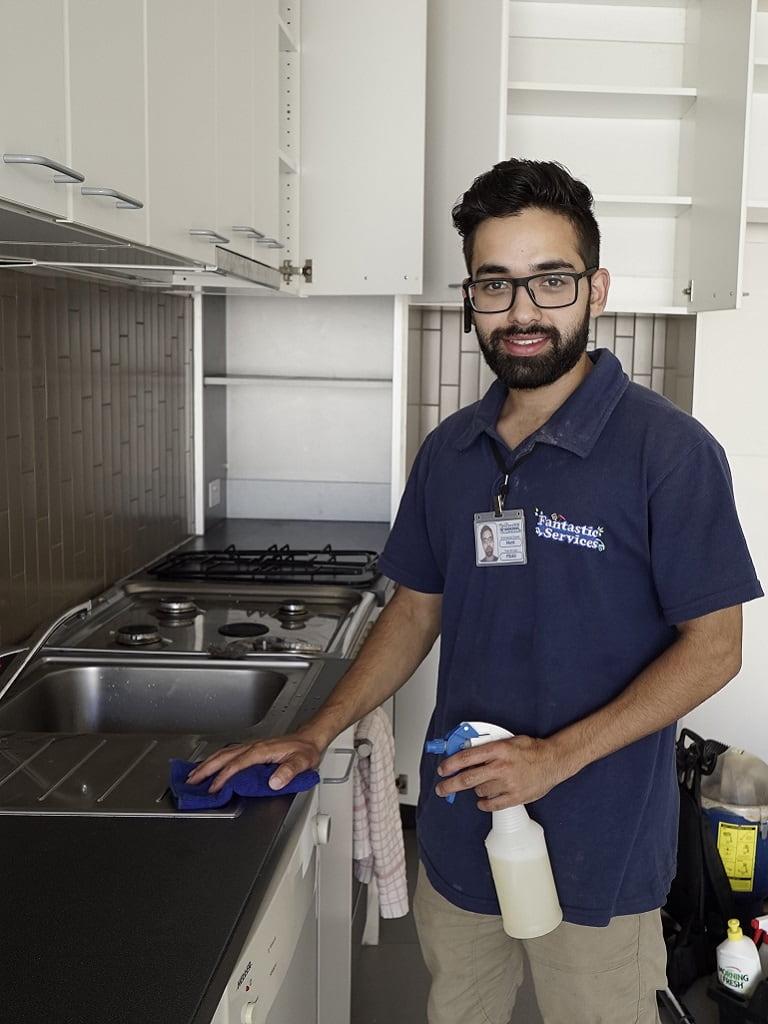 Local End of Lease Cleaning Near You
End of lease cleaning
is one of our many services we offer, with a full coverage of Melbourne. So, you can count on
local cleaning experts
, who can swiftly come to your home or place of business to perform the service and restore its imaculate cleanliness. See below some of the top places in the city and the surrounding areas with the highest demand for our end of lease cleaning solutions:
End of lease cleaning locations around Point Cook
Frequently Asked Questions
Q: Can I book a service on a public holiday?

A: Absolutely no problem! We have available teams every day, including weekends and public holidays.

Q: Can I schedule a key-pick up from the agency?

A: As long as it's close to the property, the cleaning team can pick up the key from wherever you need.

Q: Do I have to do anything before the service?

A: The only requirements we have is for you to clean the property from personal belongings and if you have the fridge cleaning included, to defrost the appliance a day before.

Q: When can I organise a re-clean?

A: After the cleaning service is complete you will have 72 hours to inspect the property and if you notice any missed areas, you need to notify us within this time period. After that, we can organise for the team to come back and rectify the missed sections.