What makes Fantastic carpet cleaning so convenient and good?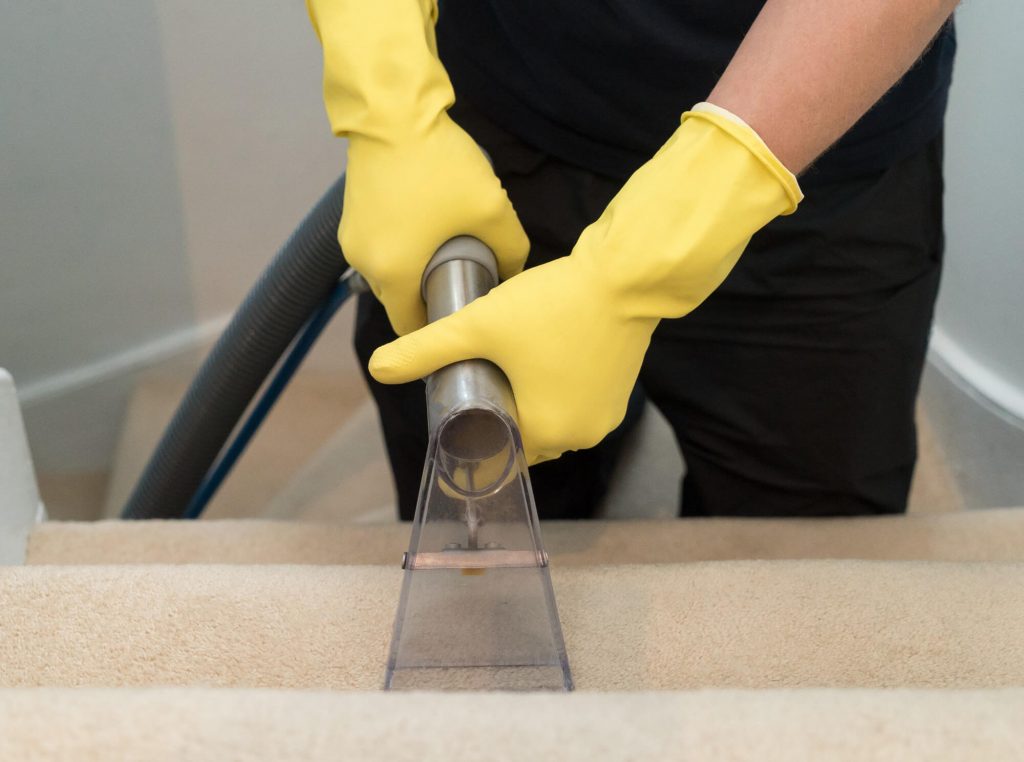 1. You can easily make an appointment online
All you need to do is to enter your postcode and follow the steps of our online booking form. You will easily set up all your preferences and make an appointment. It takes just a few moments that find the perfect time slot that works for you. When the time for your service comes, we will send a fully equipped technician to complete the job.
2. Done by insured and experienced cleaning technicians
We work with in-house cleaning professionals who are knowledgeable and experienced. They bring everything necessary to restore the freshness of your carpets and rugs. All specialists are insured, uniformed, and aim to bring you the best results possible.
3. Using the most effective cleaning methods
You might think that we take the carpets away to wash them somewhere but that is indeed not the case. There is no need to have your carpets lifted off the floor thanks to the advanced equipment we use. All work is done on-site, the carpeting is thoroughly refreshed and brought to a near dry state thanks to our advanced equipment.
4. Cleaner indoor air
Did you know that stepping onto a stale carpet releases an invisible cloud of dust particles into the air? That is why deep cleaning your carpets every now and then comes with the benefit of a healthier home environment. The cleaning methods we use remove pretty much all of the unsanitary agents such as dust particles and dust mites. This is particularly helpful for people who experience breathing problems. 
Here is how we deep clean your carpets and rugs
When your carpet cleaning technician arrives, please make sure to provide them with unobstructed access to your carpeting. Before they begin the deep cleaning procedure, they will carefully examine your items and pretreat any existing stains. We use special detergents for specific substances to ensure complete removal of the stains. In order to bring you that oh-so-fresh feeling of a perfectly clean carpet, we resort to a method that is known as hot water extraction. It is often confused with steam cleaning but we assure you that it is far superior.
HWE requires a special machine that ejects hot water under high pressure. The technician slides the nozzle of the machine over the pile of the carpet and the pressurised water dislodges the accumulated unsanitary agents along with a brush attachment. At the same time, a powerful suction attachment works to remove the released water (along with the grime). This happens simultaneously and it is actually quite fascinating to watch, brighter carpets that haven't been deep cleaned for a while will miraculously change colour in front of you.