Choose Fantastic for your carpet cleaning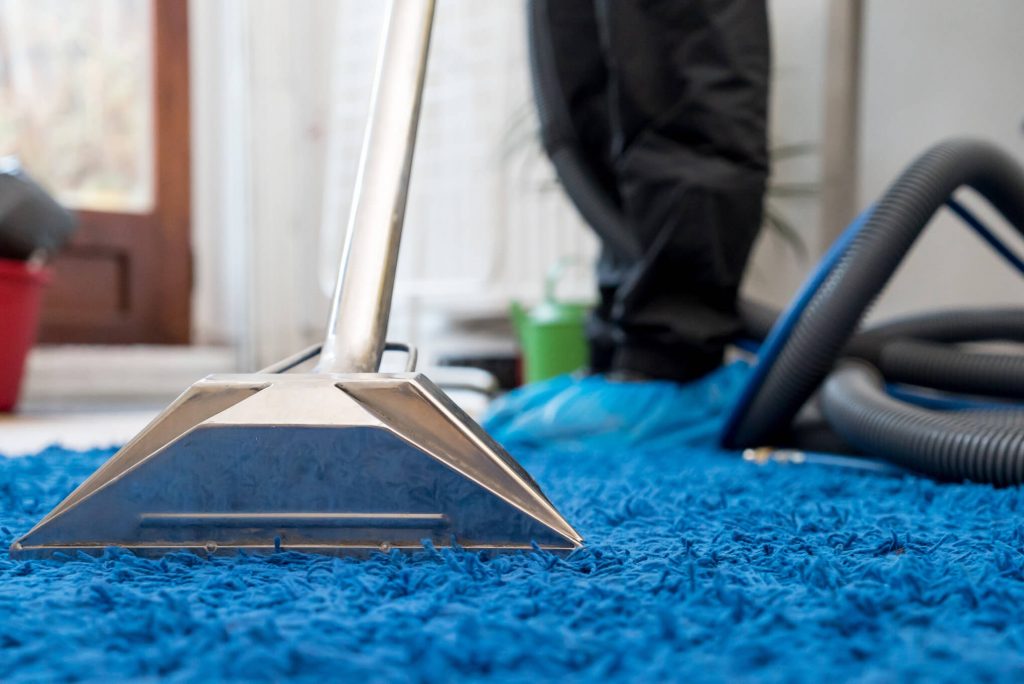 1. Simple online booking
You can easily arrange your carpet cleaning service online. Just use our intuitive online booking form. All you need to do is to enter your postcode and specify the details of your service. Choose a day and time that work best for you. You will find that we can send a technician even during the weekend and official holidays as long as there is an available time slot.
2. Dedicated technicians
We work with in-house cleaning technicians who use some of the latest professional equipment to bring you amazing results. They are eager to bring you the best results possible. You will find their knowledge and expertise to be quite on point when it comes to carpeting and other subjects such as upholstery.
3. Highly effective cleaning methods
When it comes to carpet cleaning, the professionals resort to modern methods that are great against the most common types of domestic stains such as those from drinks and food. The technicians can pre-treat every stain with specific detergents that target the particular substance that has affected the carpeting. This way we guarantee the successful removal of the stains.
4. Improving the air quality in the room
One of the best aspects of deep carpet cleaning is the fact that the quality of the air in the room will be improved due to the effective removal of the dust particles and mites that have accumulated in your carpeting over time. Keep in mind that this can't be achieved through vacuum cleaning alone. 
How does our carpet cleaning work
Pretreatment of stains This is an essential part of the stain removal process. After carefully inspecting the item and the types of stains, the technician will apply special solutions on them to dissolve the substance that has settled. This will ensure that the deep cleaning will be effective and there won't be any traces and odours left after the machine cleaning. Hot water extraction In order to bring you immaculate results, we resort to highly effective hot water extraction carpet cleaning done with high-end machines. This method is often confused for steam cleaning but actually works in a totally different way and it is a lot more effective.
Basically, a powerful machine with a nozzle is used to apply hot water under pressure over the pile of the carpeting. As the technician slides the nozzle over the carpeting, a brush attachment is working to dislodge the accumulated grime and dust. Meanwhile, a powerful suction attachment is removing all the moisture (along with the grime). All of this happens simultaneously, the carpet is being cleaned and dried at the same time. The suction attachment is able to remove about 95% of the moisture within the carpet. This leaves your carpeting nearly dry and perfectly refreshed.