Natural stone restoration in Sydney
Get gleaming results on your home's masonry items
Service is performed by trained professionals
All week bookings are available
Easy to use online booking process
Get a quote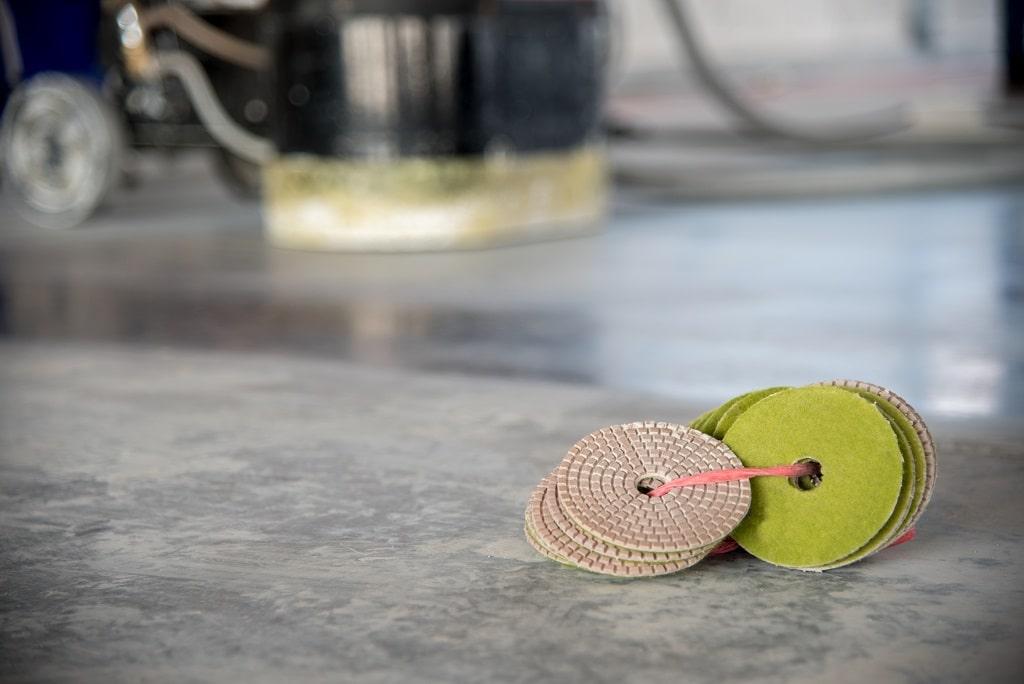 Premium stone buffing services in Sydney
Your home or commercial property's stonework is an important aspect of its aesthetic value. However, you need a trained professional to take care of this task as you don't want to cause any damage using chemicals or detergents that might cause harm. At Fantastic Cleaners Sydney, we deal with a variety of stone types including marble, granite, travertine, limestone and slate. You can rely on our experienced professionals to take care of all your needs expertly!
Get an instant quote
Why you need a professional stone buffing service
Masonry, whether indoors or outdoors, is a critical element of the aesthetic value of your property. However, in the wrong hands and using the wrong equipment can cause significant damage that may be costly to repair further down the line. While you might be tempted to solve this problem yourself, it is better to entrust it to professionals. Why choose Fantastic Cleaners?
Here are a few good reasons:
The professionals are experienced, vetted and fully trained to take care of your stonework's needs.
They're also friendly, helpful and can offer you useful advice on how to take care of your natural stone restoration needs as well as how to prolong its life. You can also count on our professional stone cleaning service.
The service is performed using the correct industry standard equipment and no chemicals that will cause harm to your stonework will be used.
What's more is that if you have any questions prior to the service, you can always get in touch with our helpful customer service agents.
Get an instant quote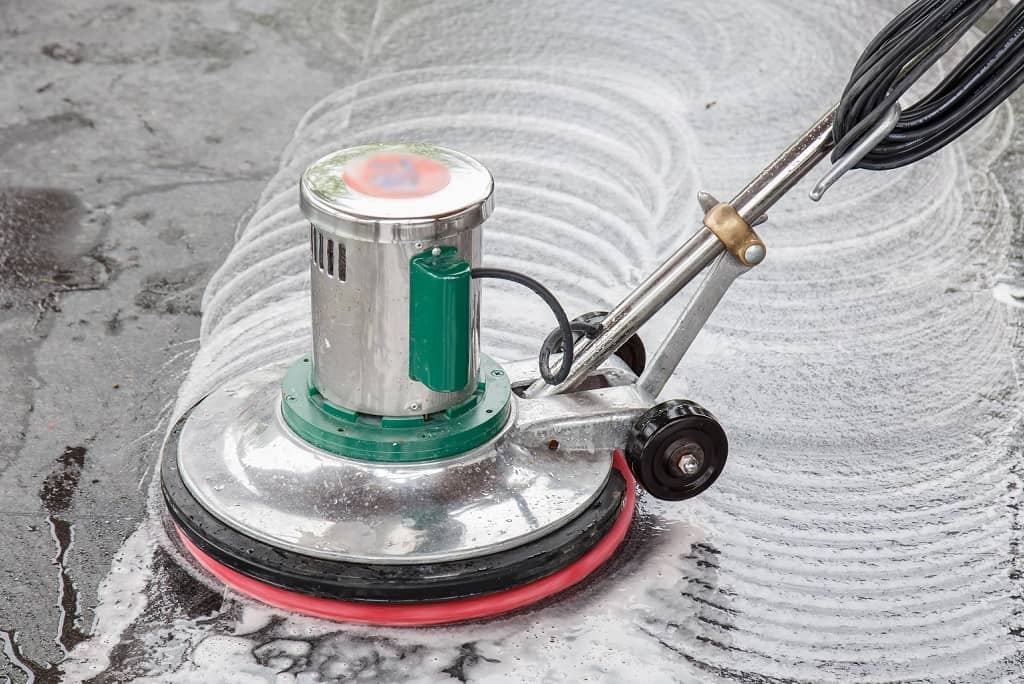 How the stone buffing service is done
Start off by getting in touch with us using our easy online booking form, our app or by giving us a call to schedule your appointment.
The Fantastic Cleaners professionals are available seven days a week, including on public holidays.
Once they arrive at your property, they'll take a look at the work that needs to be done and determine the best course of action.
They'll use only approved equipment and detergents to buff the stone to a shiny lustre once again.
Get an instant quote
Frequently Asked Questions
Q: Do you charge per hour or per job?

A: The price depends on the property layout and any extra services or packages that you might have booked with us. The service is not hourly based, it is unlimited in time, and our team will stay on site until the whole property is cleaned up to standards.

Q: Do you require a deposit?

A: Your card may be charged the full amount of the service either at the time of booking or before the service starts.

Q: What if I have booked for a time and they finish earlier or later?

A: The service itself is not limited in time - we'll stay on site until the whole property is cleaned as per what you have ordered as a package. For smaller properties the service can take up to 3-4 hours and for larger houses it can be 6-8 hours. Anyway, the final price is always confirmed before we start the cleaning service, so if needed you could add additional services that you have missed when booking over the phone/ online. We would recommend that you inspect the property before we leave for best results.

Q: What are your working hours?

A: Usually, the teams work from 08:00 - 18:00 from Monday until Sunday.