Expert stone cleaning services in Sydney
Improves curb appeal and property value
Eliminates organic growth and health risks
Reliable, certified local cleaners
Real-time availability and easy bookings
Transparent pricing with no hidden fees
Get a quote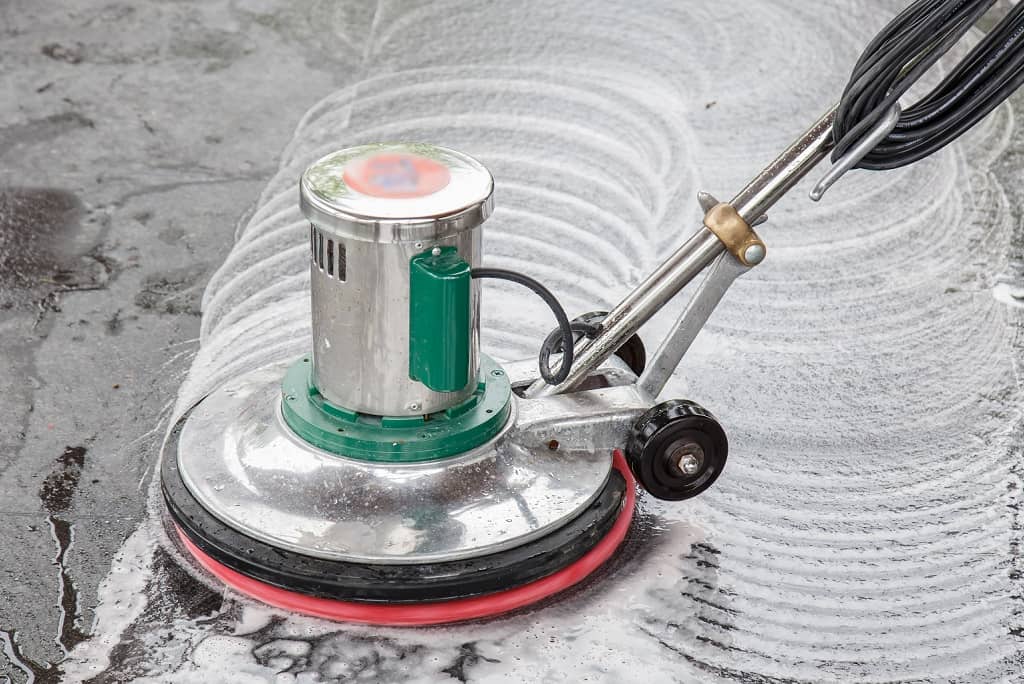 Professional stone cleaning and restoration in Sydney
Stone exteriors come in different types and styles, which is why Fantastic Cleaners always works with individual cleaning plans, suited to your needs. The technicians we work with are fully equipped and qualified to achieve excellent results. They'll take into consideration the condition of the stone and grout, the type of stone used, its purpose, and location. The Fantastic pros can remove stains, fix cracks or holes (if any), and deal with organic growth, such as moss and lichen.
Our services include surface preparation, deep cleaning, and adding protection to your stone exterior. So, trust Fantastic Cleaners and enjoy the notable results and excellent customer support!
Get an instant quote
Why hire a professional to clean your stone exterior?
It is not an easy task to clean your stone surfaces on your own. To do the job, you must have the knowledge, experience, and proper equipment. Unless you have such qualifications and tools lying around, it is best to trust a professional.
At Fantastic Cleaners, we implement the latest technologies and have industry-grade equipment to ensure optimal results. We clean different types of stone, such as marble, granite, sandstone, and travertine.
The technicians will use a high-grade pressure washer to eliminate dirt, grime, and organic growth from your stone exterior. Also, the pros use only specially formulated detergents, based on the type of stonework you have. They are tested, eco-friendly, and won't pose any danger to your family or pets. We have various sealants, too, which will give the stone a nice finishing touch. We can also also offer stone buffing service in case your stone surfaces need restoration.
Get an instant quote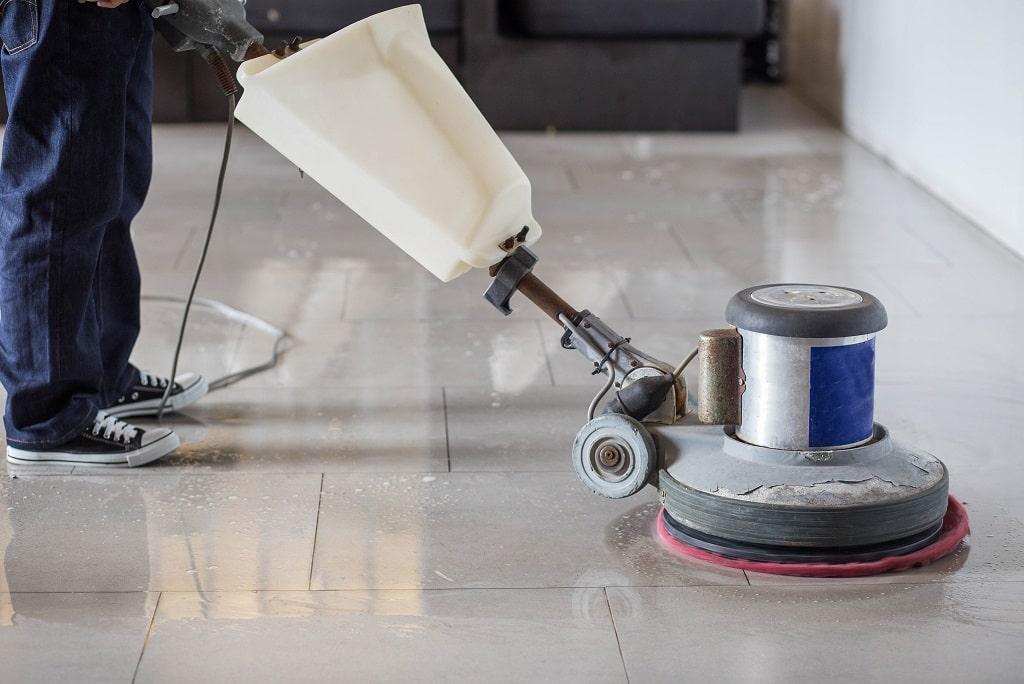 What our service consists of in Sydney
On the day of the appointment, the Fantastic technicians will arrive at the specified time. They'll begin the service with the inspection of the stone exterior, its size, type, and condition. The cleaners will tailor a suitable cleaning plan and start working their magic. First, they remove any contaminants from your exterior with a professional pressure washer and eco-friendly detergents. The technicians can sand the stone whenever needed. Next, they will select a proper sealant to coat the stone. Sealing can provide protection for up to 12-15 years if done properly.
If you have any questions about the service or after service maintenance, feel free to ask the team. They'll be happy to give you expert advice!
Get an instant quote
Frequently asked questions about our stone cleaning service in Sydney
Q: Do I need to be home while your team is doing the cleaning?

A: There's no need for you to be present for the service. Simply give us access to the property and we'll take it from there.

Q: What happens if my stonework is damaged by one of your technicians?

A: Our company is 100% insured so you will be fully compensated in case things go south.

Q: Can I combine different services?

A: Absolutely, each one of our services can be combined with another service of your choosing.

Q: Can you protect the stone from mould and lichen?

A: Yes! The sealants and treatments we use are made to protect against organic regrowth and other pollutants.