Professional Concrete Stripping and Sealing Services in Sydney
Increase the durability of concrete floors
Add colour and decorative finish to concrete
Makes cleaning and maintenance quicker and easier
Environmentally friendly treatments to strip old sealants
Get a quote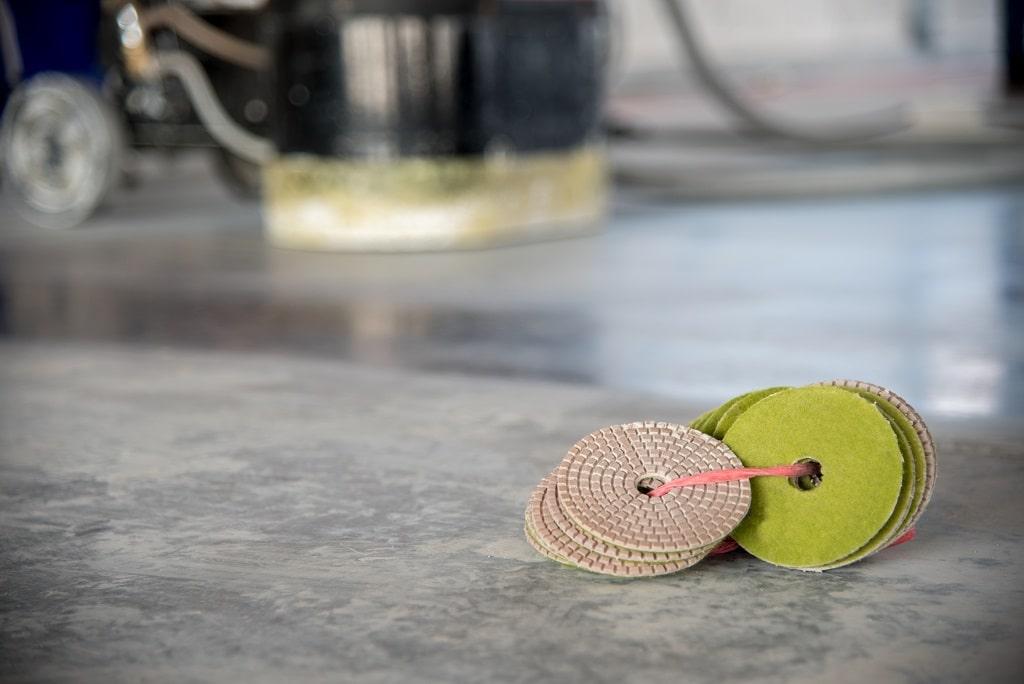 Specialist services for concrete sealing in Sydney
Affordable, hard-wearing and, thanks to modern treatments, more versatile than some might imagine, concrete floors are becoming increasingly popular in both home and commercial environments.
The key to getting the most from concrete is ensuring that it's properly sealed at the outset, this gives the floor resistance to liquids, staining and damage, and makes it easier to keep clean. Correctly laid, sealants are long-lasting but do eventually wear out and need replacing.
Whether you're looking for concrete sealing in Sydney for a new floor, or seeking to strip and replace a protective layer that's decayed there are lots of choices out there. Finding the right people with the correct equipment, knowledge and skills to do the work is vital.
Get an instant quote
Comprehensive services for concrete crack fill, sealing and stripping
Concrete floors don't generally require a lot of work, but it's important that the work that is required is done to a high standard. Choosing the wrong sealant, incorrectly applying that protective coating or failing to remove an old sealant before applying a new one could result in a floor that looks more shabby than chic.
Contact Fantastic Cleaners in Sydney and you can be sure of expert advice and high-quality workmanship. The environment where the floor is will be taken into account before any work is undertaken, everything will be properly prepared for concrete sealing and the most appropriate protective coat will be correctly applied.
You'll be covered by all the guarantees and insurances you'd expect from a professional and reputable company and just as importantly you can be sure of clarity over prices before you give the go-ahead for the work.
Get an instant quote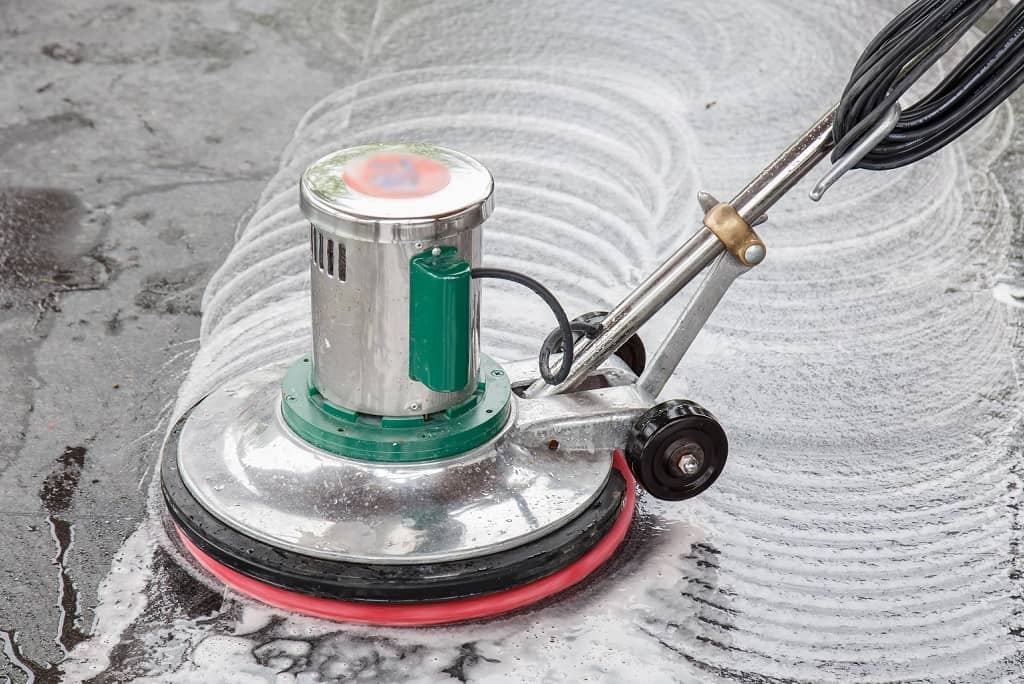 How Fantastic Cleaners completes concrete sealing
Because every client has different needs your service will start with a site visit and assessment. An expert will examine the floor, discuss your needs and offer helpful suggestions on the best way to get what you're looking for.
When an old sealant needs to be stripped the work will be done using a combination of chemical solvents, mechanical cleaning and hot water extraction to ensure that the floor is perfectly clean before a new sealant is laid down. Your professional will use modern strippers, which are less harsh than some of the older solvents you might have heard about and much kinder to the environment too.
Part of your service may include caulking, useful for concrete crack fill, which is important to make sure that water can't enter and break down the concrete from within. This is especially vital in sites exposed to the elements.
Whatever your specific needs are, your consultant will work with you to ensure they're met, so that you'll be left with a floor that requires minimum care and cleaning for years to come.
Get an instant quote
Frequently asked questions about concrete sealing in Sydney
Q: Do I really need to seal concrete?

A: If you want to cut down on dust, make the floor easy to clean and ensure it's protected from water damage or staining, yes. Your concrete floor will give you much longer service if it's correctly sealed.

Q: Can I get an online quote for concrete sealing?

A: You can get a price guideline based on the size of the floor and your description of the work that needs doing. However, this is a very individualised service with lots of different options, so you'll only get a firm quote after a site visit when the details of the job have been confirmed.

Q: Is it possible to have a coloured sealant?

A: Modern sealants do come in a range of colours, so your floor certainly doesn't have to be a dull grey. This is just one of the options you can discuss at your site visit.

Q: I don't want to shut down the business while the floor is treated, can you help?

A: Almost certainly. Appointments are available seven days a week and we're very flexible about scheduling.
Meet our Fantastic Family