Quality Patio Cleaning Services in Melbourne
Keeping your outdoor space neat and tidy is just as important as taking care of your house. A clean and beautiful patio contributes to the inviting atmosphere of your home and adds significant value to it. But when left dirty, algae-coated, and covered with food or grease stains, the patio is no place for having any fun or rest. So, there's no doubt you want a welcoming backyard with a nice-looking patio.
Turning the patio beautiful again and maintaining it can be no burden if you just let Fantastic Cleaners take care of it. We have confidence in the accuracy of our cleaning services and guarantee the desired outcome.
Get an instant quote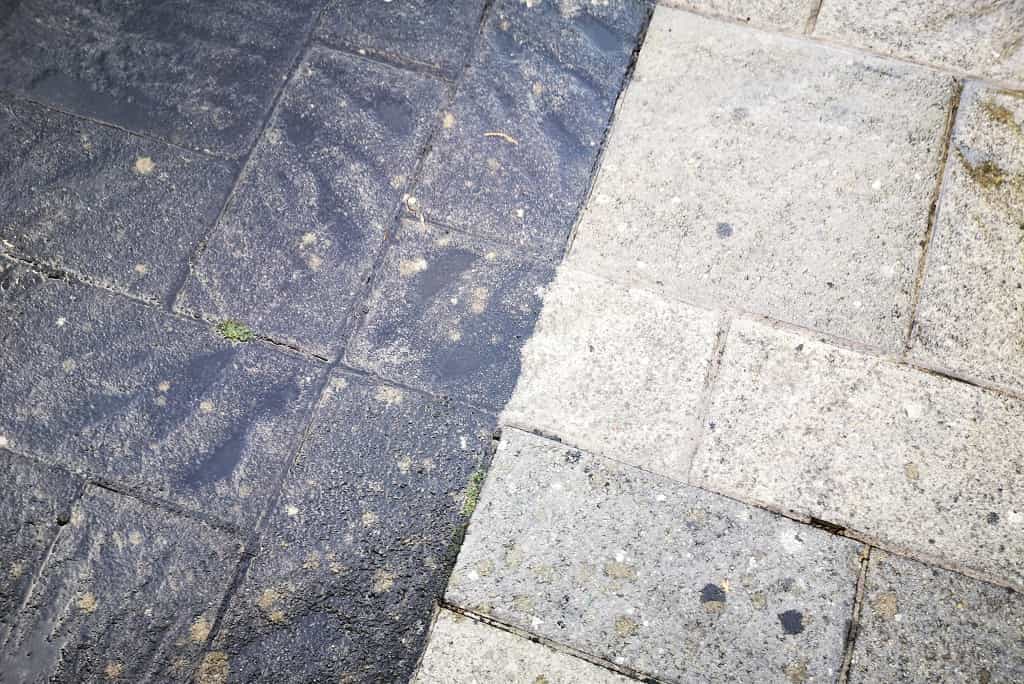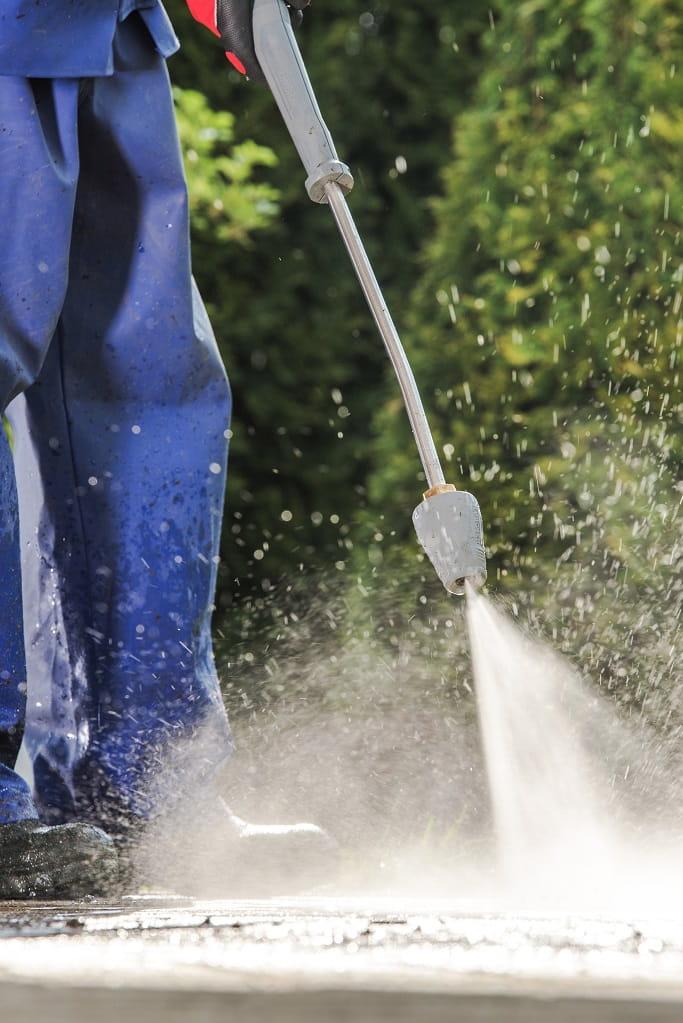 Why Choose Our Patio Cleaning Services in Melbourne
Before reaching out to us, many of our customers have tried cleaning their patio themselves with no results and a lot of wasted time. At Fantastic Cleaners, we are aware that a domestic pressure washer isn't powerful enough to clean all stubborn spots and grime.
So, instead, we provide reliable patio cleaning jobs performed by experienced, qualified, and well-trained cleaning technicians. They are honest, respect privacy, and work with great attention to detail to ensure a reliable cleaning service. Using modern cleaning tools and eco-friendly products, the professionals ensure complete removal of all dirt, absorbed in the porous patio.
Leaving your patio to the specialists spares you more time for family, career, and hobbies.
Get an instant quote
How Exactly Do We Clean the Patio?
The cleaning technicians clean the patio using a high-pressure pavement washing machine. Its "Whirlaway" device creates and releases steam and achieves impressive results. The cleaners follow these steps to professionally deliver the service:
Site evaluation and price estimation
Removing all weed
Minor repairs
Food and oil stains removal
Hot water high-pressure washing and rinsing down to deep clean
Resanding (for block paving patios)
Sealing (optional, but guarantees preservation of the patio surface in the long term)
The specialist cleaners handle all types of patios, including paving, natural stones, bricks, imprinted concrete, designer slabs, decking, and more.
Get an instant quote
Frequently Asked Questions
Q: How much does the patio cleaning cost?

A: It depends on the measurements and material of your patio. You'll get a free quote before scheduling your appointment.

Q: What cleaning tools and products do I have to provide?

A: You don't need to provide anything. The patio cleaning technicians come to perform the cleaning jobs fully equipped. They need only easy water access.

Q: How often do I need to have the patio cleaned.

A: We recommend to our clients to get a patio cleaning service at least once a year.

Q: Is it okay to use the powerful pressure washer device on the patio?

A: It's completely safe, especially when done by a specialist.