Wooden floor sealing and buffing services in Sydney
Using advanced floor buffing equipment and professional cleaning, polishing and sealing products for great results!
Fully insured services and quality workmanship
Skilled, experienced local flooring professionals
Extending the life of your hardwood floors
All-week-round availability, even on public holidays
Get a quote

Second-to-none wood floor buffing and sealing services in Sydney
Wood floor maintenance and restoration require expertise, skills, time and the right tools. And this is where Fantastic Cleaners in Sydney can assist you, as we've been specialising in hardwood floor buffing and sealing services for over ten years. So, don't try to polish your wooden floors by yourself and risk doing more damage than good but contact us, and we'll be happy to help.
You see, there are various aspects of this specialist job that even the best DIY-ers may feel out of their depth when approaching the task. From choosing the right setting on the equipment to getting the most suitable sealant or polish for your wooden floor, a lot can go wrong if you're somewhat a newbie in this. So, just make the right move and call in the professionals.
Get an instant quote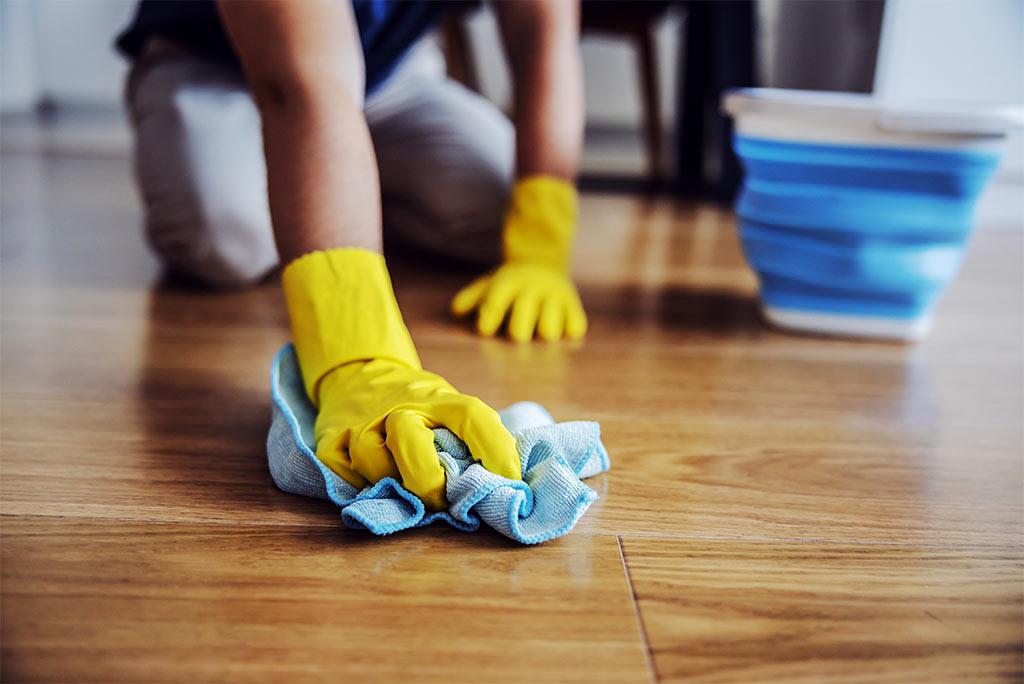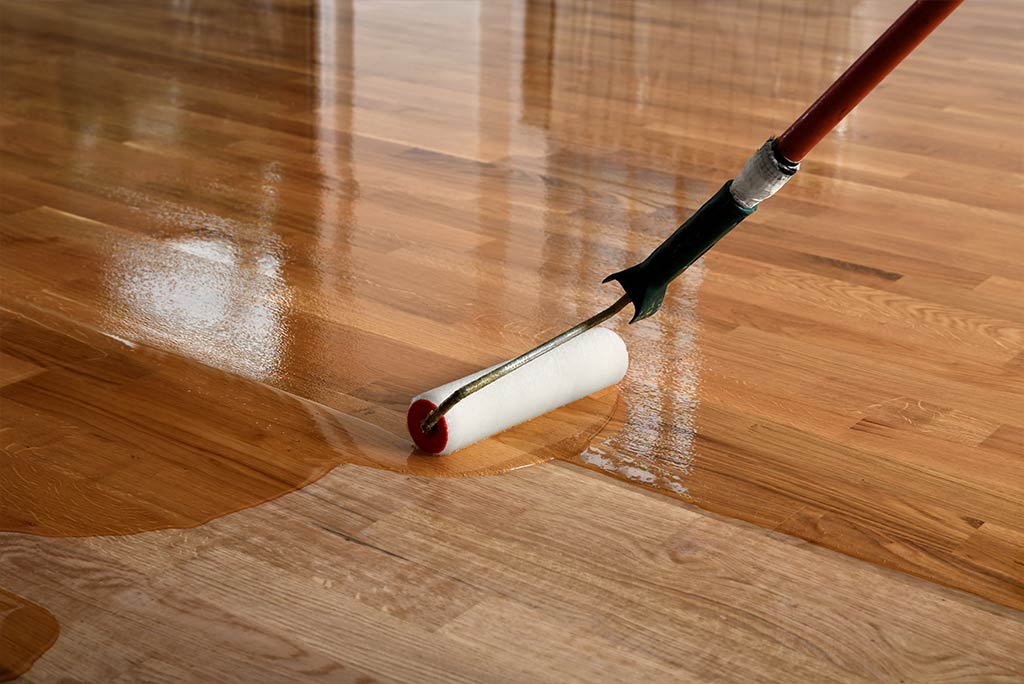 The advantages of Fantastic Cleaners' buff and polish wood floor service
Fantastic Cleaners is here to make your life easy. Full stop. We work with seasoned flooring technicians who have invested in the most advanced floor buffing equipment on the market. They have the know-how and experience to select the suitable sealing and polishing products for your particular floor type. With us, you can also count on 7-days-a week availability, including on public holidays. You can easily book your service online, even when on the go, by using our GoFantastic app.
What's more, you can enjoy exclusive benefits and credits towards all our cleaning services in the future. Just join the club, the Fantastic Club, that is. Last but not least, you'll be able to get any questions answered whenever you need to by contacting our expert customer support team.
Get an instant quote
What to expect from our floor buffing and sealing service in Sydney
On the day of your appointment, the floor technician will arrive fully equipped with everything needed for the service to take place. They will inspect your floor first and give it a good clean to remove debris and small particles. If your hardwood floor has been sealed previously with a now damaged varnish, the expert will apply a stripping solution for easier removal of the old coating. Then, your floor will be cleaned again, and the new sealant will be expertly applied.
The final step is to buff your flooring with a specialised buffing machine. The equipment is designed to bring out the shine of your freshly treated flooring. Note that some floors are waxed rather than varnished or stained. In that case, the specialist will reapply the appropriate product (polish or wax) and then buff the floor for gleaming results. In other words, your floor treatment will be in sync with the specific requirements and manufacturer's recommendations that apply to your particular hardwood floor.
Last but not least, please keep in mind that we offer similar floor treatments designed to restore the look of tile, natural stone and vinyl floors, too.
Get an instant quote
Frequently Asked Questions
Q: Do I need to do anything before the service?

A: Not really, but you can move the furniture out of the room. The technicians can also help you with that, too (applies to light furnishings only).

Q: Will you strip the floor before resealing it?

A: Absolutely. This is part of the process of replacing the old sealant. The expert will first remove the old coating and then apply the new sealer or varnish.

Q: Do you do just cleaning and buffing wooden floors if I don't need to reseal mine?

A: Sure, we do. The services we offer are completely customisable so that we can meet your exact property maintenance needs.

Q: I live just outside Sydney, so what is your coverage?

A: We provide our services anywhere in Sydney and the surrounding areas. Just enter your postcode in the contact form to see if we can serve your area.