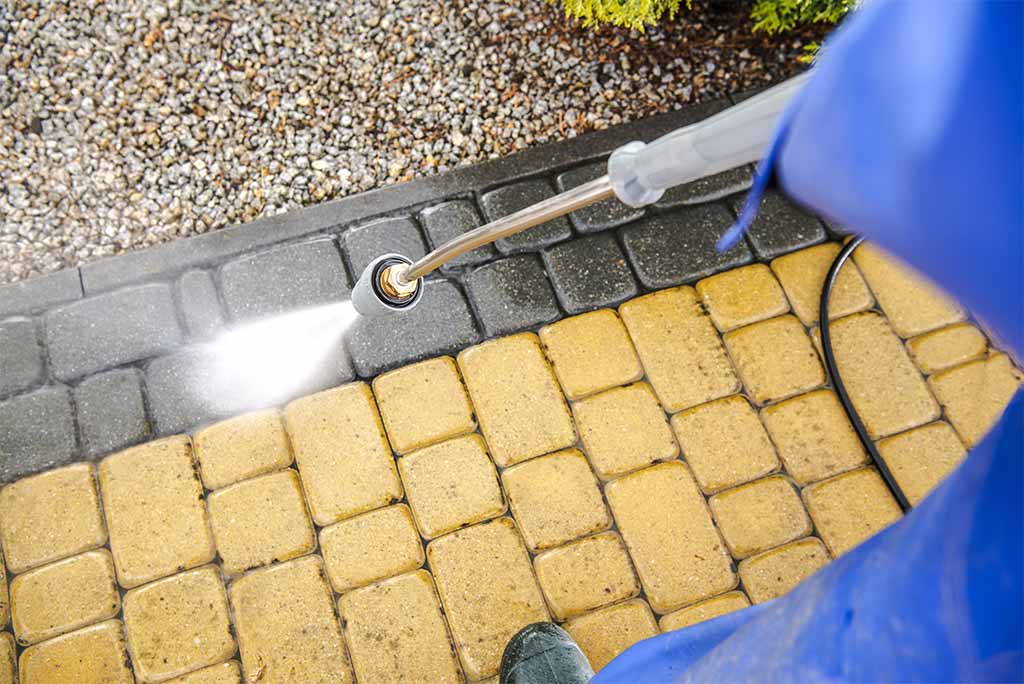 Premium driveway pressure cleaning in Sydney
Does your driveway have tire tracks, oil spots, mud, gravel or dirt on it? Does your driveway look old and worn-out? You might think that this is irreversible, but thankfully, we know it isn't. The high-pressure cleaning service is ideal for removing black tire marks, oil or other fluid spots, and built-up grime from your drive.
Take care of your driveway with our professional pressure cleaning service and get it looking like new in no time. With our top-of-the-line equipment, we will leave your driveway looking spotless and brand new. No job is too big or too small for Fantastic Cleaners Sydney.
Get an instant quote
Why entrust Fantastic Cleaners Sydney with your driveway cleaning needs
We regularly come across customers, who feel that the job required can be DIY'd, however, most of the time, the results are not what they expect. While it's tempting to use a domestic pressure cleaning machine, which probably has a lower pressure output, to try to get your driveway to look better, time and experience have proven that our professional pressure cleaning service is the better, more cost-effective option. Here's why:
Commercial-grade equipment - Most domestic power cleaners are not that powerful to begin with. Imagine the time and effort it would take to try to remove a difficult stain with a machine that is just not powerful enough. Not to mention the additional water you'd need to use going down the drain.
Time is money - We know you've heard this expression a million times. Moreover, we are sure you know it to be true. Why waste valuable time trying to do something while using a less effective method when you can get the professionals to do it for you?
Vast experience - We have done it all! We've cleaned domestic and commercial, concrete, pavestone, brickwork, resin-bound and resin-bonded driveway surfaces with customer satisfaction guaranteed. We know the best methods to get the perfect results.
We can do more for your driveway- Not only do we pressure wash driveways, but we can also seal them, depending on what's best for the type of drive we are dealing with. This way, you can protect the good look and ensure proper function of your driveway in the long term.
Reliable customer service - Booking a service is more than just paying someone to do a job. Need to reschedule or confirm access to your property? Want to find out more about the driveway pressure washing service? Have other questions regarding your service? We are one phone call away!
Get an instant quote
How is the driveway cleaning service performed?
We generally resort to the use of a high-powered jet washing machine only to clean exterior hard surfaces. However, if needs be, the pros may use a combination of pressurised water and an effective detergent to tackle even the most difficult oil stains, tire tracks, built-up dirt and grime and other nasty stuff that has stuck to your drive.
The best part about the pressure cleaning service is that not only does it get the job done, but also it doesn't leave any marks or scratches on the surface.
Furthermore, it's an environmentally friendly method of cleaning.
Get an instant quote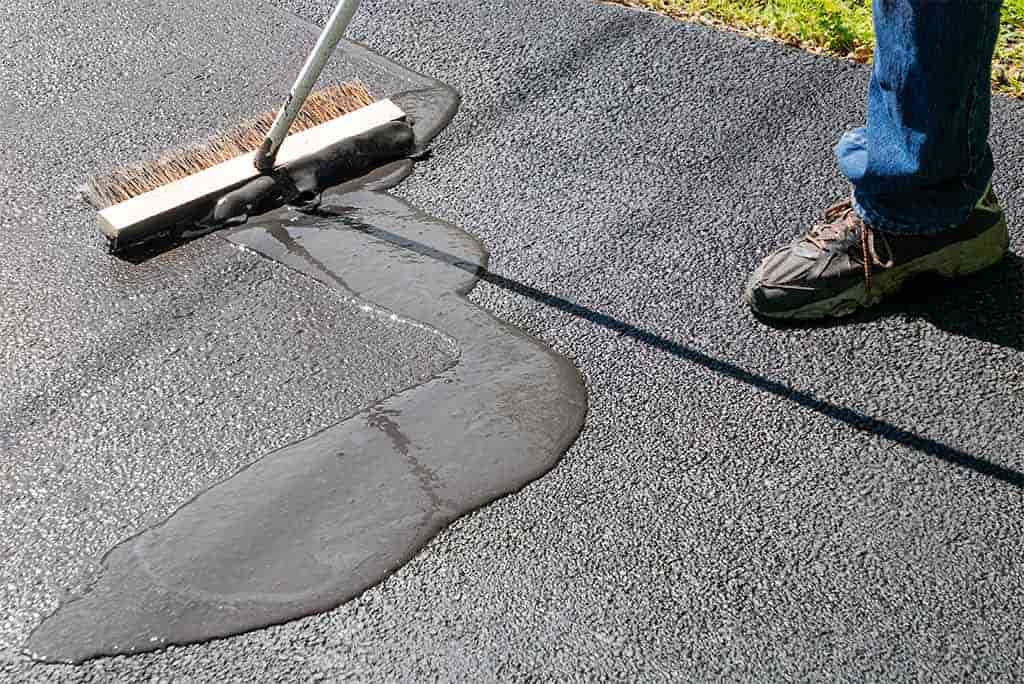 Frequently Asked Questions
Q: Do you clean patios with a pressure washing machine, as well?

A: Absolutely. We can jet wash various types of outdoor hard or soft surfaces, from deckings, patios and other paved areas to awnings, shade sails, and even garden furniture if made from an appropriate material.

Q: What information do you need to provide a quote?

A: The quote is based on the size of the surface area that needs to be pressure cleaned. We charge per square metre of area. You can calculate this by multiplying the length and width of your driveway. Please note that we can only give you an estimate and the exact price will be confirmed on site, once the expert has measured the driveway.

Q: What do I need to provide for the service?

A: What we need to carry out the service is: running water from an external or close-by internal water tap, electricity and drainage.

Q: Do you work on weekends?

A: Yes, we operate 7 days a week, including on public holidays.
Meet our Fantastic Family