Vinyl sealing and stripping in Melbourne from trusted professionals
Highly experienced, fully trained flooring professionals
All types of vinyl floor covered
Choose from weekend and holiday appointments
Full insurance cover and vetted specialist staff
Get a quote

Getting vinyl sealing and stripping in Melbourne
When your vinyl floor was first laid down, the first thing done to it should have been professional sealing. Without a proper coat or two of sealant, your floor would soon start to show significant signs of wear and tear. Good sealant protects your floor, extending its lifespan. That's why it's so important to remove and refresh your current coats regularly. Otherwise, you are risking the costs of completely replacing your floor.
That's where Fantastic Cleaners' vinyl sealing and stripping experts in Melbourne come in. Armed with the latest equipment and extensive expertise and training, they fully remove your old sealant, laying the fresh coats needed to protect your flooring long into the future.
Get an instant quote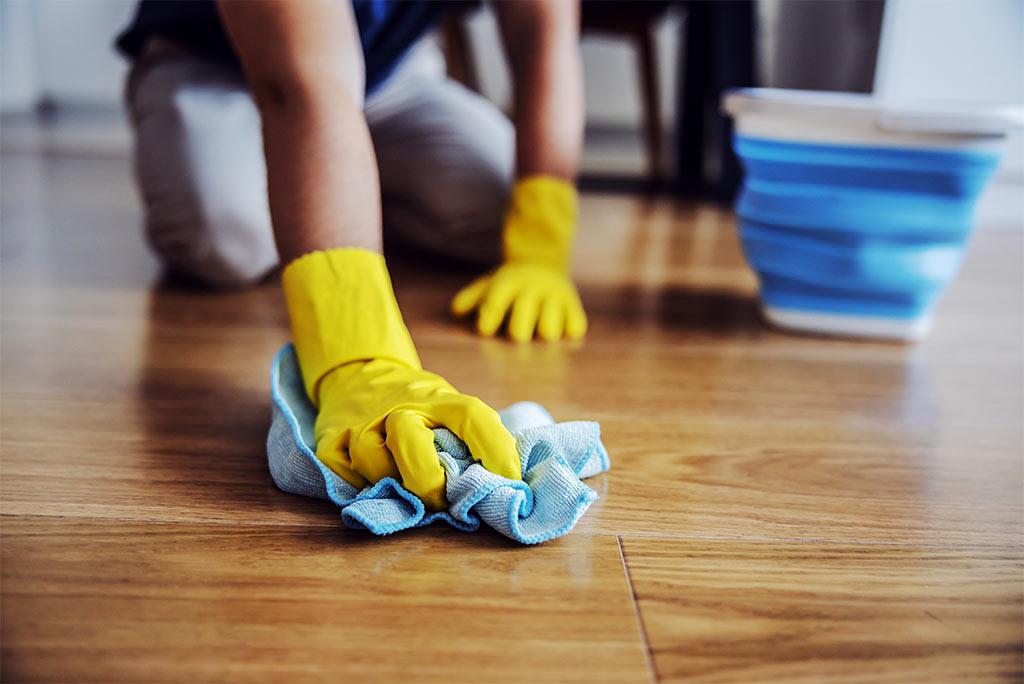 Is a professional vinyl floor strip and seal really necessary?
If you want to protect yourself from the need to buy a whole new vinyl floor every few years, professional vinyl sealing and stripping is very necessary. For all Melbourne's residential and commercial property owners with vinyl fitted, this is a vital part of property maintenance. Without it, your floor will quickly come to be damaged and degraded by regular footfalls, dirt and liquid spills.
Book convenient appointments
Choose weekend or holiday bookings - whatever is most convenient for you - and rely on everything being done in a single appointment.
Count on specialist state-of-the-art equipment
Removing all traces of your floor's original sealing while not touching the existing vinyl floor edge trimming is a vital part of the process. This calls for specialist-grade equipment in expert hands. That's exactly what we provide.
Relax - you're covered!
All vinyl sealing and stripping we carry out in Melbourne is covered by full insurance cover. Just what you need for peace of mind while the experts we send get to work.
Get an instant quote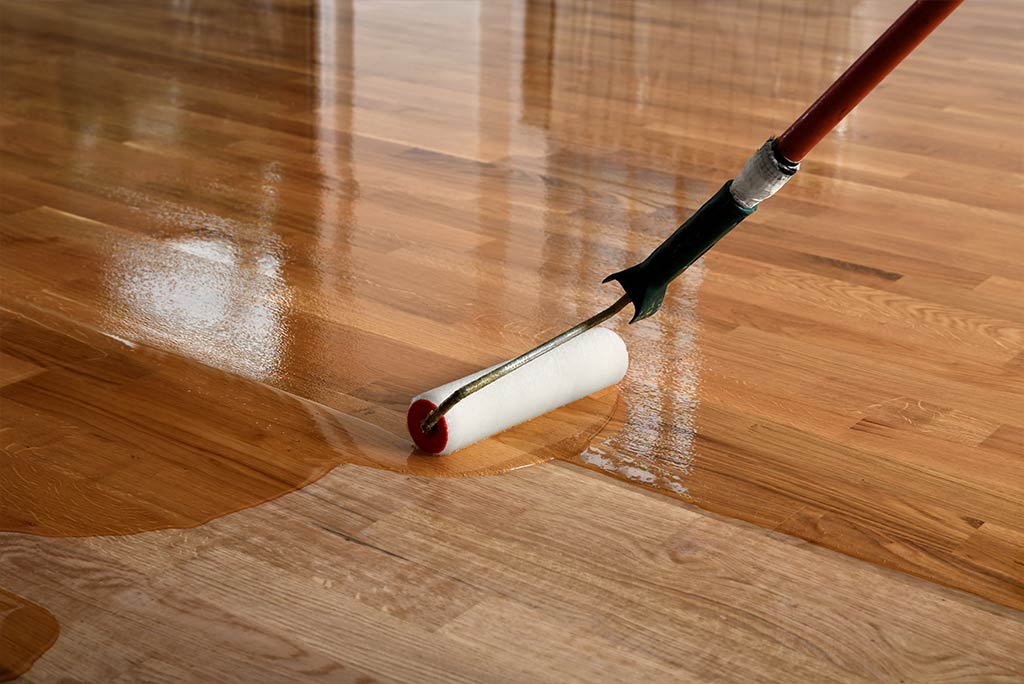 How does the vinyl stripping and sealing process work?
First thing's first. The initial challenge involved in a full vinyl strip and seal is to remove all of the old sealant you have in place. Full removal is important if you want the new application to be smooth, easy to apply and offer full protection.
Before applying the new coat or coats of sealant, the expert addressing your floor will carefully remove all dust, dirt and residue. This is necessary to ensure a completely even application.
Then your new coat or coats of sealant will be applied and allowed to harden and dry. Your floor is now protected for anywhere from two to ten years, depending on how much traffic it sees.
Get an instant quote
Frequently Asked Questions
Q: Is sealing always needed?

A: Definitely. Unless you like the idea of replacing your vinyl floor every few years, a good coat of sealant is absolutely vital!

Q: How long will it be after my vinyl stripping and sealing before I need to book again?

A: In our experience, a full professional vinyl floor strip and seal - like we deliver in Melbourne - can last anywhere from two to ten years. This very much depends on the level of traffic your floor comes into contact with. Commercial vinyl floors facing hard conditions may need stripping and re-sealing every few years. Floors in quiet residential homes may last for a decade or more.

Q: How long does this service take?

A: How big of an area does your floor cover? It's not uncommon for this service to take somewhere between four and eight hours. But the big determiner will be the scale of your floor.

Q: Can I not just go without sealant?

A: If you want to extend the lifespan of your floor and keep it in great condition for longer, vinyl sealing is the way to do it. If you have any questions about how our service protects your floors, please do get in touch with us directly.