Cooktop Cleaning in Melbourne
Enjoy a perfectly cleaned stove to
The service is performed by experienced professionals
Make bookings any day of the week
A fully online booking and payment process
Get a quote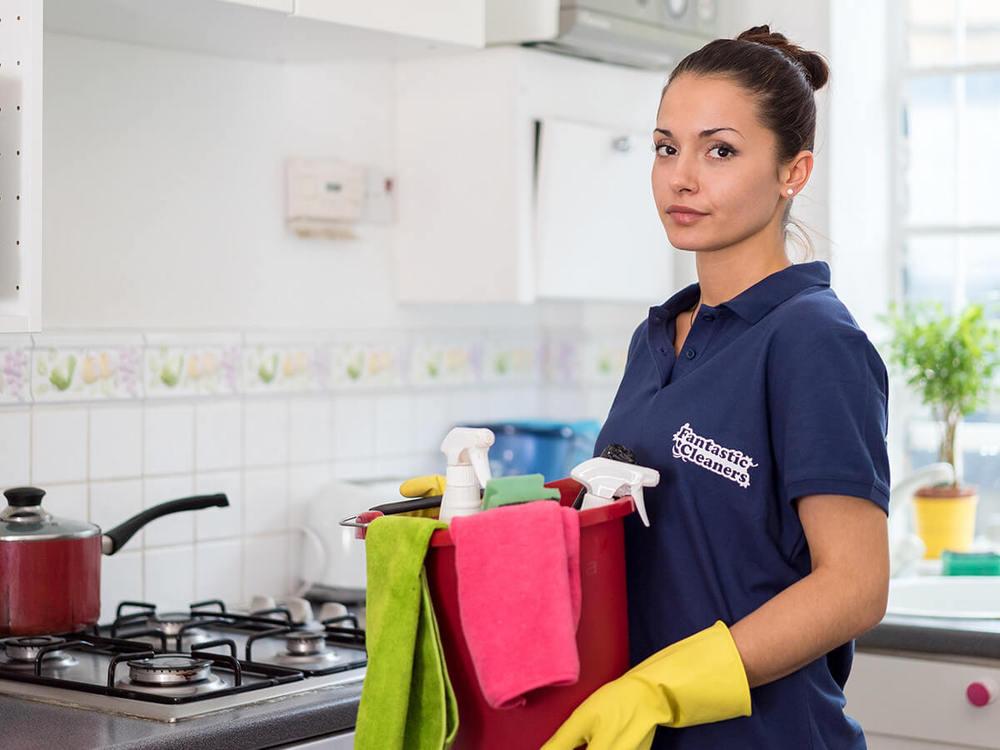 A quality cooktop cleaning service in Melbourne
It happens to the best of us - whether you're a Master Chef or a novice in the kitchen - we've all spilt and burnt some food on our cooktops. It's no secret that they're not easy to clean and burnt on food can cause unpleasant odours, too.
This is why we at Fantastic Cleaners have put our years of experience to the test and offer quality and reliable stove top cleaning services for your ultimate satisfaction and with a quality guarantee.
Get an instant quote
Why you need a stove top cleaning service
You might think that cleaning your stove top on your own will help you get rid of burnt on food, grease and anything else in between, but DIY efforts won't yield the same results.
Not to mention that you're going to be wasting a lot of time scrubbing away, when you can just leave the task to the capable hands of the Fantastic Cleaners professionals.
What do you get out of it? Quite a lot!
For starters, you'll benefit from more free time doing things that really matter.
What's more is that by trusting our pros, you'll have a sparkling stove top that will be a pleasure to cook on once again.
The experienced professionals will make sure to use the best detergents and equipment, according to industry standards for your peace of mind, too.
In the end, if you have any questions, you can always get in touch with our helpful Customer Service agents, and they'll be able and happy to help you with any questions you may have about the stove top cleaning service in Melbourne.
Get an instant quote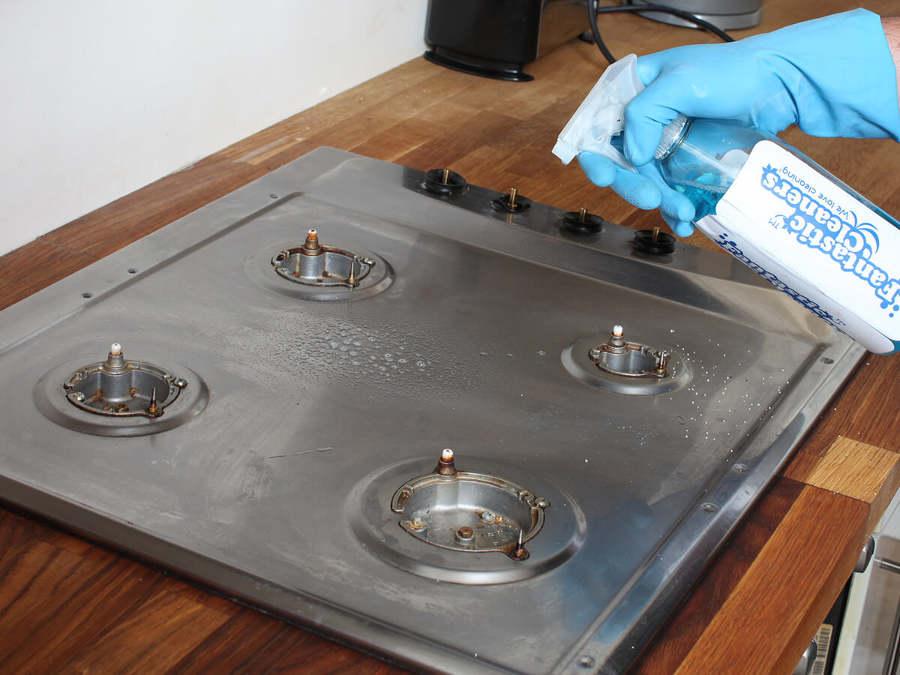 How the stove top cleaning service in Melbourne is done
It all starts out by you getting in touch with us to make your booking. You can do so online, via our handy app or by simply giving us a call.
Once a date and time have been arranged, you can expect your professional to arrive at your home, ready to get your stove top gleaming and looking like new.
They'll use professional and eco-friendly detergents to get even the most stubborn stains out so that it will be a pleasure for you to turn on your stove and start cooking on it again.
Get an instant quote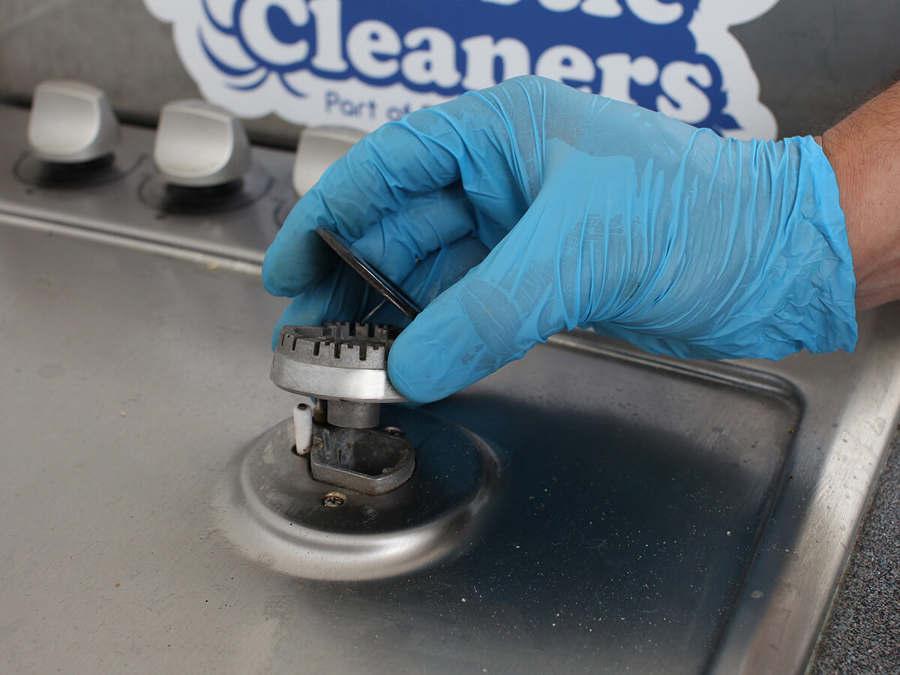 Meet our Fantastic Family