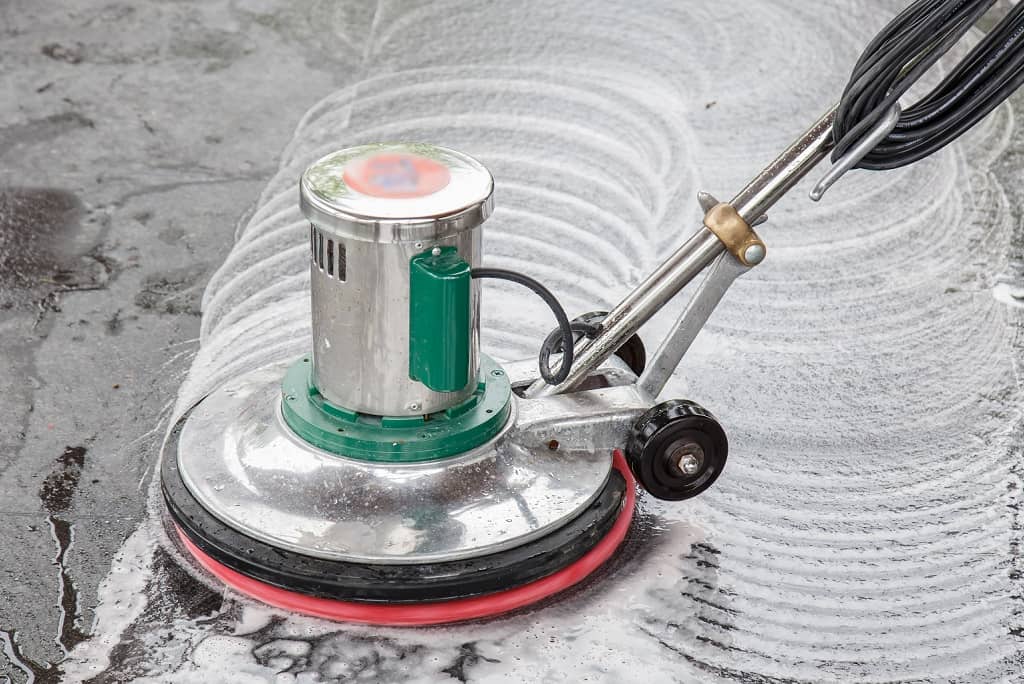 Get in touch with experienced stone cleaning specialists
Have you noticed how the stone floors and surfaces of your patio or garden have started to lose their charm? Moss, lichen, algae, and other pollutants can make it look unsightly. What's more, these areas are likely to become slippery and even dangerous when neglected for too long. To take care of their cleaning, turn to a professional with the needed skills and expertise.
At Fantastic Cleaners, you will surely find the right experts to deal with this tedious task. We provide professional stone cleaning services in Melbourne that are performed safely and guarantee the best possible results.
The low-pressure washing combined with hot water can make your stone surfaces shine again! Regardless of the material - marble, granite, or others - we are confident we will leave you satisfied.
Get an instant quote
What makes professional stone cleaning the right choice?
You may be able to clean your marble, sandstone, travertine, or other stone surfaces on your own with partial success. Keep in mind, however, that these are delicate materials. They need proper cleaning with suitable products, depending on their condition and type. You must take into account every detail, such as the presence of cracks, unevenness, coating, and lacquer, among many others.
To avoid the risk of damaging your stone floor and other surfaces, it's best to turn to professionals. At Fantastic Cleaners, we pride ourselves on being a stone cleaning company you can count on.
We specialise in the complete removal of:
Algae, moss, lichen, and biofilm
Stubborn dirt from everyday use
Oily and greasy stains
Vermin staining
Graffiti and paint splatters
Fungi and other biological matter
After an inspection, the experts will choose the best cleaning procedures and tools accordingly. Our stone cleaning services are suitable for many siliceous and calcareous stone types. These include sandstone, marble, granite, travertine, and others.
The technicians we work with are supplied with high-end machines and tools. Thanks to this, they can access and clean even surfaces that are hard to reach.
How we carry out our stone cleaning service in Melbourne
The service begins with a thorough inspection of the stonework. Choosing the most suitable tools, products, and procedures for every material is vital, as different stone types need proper detergents.
A siliceous stone, for example, is more durable and can be sanitised with mild acidic detergents. Calcareous stones, such as marble and onyx, need a completely different approach.
After the inspection, we perform the stone cleaning service as follows:
The experts use special pressure washers and adjust the pressure based on the material they're working on.
Hot water at up to 150C is poured onto the surfaces to eliminate biological spores. It also helps disinfect the stone areas.
A combination of low pressure and hot water is used to remove tough stains. This removes fungi, lichen, and other pollutants from the stone surface.
Delicate cleaning procedures ensure the full removal of any organic matter. Ingrained soiling and stains completely vanish.
The stonework dries within minutes, depending on the weather, and is soon ready to be used.
The cleaning technicians always choose the most appropriate detergents for the specific material. They use only hot water and low-pressure washers that can be adjusted as needed to ensure a risk-free service.
Get an instant quote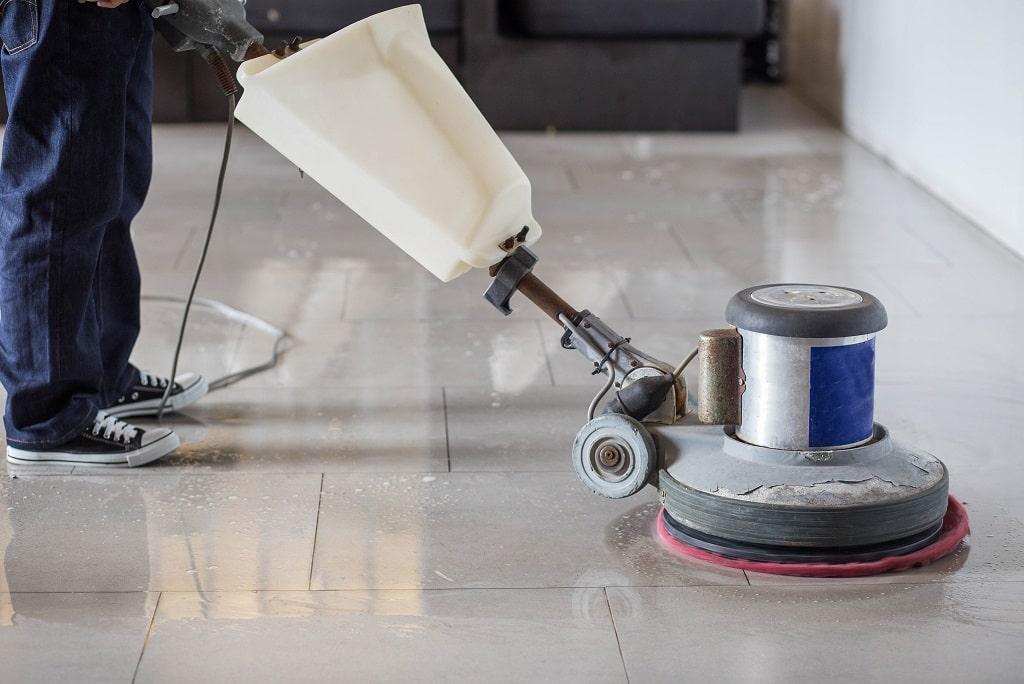 Frequently asked questions about our stone cleaning service in Melbourne
Q: How can I restore my stained marble patio?

A: We recommend you use a professional cleaning service to get the best results and prevent damage. This way, you will prevent damages to the material.

Q: Do I need to prepare for the service in advance and how?

A: We just need you to clear the area and move any heavy items that may prevent the cleaning process. The experts will also need access to hot water and proper drainage.

Q: How can I book stone cleaning from Fantastic Cleaners?

A: Doing so is easy. You can use the online booking form or just give us a call.

Q: Can you remove the greenish stains from our limestone patio?

A: The experts are skilled at cleaning various stone surfaces and will most likely have no problems restoring the limestone for you.