Why use Fantastic Cleaners for rug washing in Melbourne?
Pet stains. Dirt. Signs of long wear and tear. Any rug in your home or business property will develop visible marketings and invisible odours or grime after it has been in use for a while. Even if you are fastidious in vacuuming your rugs, no vacuum can really deliver a more than surface-level clean of your flooring fabric.
That's where Fantastic Cleaners' specialist rug cleaning service for Melbourne comes in. Delivered using the most effective modern tools in the hands of trained and experienced professionals, this service refreshes your rugs to the very deepest levels. Ensuring that no matter the source of stains, dirt and grime, you are left with a refreshed and revitalised rug that's ready to be used and enjoyed for years to come.
Get an instant quote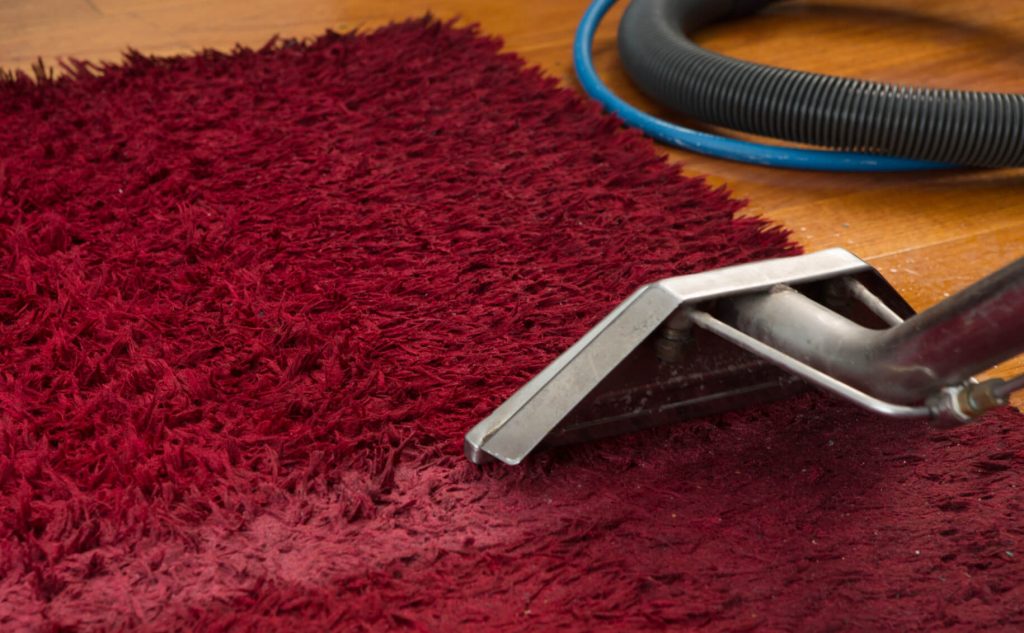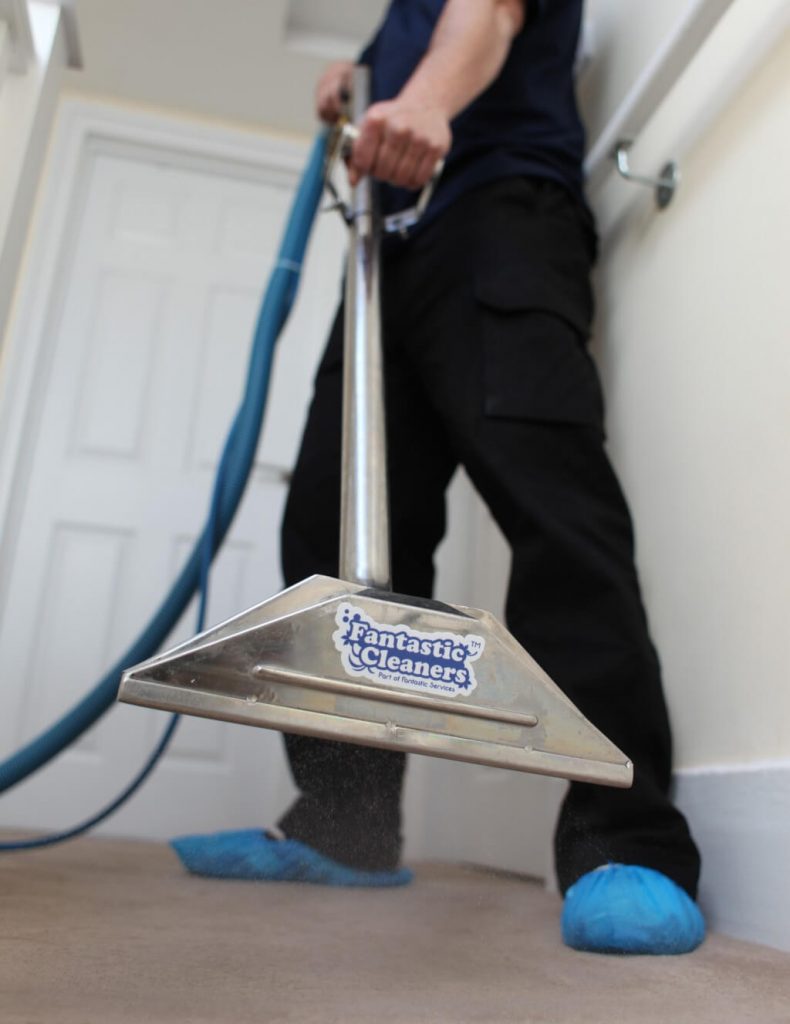 Why is professional rug cleaning necessary?
Professional rug cleaning provides the kind of deep-down and lasting clean that all floor fabric will benefit from. Not only does this leave you with a rug that looks and smells refreshed, but professional treatment will also extend the lifespan of your rugs and carpeting.
We offer both one-off and regular rug cleaning in Melbourne. This service is used by both homeowners and business owners across the city for treating floor fabric of all kinds, both traditional and modern types alike.
Choose any day of the week or weekend
With seven-day availability, we make sure that you can book rug washing in Melbourne any time you need to.
Count on professional-grade products
We have hand-picked products that are both highly effective as well as being safe for children, pets and the environment.
Stain pre-treatment included
Is your favourite fabric piece suffering from stains or markings? We pre-treat all pieces to give the best chance of stain removal.
Get an instant quote
Cleaning your rugs in Melbourne - how it works
Your technician will arrive equipped with everything they need to restore your rugs to full freshness. In our case, this means a selection of eco-friendly yet powerful detergents - one of which your technician will hand-pick for dealing with your particular type of rug fabric.
Their initial assessment of your piece will also reveal any stains or markings to be addressed first and more details about the fabric your material is made from. The device we use is a powerful hot water extraction machine - sometimes referred to as a steam cleaning device, though this isn't exactly accurate. This device pressure-injects a mix of chosen detergent and heated water deep into the weave of your rug. The dirt is then extracted alongside over 95% of the moisture.
We have successfully used this technique to treat Turkish, Persian, Afghan, Indian, Chinese and many other traditional and modern types of rugs. Rest assured that all of the professionals who we send to you to deliver rug cleaning in Melbourne know what types of fabric will receive the best results from this highly effective process.
Frequently Asked Questions
Q: Will steam cleaning be suitable for my type of rug?

A: If you are unsure about this, please do contact us to get expert advice. Every specialist performing rug washing for us in Melbourne has the experience needed to provide on-site advice too, so do ask if you have any queries.

Q: How long will it be before I can walk over my rugs after cleaning?

A: We can leave you with a pair of protective overshoes so you can walk across your freshly cleaned rugs right away. Alternatively, walking barefoot is always possible. In terms of drying time, this will depend on the size, type of material and thickness of your rug. This is a minimal moisture technique with an average drying time of several hours.

Q: Do you guarantee 100% stain removal?

A: We believe that any company offering rug cleaning which promises guaranteed stain removal is probably not being completely honest with you. The technique we use, which involves careful pre-treatment using a specially-selected detergent and powerful hot water extraction cleaning, will have the best chance of removing any stains if anything can. However, some stains - such as those caused by ink or hair dye, for example - may be impossible to remove.

Q: Do you treat office carpets and rugs?

A: Absolutely. A fair portion of our clients are local business owners and managers. We treat all kinds of rugs found in local businesses, including the common synthetic and artificial varieties.