Book effective concrete sealing and cleaning in Melbourne
Get the expertise to clean concrete sidewalks, driveways, walls and more
Professional clean that breaks down dirt bonds as well as pressure washes
Trained and experienced specialists using the latest tools
Leaves your concrete ready for sealing or painting
Get a quote

Getting concrete sealing and cleaning
It's easy to forget that concrete - for all its strength - is actually porous. This means that substances like oil, dirt and grime can stick to the surface. In turn, this means that something more than just a quick spray of water is needed to clean it.
Step forward the specialists we send to you for concrete sealing and cleaning in Melbourne. Armed with highly effective alkaline foam detergents as well as the latest high-psi pressure washing equipment, they can remove even stubborn dirt marks, grime, mould and the invisible bacteria that can start to eat away at concrete that hasn't been sealed properly. You will be left with a clean expanse of driveway, sidewalk, pathway or wall - whatever concrete surface you need us to deal with.
Get an instant quote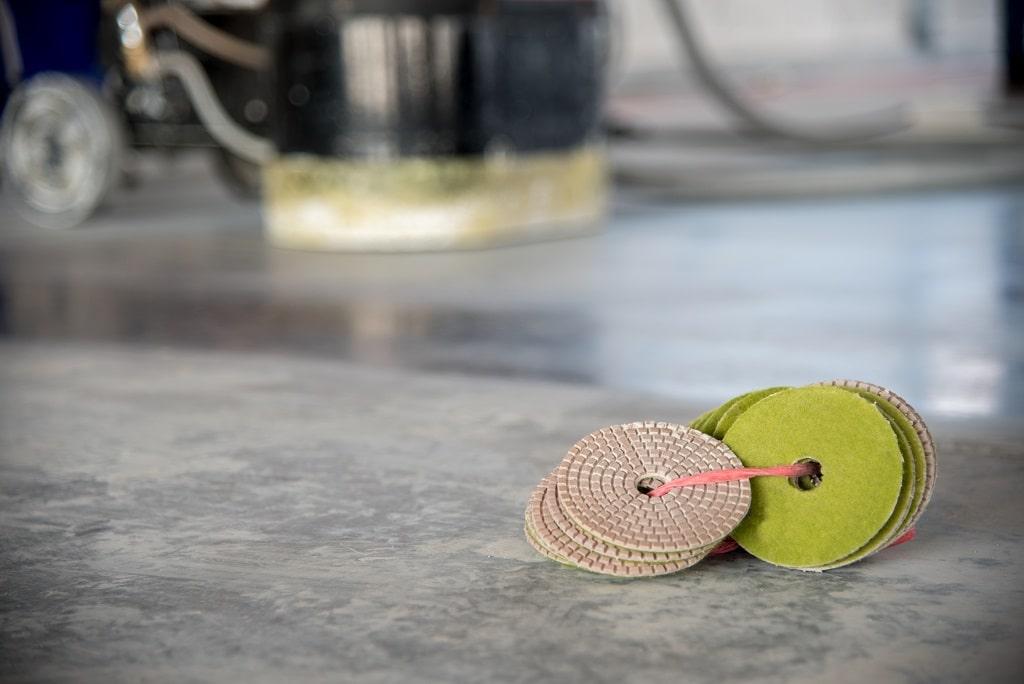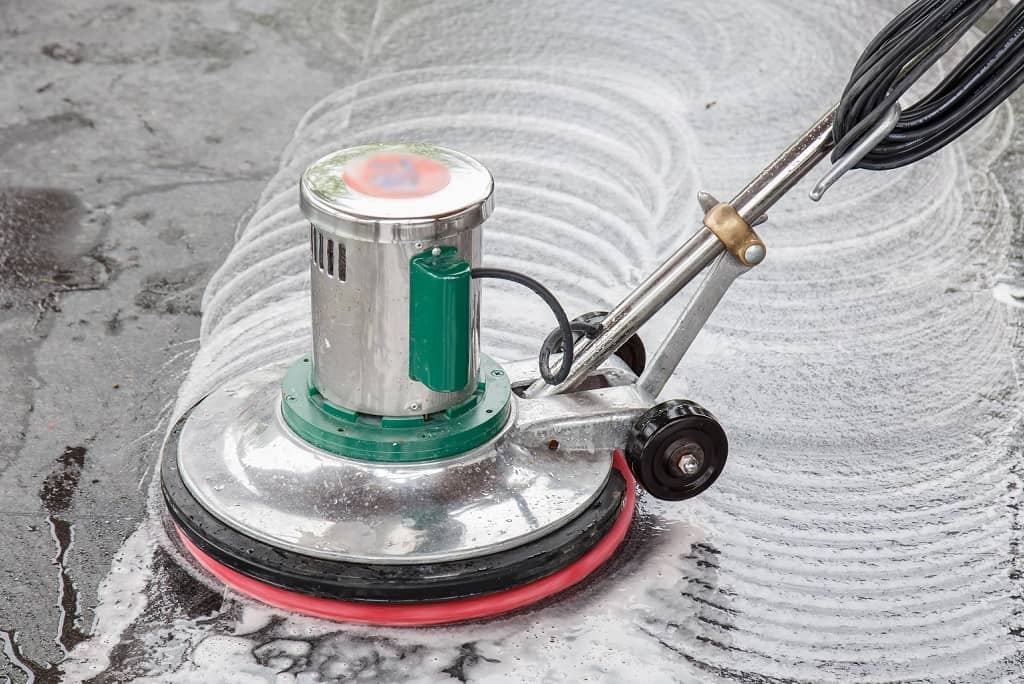 Why you need professional concrete sealing instead of a DIY clean
Even armed with a pressure washer, cleaning concrete isn't as easy as you might think. You can easily score lines or leave markings behind - or even be completely ineffective because the grime has penetrated beneath the surface of the concrete.
On the other hand, professional concrete sealing and cleaning really breaks down the bonds between dirt and surface, leaving your concrete looking refreshed and healthy.
Care for your concrete
And it will take care of you! Grimy concrete with build-ups of mould, oil or mildew can be a slip and trip hazard in addition to being unsightly. Keep yours in spotless condition to keep yourself and your family safe.
Keep your home or business looking clean and tidy
Professional cleaning restores your concrete to a like-new condition that looks great for your own comfort and pleasure, as well as the eyes of people passing by.
Maximise your property value
A clean and spotless expanse of concrete wall, driveway, pavement or any part of your home or business property keeps kerb appeal and property values high.
Get an instant quote
How we deliver concrete sealing and cleaning in Melbourne
Applying a special alkaline foam detergent is the first part of the process. This foam breaks down the bonds sticking all kinds of dirt - oil spills, paint and more - to your concrete, freeing it up for the high-pressure washing that follows, guided by the expert hands of your team.
Following pressure cleaning, your concrete will be treated to bring its pH back to a neutral level if necessary. After this, it will be ready for sealing or any other treatment you might have planned.
Get an instant quote
Frequently Asked Questions
Q: Is this also a paver cleaning service?

A: Absolutely! We've dealt effectively with pavers and paving slabs many times before. Simply book your service as normal.

Q: Is this cleaning process safe for the environment?

A: Yes. We take great pains to choose detergents that are environmentally-friendly.

Q: Can you also provide a concrete crack fill and other repairs?

A: Sadly, we only provide a cleaning service and can't usually provide structural repairs to concrete surfaces. If you think your concrete is in a condition that might cause problems, please do not hesitate to get in touch with us.

Q: Is there any type of concrete surface you can't clean?

A: In the past we've cleaned, concrete decks, driveways, sidewalks, walls and many more. We haven't yet come across the concrete surface we can't deal with!