Revive your mezzanine with balcony cleaning in Melbourne
Dust, dirt, stains, cobwebs and bird droppings removed
Cleaning of balcony windows and floors
All equipment and tools provided
Available seven days a week
Fully insured service
Get a quote

A superior choice for balcony cleaners in Melbourne
Regular balcony cleaning in Melbourne is an essential part of balcony maintenance. Twigs and other debris can block drainage points and over time, give rise to water damage. Cleaning is also important to maintain hygiene. In a semi-enclosed space, accessible by birds and other wildlife, this is especially important, as bird droppings or other animal waste carry bacteria, fungal spores and other sources of infection.
Get an instant quote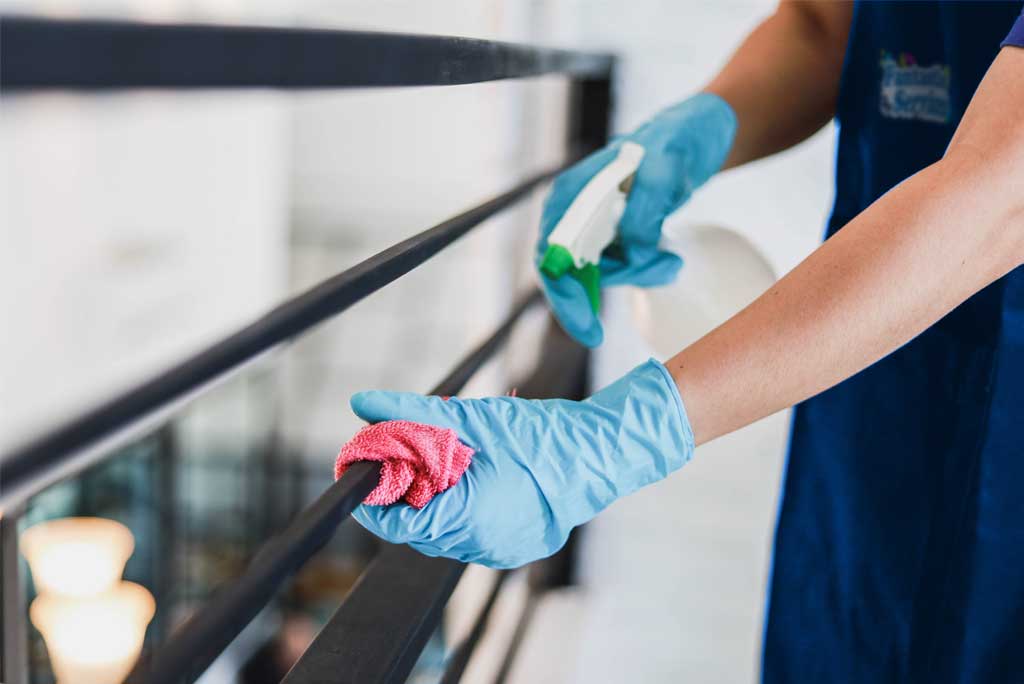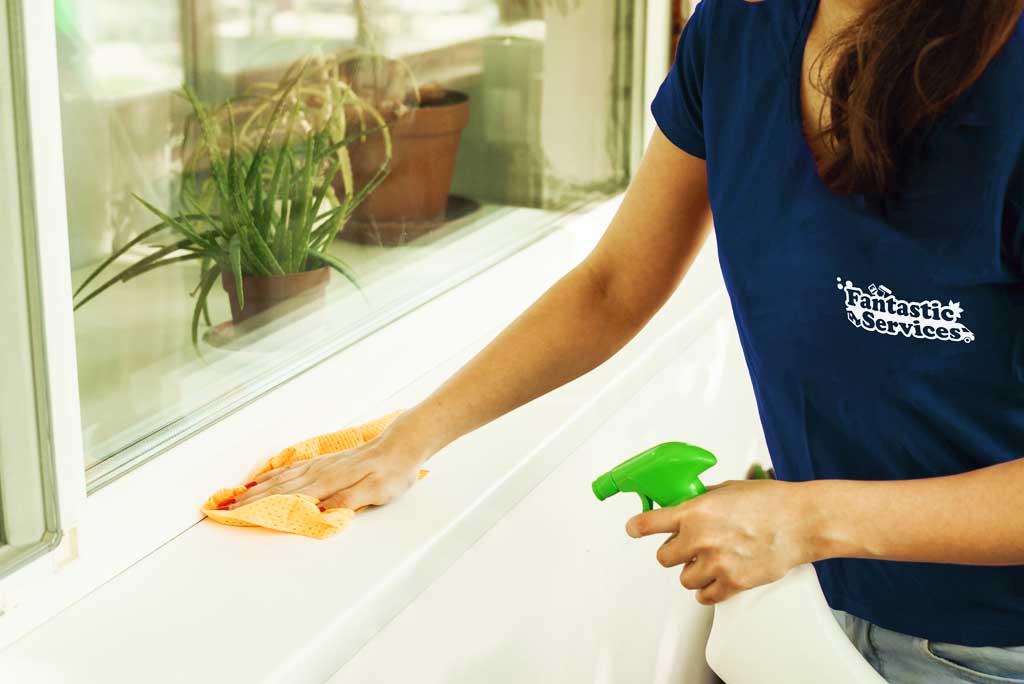 The benefits of booking professionals for balcony cleaning
Book professional balcony cleaners and this sometimes neglected space gets some dedicated care and attention. Your workers bring everything they need to get the job done, using the most appropriate tools for each stage of the work and a range of effective, eco-friendly cleaning products.
You'll benefit from an expertly delivered, fully-insured service that will leave your balcony pristine. Your cleaners will make a note of any maintenance tasks and report back to you so you can arrange repairs at an early stage.
Choosing the Fantastic Cleaners balcony cleaning service in Melbourne is the simple and convenient way to take care of your balcony. It only takes a few minutes to get a quote, you'll find that our prices are very fair, and this service is available seven days a week.
Get an instant quote
A systematic approach to balcony cleaning
Your cleaners will work through all the tasks required to bring the shine back to your balcony:
Decluttering - Decluttering a balcony makes it easier to get to all the surfaces for cleaning
Dust and cobweb removal - Corners, ceilings and walls are brushed down to remove loose dust, dirt and debris
Windows - The glass and frames are cleaned and polished, as are any rails or grills
Stain and spot removal - Grease stains, if you use your balcony for BBQs, are a common issue. Oil spots can be more problematic on porous floors, your cleaners will tell you what they think can be achieved once they've seen the floor.
Floor - The method used to clean your floor will depend on a few different factors. Wooden floors require a different approach to tiles, and floors in good condition will withstand tougher treatment than those with some damage. Pressure washing is the preferred method of tile cleaning providing the balcony itself has good drainage
Sanitising - This is an optional extra and the final touch. All rails and other surfaces are cleaned with a sterilising solution to destroy any lingering pathogens.
Get an instant quote
Frequently Asked Questions
Q: How is the cost calculated?

A: The cost depends on the size of the balcony. You'll always get a comprehensive quote before you confirm your booking.

Q: Can you complete repairs or redecorating on the balcony?

A: Fantastic Cleaners only offers balcony cleaning. However, Fantastic Services does work with handymen in Melbourne who may be able to complete any other work you'd like done.

Q: How long does balcony cleaning take?

A: This really does depend on the size of the balcony and the work you've requested.

Q: How often should I book balcony cleaning?

A: If you do your own light cleaning regularly, an annual deep cleaning may be all you need. If you use the balcony a lot and don't have time to keep it clean, book a service as often as you like.