Trust the expert cleaners to transform your deck
There are a few culprits that contribute to the wear-and-tear of your outdoor surfaces. These include:
Direct sunlight or extreme heat;
Improper stain treatment and general cleaning;
High humidity and trapped moisture from rain;
Pollen, mud, dirt, bacteria, and other contaminants.
If you wish to bring your deck back to life but don't have the time or knowledge to do so - reach out! Fantastic Cleaners is a property management company with over a decade of experience. The expert technicians we work with are diligent and certified with an eye for detail. They'll perform the service quick and smooth, saving you time and effort! When trusting Fantastic Cleaners, you can expect high-end results and excellent customer support.
Get an instant quote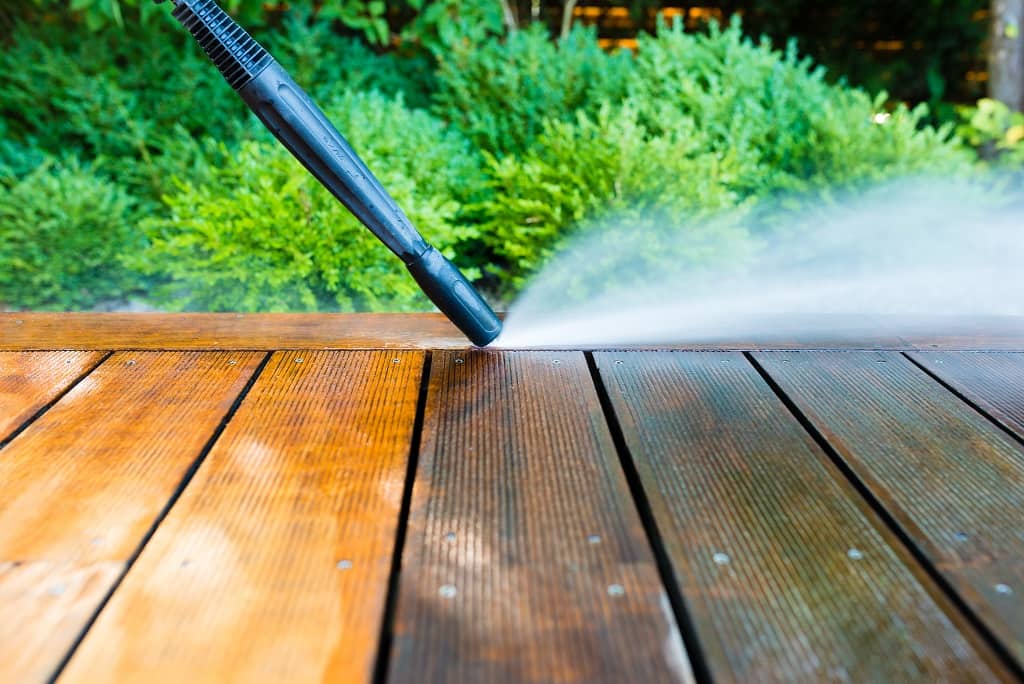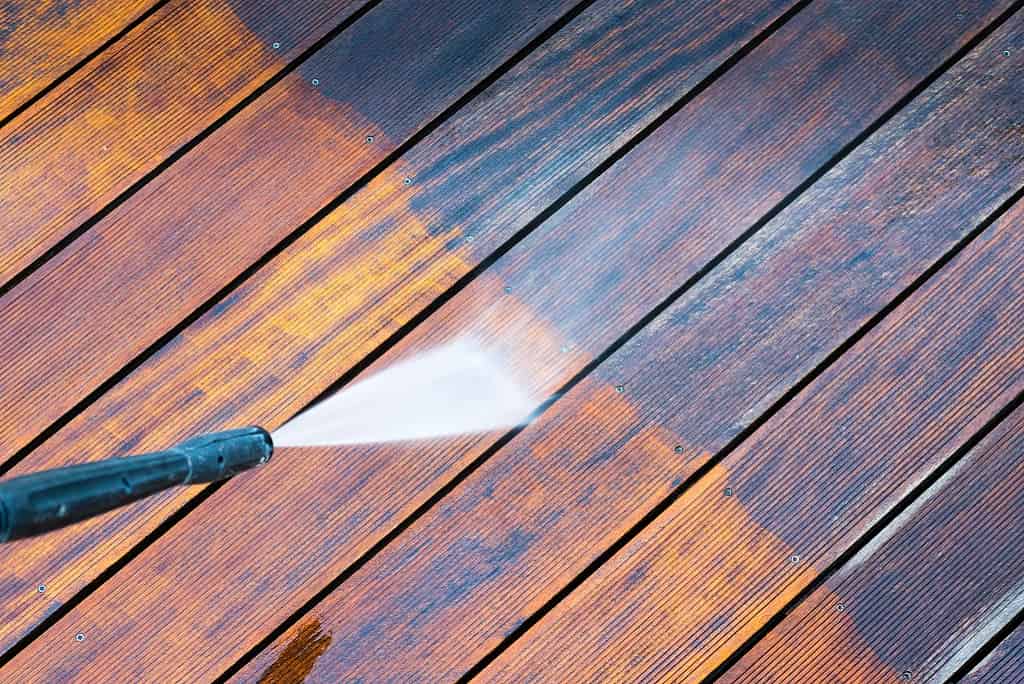 Why hire a professional cleaning company?
Maintaining your deck properly is heavy labour and can take up quite a lot of your free time. To ensure optimal results, it's best to turn to a professional to restore the appearance of your outdoor surface.
The Fantastic cleaners are fully qualified and equipped to meet your needs. The products we use are efficient for wooden, concrete, and brick decks. They can't be found in the local store and contain no VOCs, toxins, or irritants. These specialised products provide deep protection against water, mould, and UV damage for a long time after the service.
The technicians are also equipped with industry grade machinery and tools that can eliminate all contaminants and make your deck shine once more. So, save yourself the hassle - turn to Fantastic Cleaners!
Get an instant quote
How we perform our deck cleaning service in Sydney
On the day of the appointment, the cleaners will arrive at your location. Before the service begins, the technicians will inspect the condition of your deck and the material it's made of. Then, they will prepare and treat the surface with specialised cleaning products, so it is ready for coating afterwards.
Next, the team will use a pressure washing technique to clean your deck thoroughly, using an industry-grade pressure washer. This method is highly efficient for removing loose paint, mould, grime, dust, and dirt. When the deck is cleaned thoroughly, the experts will apply specialised deck oil to coat the surface and prevent future stains and damage.
Get an instant quote
Frequently asked questions about deck cleaning in Sydney
Q: What kind of stains do you clean?

A: The pressure cleaning teams specialise in the removal of different stains, buildups, mould, paint, graffiti, etc.

Q: Are the chemicals you use safe for my family and pets?

A: Absolutely! The specialised products will not pose any threat to your family and pets or the environment.

Q: Can you pressure wash other surfaces?

A: The expert technicians can tend to all kinds of exterior surfaces, such as driveways, patios, walls, facades, fences, water tanks, etc.

Q: When can you come?

A: We operate seven days a week, including on public holidays.
Q: How long will the coating last?

A: We apply our protective coating according to all product standards and recommendations, but there is no single answer to that question. The longevity of a sealant depends upon the frequency of use and the surrounding environment - sunlight and weather exposure, airflow, vegetation, etc.