Shop cleaning service in Perth
High-quality service standards
Eco-friendly detergents
Available 7 days a week
Online booking and payments
Service can be done on bank holidays
Get a quote

Get a professional shop clean in Perth
At Fantastic Cleaners, we understand the importance of having a clean shop. With so much competition in the retail space, the last thing you want is to turn customers away simply because they're not impressed with the hygiene and cleanliness of your shop. A small spill here and a stain there can add up. But you don't need to worry about this with a professional shop cleaning service in Perth.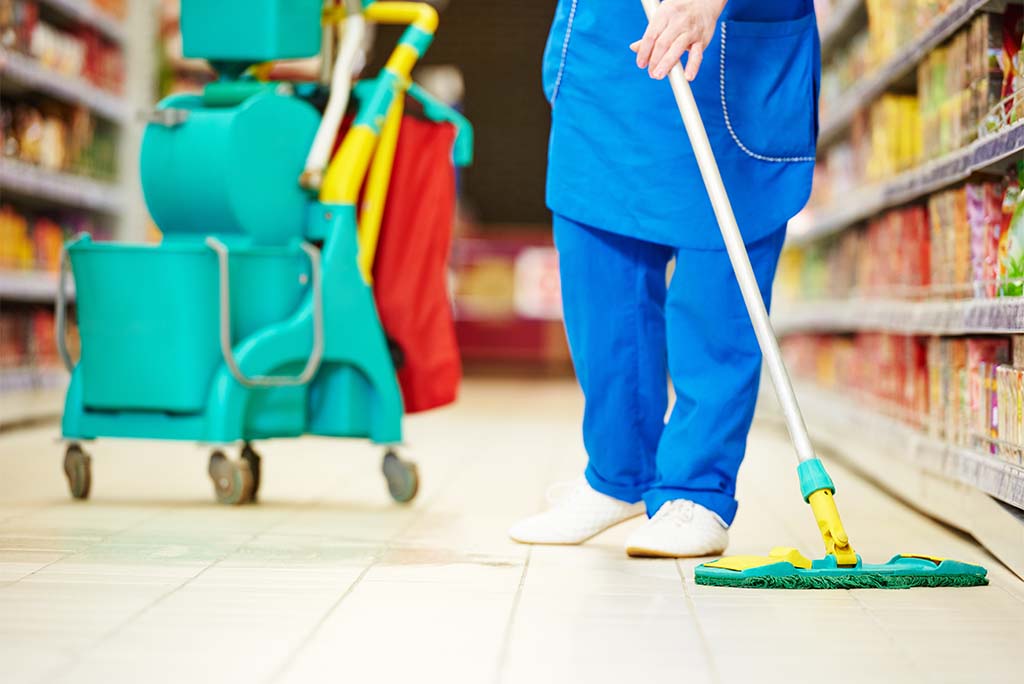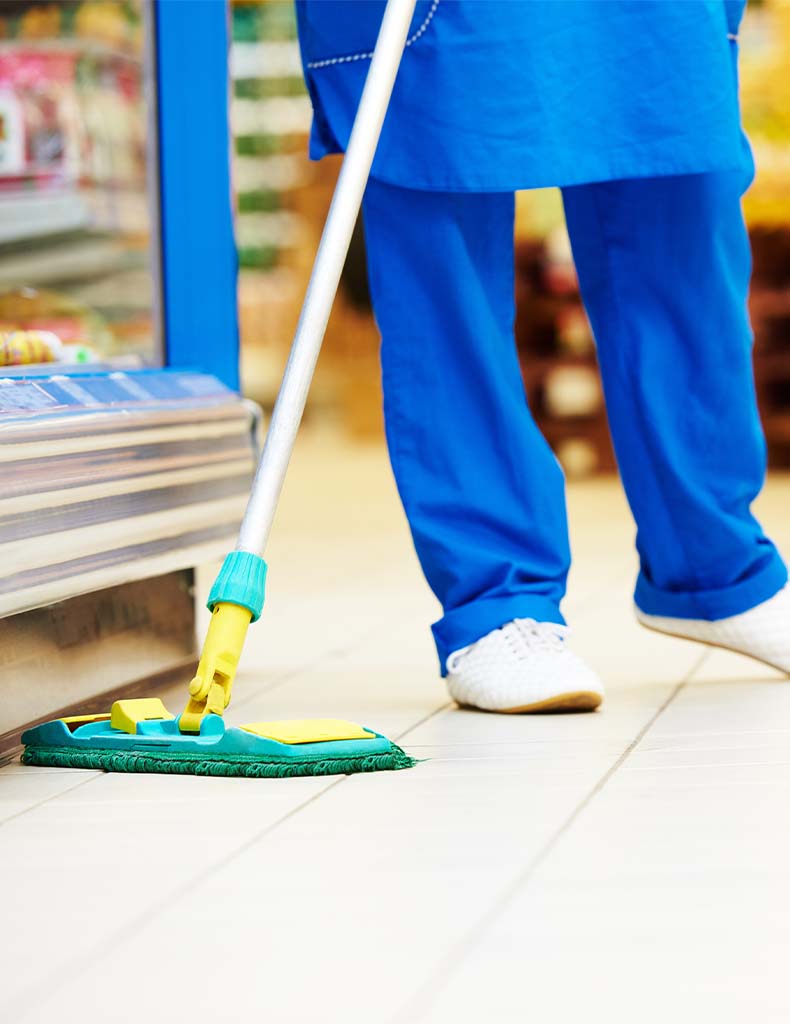 Why you need a shop cleaning service in Melbourne
At Fantastic Cleaners, we pride ourselves in our ability to clean, with great attention to detail, and we can assure you that your store will be shining bright once again. This is due to years of experience on the market, enabling us to learn the industry's tips and tricks to offer high quality and professional cleaning service. We also fully understand that a clean store is a fundamental part of the customer service experience. This is why we want to help you with your store by offering a professional cleaning service.
How our shop cleaning service is performed
Start out by making a booking for our shop cleaning service online, via our app or by you simply giving us a call.
When you make your booking, you can mention which details need special attention, and you can also specify which areas of your shop need to be cleaned in a specific way.
Once the team of experienced, insured and vetted professionals arrive at your shop, they'll handle all the cleaning tasks and will ensure your shop sparkles.
What's more is that the service is performed with eco-friendly detergents, which are not harmful to your health or those of your customers.
And as the cherry on top, you can always get in touch with our helpful customer service agents for any questions you may have!
Frequently asked questions
Q: How do you clean a dirty shop floor?

A: Wooden floors may require stripping, sealing and repolishing using a low-speed rotary scrubbing machine to remove all debris and old polish and then repolishing the wooden floor. After this, the floor can be burnished to a shine using a high-speed polishing machine. Other hard floors can be deep cleaned using a low-speed rotary machine using a black floor pad attached to the machine and heavy-duty cleaner/degreaser chemicals.

Q: What shop cleaning duties do you do?

A: We do the following cleaning duties for your shop: floors, fixtures and fittings, mirrors, changing areas, sanitisation services, kitchen facilities, dusting all areas, window cleaning, stockroom clean, staff area, exterior jet washing and glass areas.

Q: How often should my shop be cleaned?

A: Depending on what you sell and how many customers you attract, your store might require a professional clean daily. For more advice, you should contact a team of professional shop contract cleaners.

Q: What is the cost of shop cleaning?

A: It depends on the number of hours needed, the number of cleaners required to do the job and whether you want some special jobs like window, carpet, pressure cleaning.