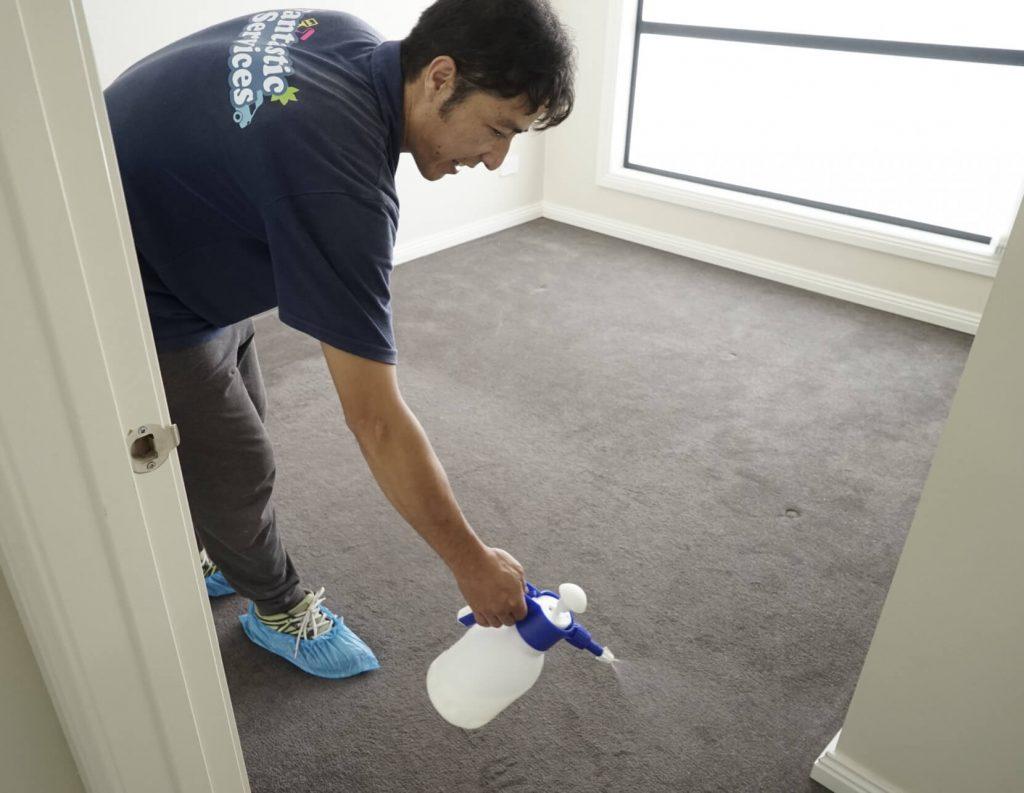 Reliable pest control services in Perth
Your tenancy is coming to an end and you'd like to get your bond back? It's always a good idea to double-check the terms of your Tenancy Agreement for additional clauses such as the end of lease pest control.
Fantastic Cleaners offers you a completely guaranteed service that is performed by experienced local pros. They come with all the required high-end equipment that cannot be found in any store. When it comes to getting your bond back, it's better to rely on professionals, rather than DIY methods.
We have all the know-how and equipment in order to deliver you high-quality service at a reasonable price.
Get an instant quote
Why you need end of lease pest control services in Perth
Moving out can be difficult on its own, even without all the responsibilities that go with it. One of them is to leave your house or flat in the same condition that you found it in. Most of the times, this includes a professional end of lease cleaning service or an end of lease pest control inspection.
Landlords and agencies may refuse to give your deposit back if something is damaged in the property or it's full of pests, especially fleas. In the majority of cases, fleas can only come to your property if you have furry pets or through rodents - mice and rats. In both cases, you will need a professional service that will make sure no such infestations thrive on the premises.
No matter if there was a need for treatment or we only performed an inspection, at the end of the service, you will receive an official report that can be presented to your landlord, should you need it.
Make your move hassle-free with the professional help of Fantastic Cleaners.
Get an instant quote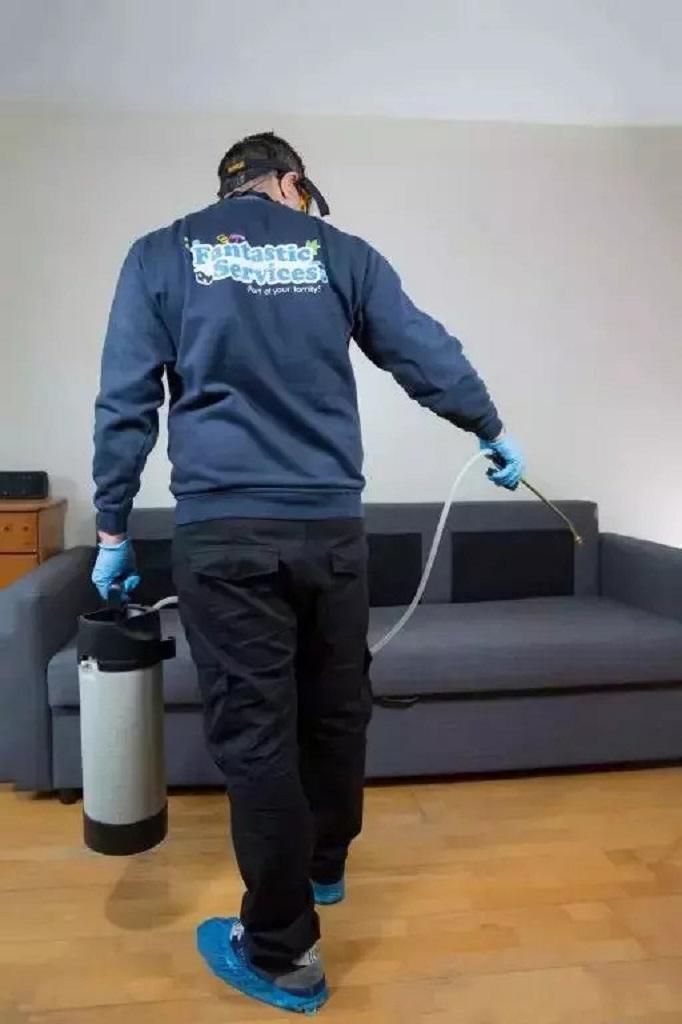 How the end of lease pest control service is done
The Fantastic Cleaners pest control expert will arrive at your property fully equipped and knowledgeable about all sorts of pests. They will then begin with an inspection of the home, carry out a survey and report their findings.
Next, they'll determine the best solution for your pest control needs. This may mean applying a special gel to get rid of the pests on your property, or a fine, insecticidal powder to your roof void, subfloor and in your wall cavities.
A further method of getting rid of pests includes applying a special surface spray, which is approved for Australian conditions, which is applied to the perimeter of your home or building.
Get an instant quote
Frequently Asked Questions
Q: What kind of pest issues do you treat?

A: We can deal with all manner of rodents, creepy crawlies and other pests. You can see the full list in the Services menu. The most popular demand is for bed bugs, mice, rats, wasps, fleas, moths, cockroaches, ants, spiders, possums, silverfish, flies, woodworm, pigeons, bees and dust mites. We treat them all.

Q: What should I do after the service?

A: We strongly urge you not to mop or vacuum-clean the affected areas for at least 4 days after the treatment. This will allow for the applied insecticide to settle and do its magic.

Q: Are fleas dangerous?

A: A flea bite is particularly painful and unpleasant, leaving an itchy rash that takes a few days to fully heal. On the other hand, fleas can actually transmit tapeworms to cats and dogs.

Q: Why are fleas harmful?

A: Fleas are tiny bloodsuckers and they won't hesitate to jump on a person or a warm-blooded pet.
Meet our Fantastic Family