A professional driveway cleaning service in Perth
Over the years, we've cleaned all sorts of domestic and commercial driveways and we understand some of the most common problems associated with this task. We pride ourselves on our years of experience on the market in helping home and business owners take care of their property by doing all the onerous tasks for you. Helping you deal with these problems in a professional way, we offer a satisfaction guarantee that will leave you satisfied.
Get an instant quote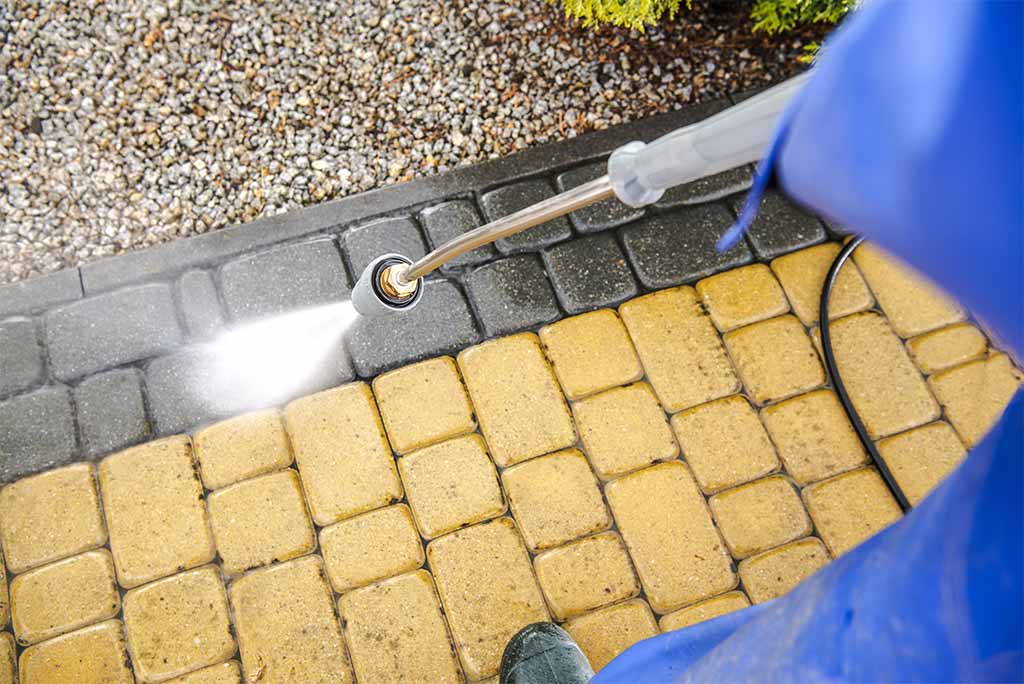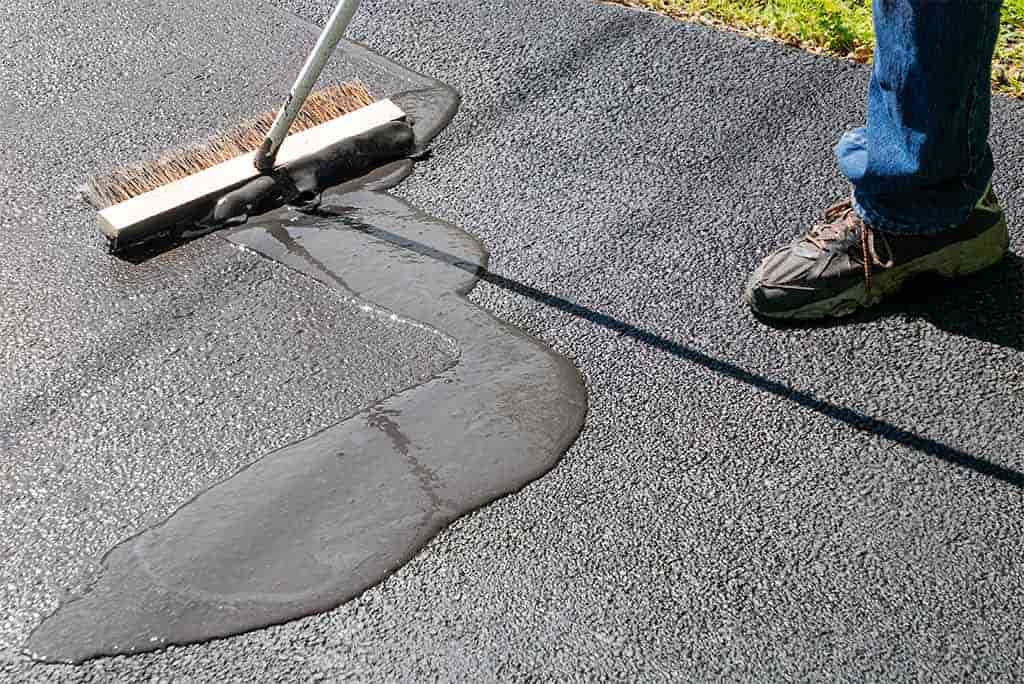 Why you need a driveway pressure cleaning service in Perth
Going at it alone may seem like a good option. But there are a couple of factors that you should consider before doing so. What are some of the reasons for using a professional driveway cleaning service? Here are a few of them:
Saves time – The experienced pros have all the right equipment and the know-how to clean and improve your driveway so it looks as good as new again. This means less time on chores for you and more time doing the things you really want to do.
Commercial grade equipment – Using a domestic pressure cleaner won't yield the results you're looking for. This is a much longer cleaning process that won't yield the results you're looking for. The Fantastic Cleaners' pros use commercial grade equipment for lasting results.
Future-proof your driveway – Paired with repainting and sealing, with our driveway cleaning service, we have all the driveway services you need to improve its look and function.
Friendly and professional service – You can always rely on a professional and friendly service by experts who will always treat your property with care and respect.
Experience – We've cleaned and improved all kinds of driveways over the years. Rely on the experts and their expertise to give you the results you are after.
How our driveway cleaning service is done
To kick start the process, all you need to do is book the service. We make this super easy for you! You can easily book online, via our app or by giving us a call.
Once the date and time have been confirmed, you can expect the pros to arrive at your property fully equipped and ready to begin.
They'll use the equipment to get rid of even the most stubborn stains and streaks.
They can even offer you some advice on how to improve the look of your driveway even more.
Frequently Asked Questions
Q: How many cleaners will you send?

A: Most of our teams consist of 2 cleaners - depending on the size of the property we'll make sure that the right team is sent to your address. For bigger properties, we could arrange a 3rd cleaner to work in the team to ensure we finish on time.

Q: Do you require a deposit?

A: Your card may be charged the full amount of the service either at the time of booking or before the service starts.

Q: How much does it cost to have my driveway cleaned?

A: The price is usually calculated per square meter. For getting you a proper quote we will need you to provide some information, including the type of area that has to be cleaned, its size in sqm etc. You can measure the width and the length of the area in meters, multiply the numbers and you will get the size of the place in square meters. You can give this information to our customer service agents over the phone. Still, do not worry if the quote turns out to be wrong, as the cleaners will also see for themselves the area and confirm the price prior to the service.

Q: What are your working hours?

A: Usually, the teams work from 08:00 - 18:00 from Monday until Sunday.