Pre- and after party cleaning services in Melbourne
Professional deep cleaning
Same-day and next-day availability
All-in-one service: Get Oven, Carpet and upholstery, and Window cleaning as part of your service
Experienced cleaning professionals
COVID-19 compliant services
Get a quote

Quality pre- and post-party cleaning in Melbourne
Are you having guests over this weekend, but don't have time to make your house presentable? We have all been there - working hard during the week, yearning for a little cooling down on Friday or Saturday, inviting friends and family only to realise the house is a mess. If that's you, don't panic, we've got you covered!
Get an instant quote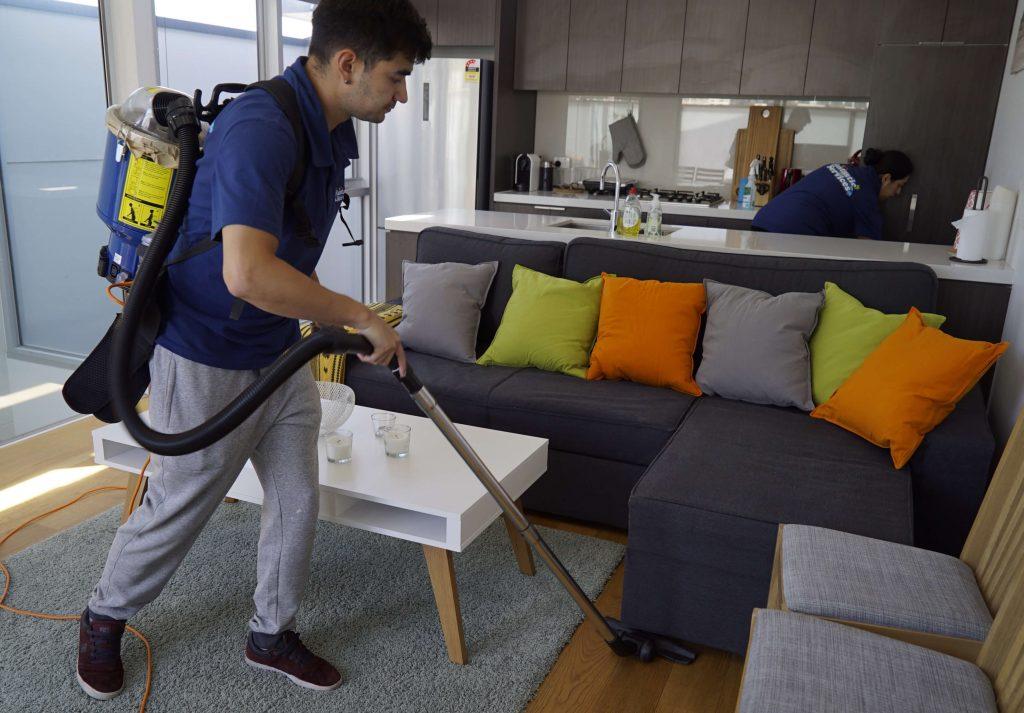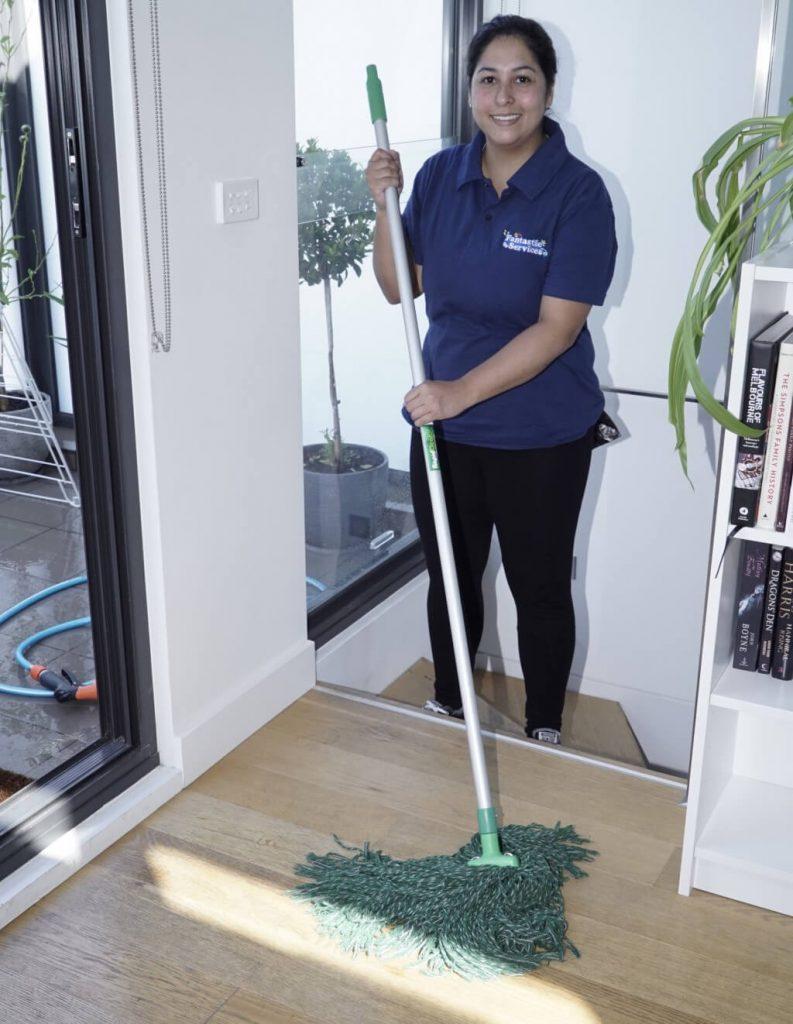 Why should you hire a professional to clean your house before or after a party?
Cleaning the house yourself is a fine option that will probably get the job done to a certain extent, but why waste all that time when you can kick back and relax and get ready for your party.
Fantastic Cleaners Melbourne will provide you with:
Guaranteed satisfaction: With years of experience in home cleaning services, our professionals are sure to deliver the best results!
Efficient cleaning methods: We can get the job done in a timely manner, hassle-free!
7-day availability: Any day of the week, including public holidays, we are ready to help you prepare your home for the perfect party.
Amazing customer service: Our fantastic customer service agents are available 24/7 to answer any and all of your questions!
Regular cleaning options: Need assistance with your house cleaning on the regular? Our regular cleaning services are available at your disposal. Get the same cleaner to clean your place on a regular basis!
Get an instant quote
How do we prepare your property for a party or get it tidied up afterwards?
Our Fantastic Cleaners will help you by:
Cleaning the common areas such as living, dining and family rooms, guest bathrooms, kitchen, and porches.
Thoroughly clean the kitchen surfaces, outside cupboards, oven, splashback, stovetop, microwave and sink.
Deep cleaning of the bathroom and toilet including scrubbing and disinfection of the floors.
Removing the dust throughout the property.
Polishing the mirrors and glass doors.
Vacuuming and mopping the floors.
Sweeping the porch and emptying the trash.
Get an instant quote
Frequently asked questions
Q: Do you provide house repairs?

A: Yes, our Fantastic Handymen are available to help fix any unforeseen damages after a wild night.

Q: How do you charge for the service?

A: Our Pre- and Afterparty cleaning service is hourly-based. You are billed only for the time our cleaners have worked and not for the time booked. Minimum charges apply.

Q: Do you supply your own cleaning detergents and equipment?

A: Yes, our Fantastic Cleaners can supply all the detergents and equipment needed to carry out your cleaning service. You can also choose to provide your own cleaning supplies.

Q: Do you offer same-day availability?

A: Yes, we do. If you find yourself in urgent need of a house cleaning service, call us to easily organise your same and next-day cleaning session.
Q: Can I get my garden done at the same time?

A: Yes, our Fantastic Gardeners can tidy up your yard in no time and get it ready for your garden party.

Q: Do I need to provide anything?

A: Access to water and electricity and proper lighting (if booking a late afternoon or evening service) are needed to achieve the best cleaning results. Apart from that, we have got you covered.