Effective and reliable garage cleaning services in Melbourne
Eco-friendly cleaning solutions
Leaves the surfaces intact without scratches
Save time and get impeccable results
Experienced and vetted cleaners
Get a quote

Premium garage cleaning in Melbourne
Is your garage a cluttered and dirty mess after a long time of neglecting it? If you need it sanitised and washed, you can rely on Fantastic Cleaners to do this work for you! We can give you an approximate estimate based on your description of its size, condition, photos, and following an inspection. Get in touch with Fantastic Cleaners to receive a quote specially tailored to your needs.
Our garage cleaning service includes the use of high-pressure steam cleaners. They eliminate debris, soiling, stubborn stains, paint, mould, and oil marks from leaked vehicles. Stains, automotive fluids, and graffiti can be taken care of, too. Rest assured, your garage will be cleaned quickly and efficiently and left spotless afterwards!
Get an instant quote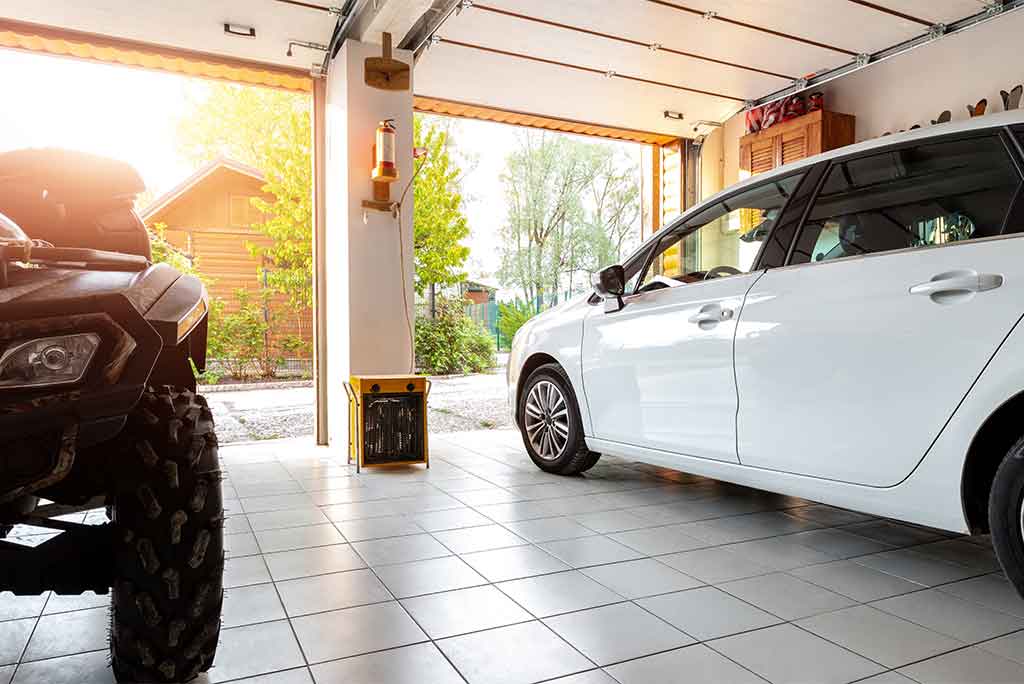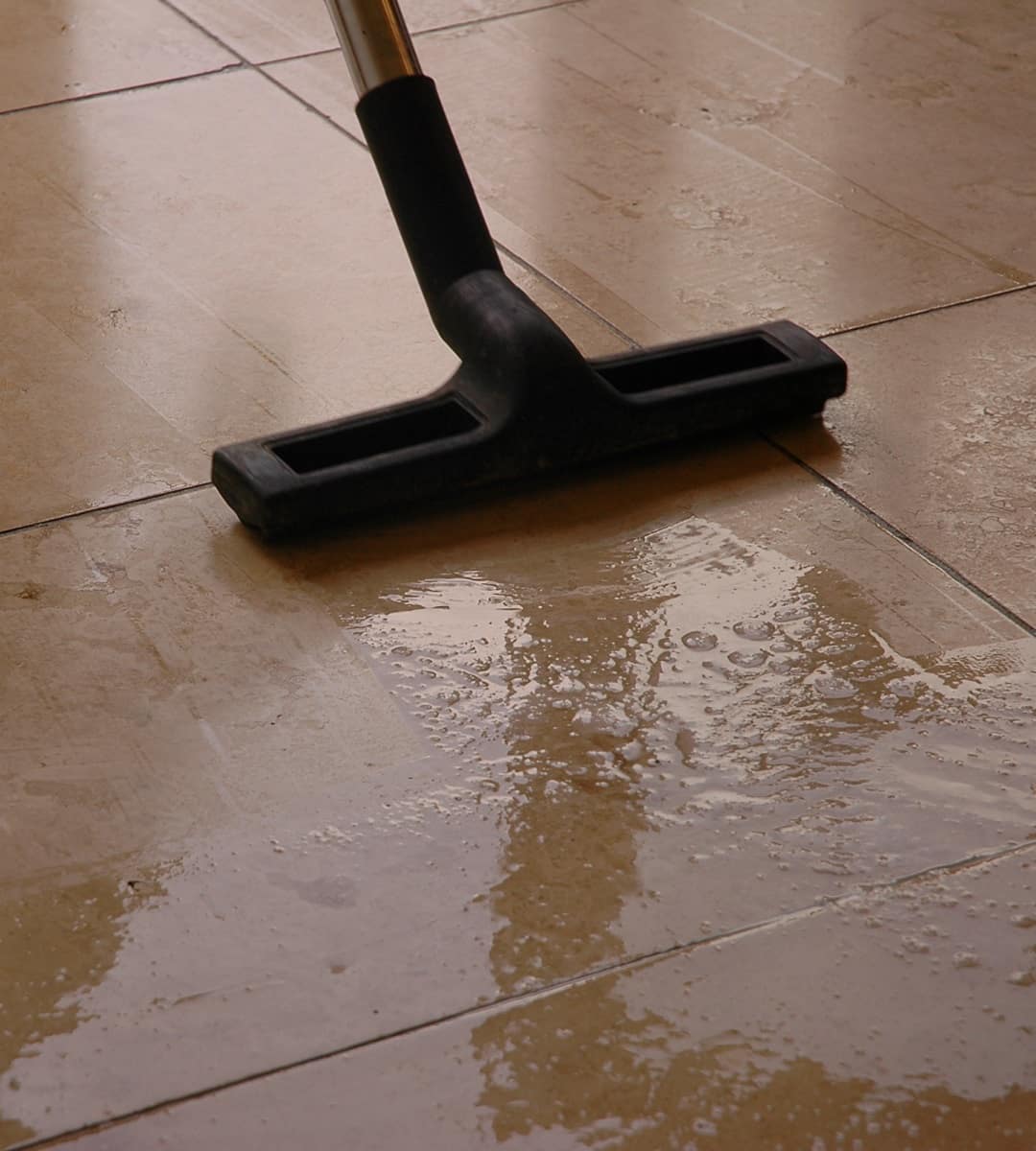 Why choose Fantastic Cleaners for professional garage cleaning in Melbourne?
If you think that you can cut expenses on the cleaning of your garage, you might want to think again. To successfully remove paint, oil, and stubborn stains, you need expertise and high-end machines that you probably don't have lying around the house. By using our garage cleaning services in Melbourne, you get:
Guaranteed top results. The paint splatters, oily marks from leaked cars, chemicals, and mildew will be eliminated.
The use of high-end steam cleaning equipment. The teams are supplied with the most efficient machines using water under high pressure.
Convenient customer support 24/7. You can get in touch with us at any time. Book your garage cleaning in Melbourne using our online form, e-mail, phone, or app.
More free time at your disposal. Booking garage cleaning from Fantastic Cleaners is simple and saves time. Once you do it, everything is left in the hands of professionals.
Eco-friendly cleaning process. Your garage floor, walls, and surfaces will be sanitised with high-pressure steam cleaning. This is the most effective and resource-saving procedure for garage cleaning. It is effective for removing old stains, splatters, oil leakages, and dirt of almost any kind.
Get an instant quote
How do we carry out the garage cleaning service?
The cleaning teams arrive at the required time, supplied with all the necessary tools and machines for work.
The garage cleaning is done with the help of a professional steam cleaner. It works under high pressure and is very effective in the removal of loose paint, grime, mould, dust, etc. The team will remove mud and all kinds of dirt from various surfaces and objects. The cleaning technicians spray the concrete surfaces of garage walls and floors without having to use any chemicals to complete the job.
In some cases, automotive fluids, tire tracks, and oil spots cannot be removed with water under pressure. The experts use chemicals dissolved in water to spray garage floors and walls for them. The water under high pressure and chemicals used with a machine attachment removes spots, oil, and paint. With the help of a bucket and mop, the cleaning technicians wash and wipe corners and hard to reach areas. They use brushes to clean dusty and soiled garage doors and other surfaces.
Get an instant quote
Frequently Asked Questions
Q: What kind of dirt can you clean?

A: The Fantastic pressure washing teams are proficient in the elimination of all sorts of smears and buildups. These include mould, graffiti, paint, and others.

Q: What kinds of surfaces do you wash?

A: We can pressure wash internal and external walls, patios, decks, facades, etc. with high-quality equipment.

Q: What information do you need to prepare a quote?

A: We charge per square metre and need to know what type of area and surface requires cleaning, as well as its size. Please let us know the width and the length of your garage and the area that needs cleaning.

Q: Can you remove oil stains from garage floors?

A: Yes, we can successfully remove such stains from all kinds of garage surfaces.