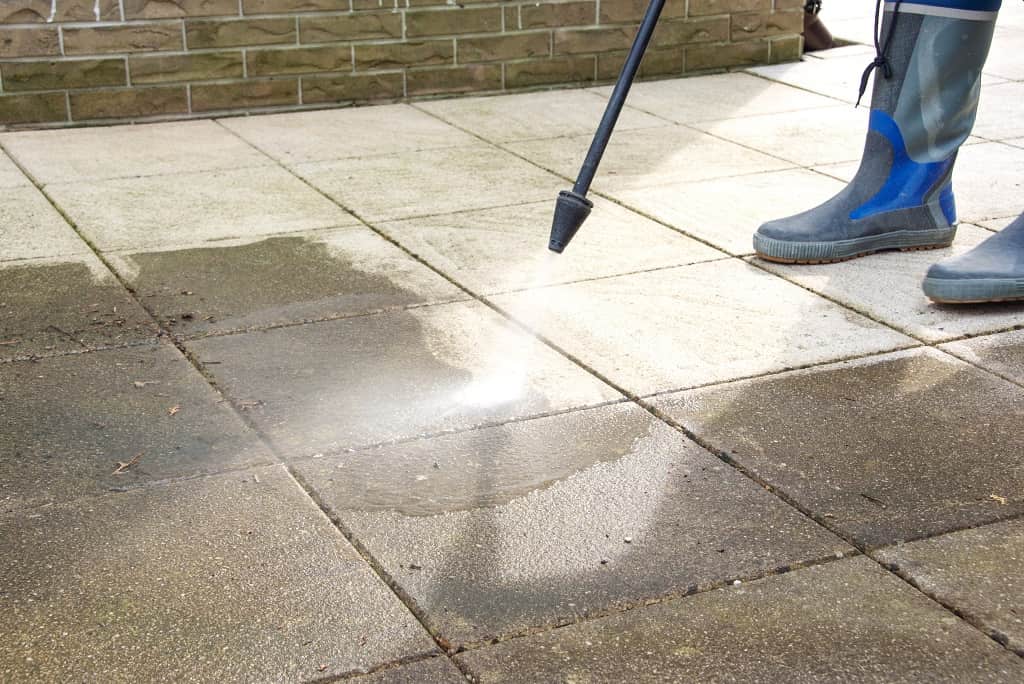 Easy-to-book outdoor tile cleaning services in Brisbane for your property
Outdoor tile cleaning - a chore that we all dread to spend our time on. But what if there was a better way, a faster one? One that could save you all of those precious hours of scrubbing nasty stains and removing debris. Well, there is and it's called Fantastic Cleaners' tile cleaning services in Brisbane.
The service is very easy to schedule and done by trained and vetted cleaning professionals, who are armed with quality tools and supplies. And we aren't quite done yet! Our outdoor tile cleaning service is suitable for basically any sort of outdoor tiles there are! How awesome is that? So, don't spend hours on trying to get your outdoor space into shape and just book Fantastic Cleaners' professional outdoor tile cleaning services now!
Get an instant quote
Why choose our outdoor tile cleaning services in Brisbane
The service is performed by experienced cleaning professionals
Like our other expert solutions, our tile cleaning services in Brisbane are also performed by extensively trained, vetted and highly experienced cleaning specialists, who you can trust. When you choose Fantastic Cleaners, you choose professionalism, quality and lasting results!
Our outdoor tile cleaning services in Brisbane are nature-friendly
Yup - you read this right. Our tile cleaning services are 100% environmentally friendly. The professionals will use methods that won't hurt the planet in any way and you'll still get an outstanding cleaning job!
We offer our service 7 days a week
We want to make things as convenient as possible for our clients. And we've done so by making our service available all week round. The professionals who we work with have a very flexible work schedule, which means that you can book our tile cleaning service even on the weekend.
Simple online booking procedure
No more trying to spell your name out over the phone - you can book our service completely online. It will take you only a couple of minutes!
Get an instant quote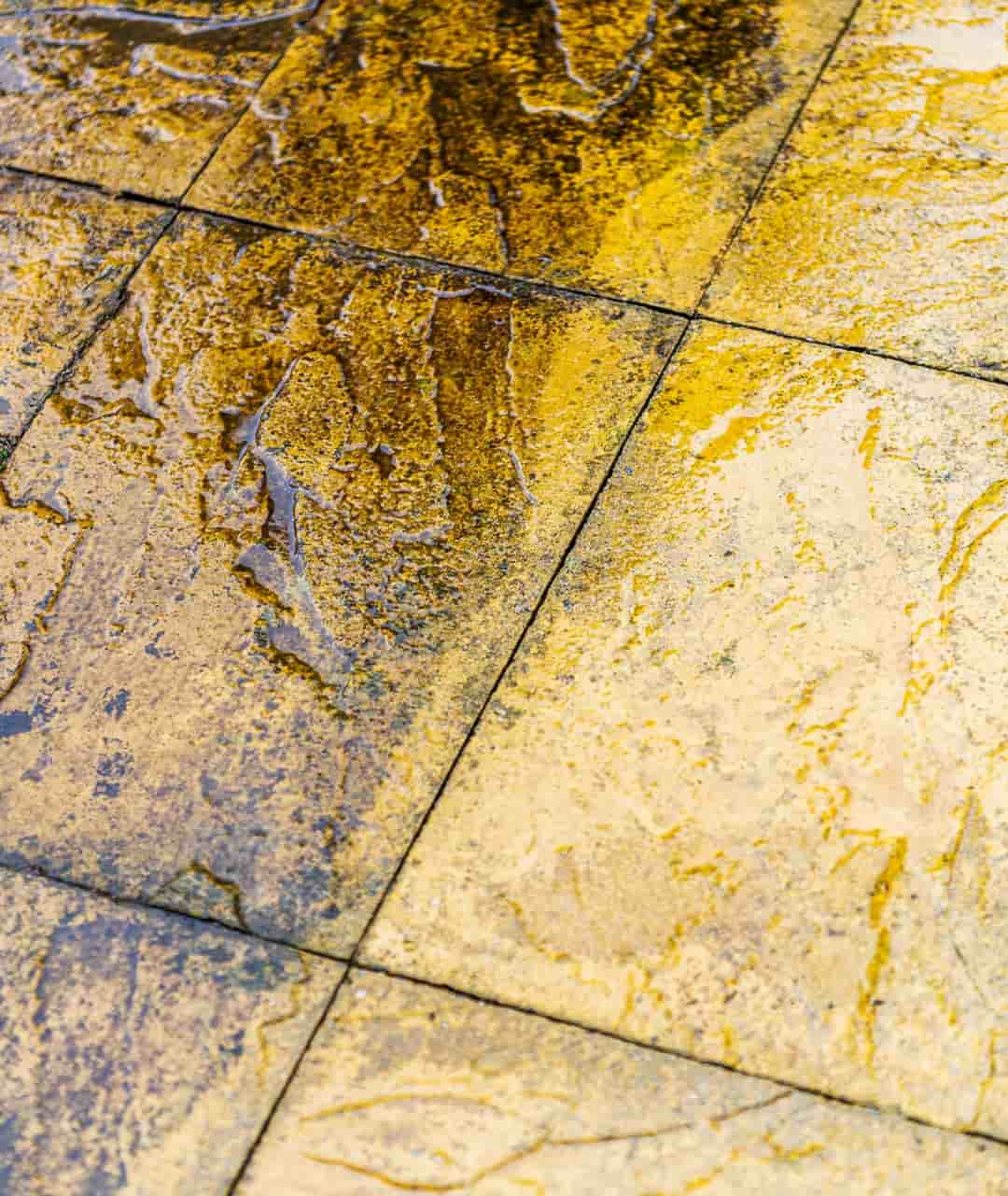 What outdoor tiles we can clean for you
Our services are suitable for almost any type of outdoor tiles that you can think of, including the following:
Porcelain
Concrete
Ceramic
Marble
Limestone
Granite
Sandstone, etc.
Note that before the specialist starts cleaning your tiles, they will begin the service by thoroughly inspecting the material they are made from. Once they have determined the type of tiles they are going to be cleaning, the professionals will proceed with the next step - to pressure wash the surface.
They will use special equipment and a small amount of cleaning detergent to perform the job. They will make sure that every bit of dirt, mildew and algae build-up is gone, leaving the tiles sparkling. And should you need assistance with restoring your outdoor or balcony tiles, you can easily order our tile stripping and sealing service, in order to protect your investment for a longer period of time.
Get an instant quote
Frequently Asked Questions
Q: What type of tiles do you clean?

A: The professionals we work with are trained to clean almost any type of outdoor tiled surface, including the ones we've mentioned above. If you aren't sure that our tile cleaning service in Brisbane is suitable for your type of outdoor surface, you can always contact us to double-check if we can perform the service for you.

Q: What is the duration of the tile cleaning service?

A: The duration of the tile cleaning service highly depends on the size of the area that the professional is going to be cleaning and the condition of the tiles. Once the cleaning technician has checked out the area, you'll be provided with exact information regarding the time that is going to be needed.

Q: Do you work on weekends?

A: You can book our tile cleaning service for any day of the week, including on Saturdays and Sundays. Just give us a call and we'll share with you our availability for the desired day and time

Q: Do I need to provide anything for the service?

A: No - the professionals arrive on-site fully equipped for your tile cleaning service. They will bring professional equipment, tools and supplies.