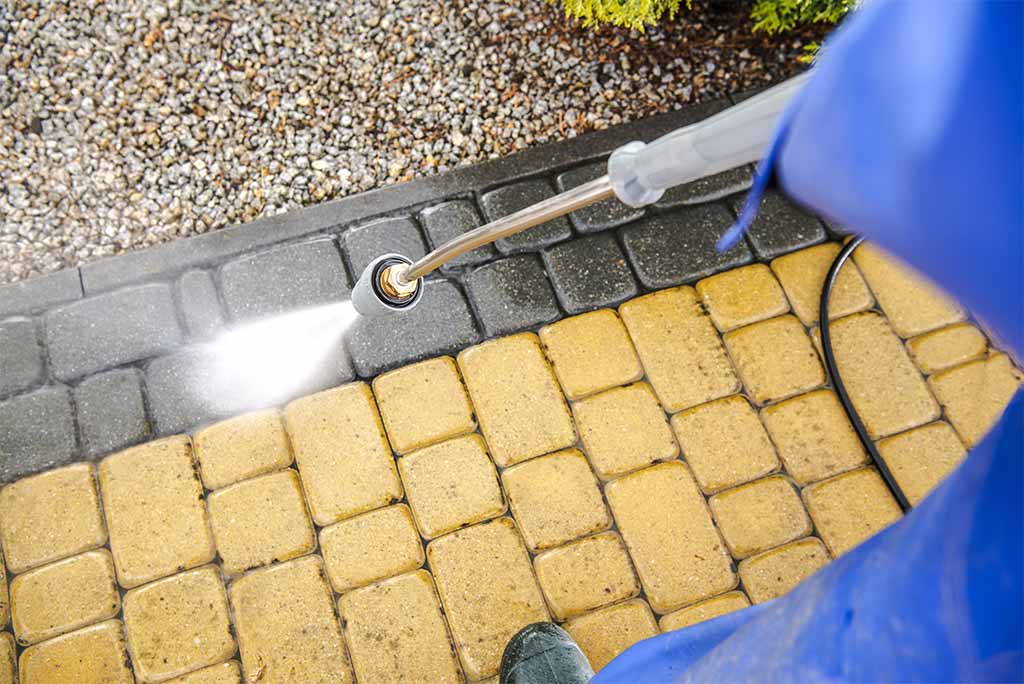 Quality driveway pressure cleaning in Brisbane
If your driveway has tire tracks, oil spots, dirt, mud or gravel, if it looks old and used, consider having it pressure cleaned. A professional high-pressure washing service is perfect for taking care of these marks and restoring your driveway to a new-like condition.
The method is applicable to all kinds of surfaces, including concrete, pavers, and brick. No job is too big or too small for the Fantastic Cleaners. Be it a domestic or a commercial property, your driveway is in good hands!
Get an instant quote
Why get your driveway pressure cleaned by Fantastic Cleaners in Brisbane?
We know it's tempting to try to DIY a project, but here is why you should trust the professionals when it comes to pressure washing your driveway.
Commercial-grade pressure washes - Note that most types of domestic equipment are not as powerful as they need to be, in order to deal with all the spots and stains. The industrial-grade power washers used by the specialists we work with, however, are. Save time and effort by leaving the driveway cleaning job to the professionals.
Reliable service - We provide services you can trust. We make sure that the Fantastic pros arrive at the agreed-upon time and deliver a quality service.
Years of experience - No matter if we're talking about domestic or commercial concrete, pavestone or brickwork, resin-bound or resin-bonded surfaces, we have experience in pressure cleaning any type of driveways. The Fantastic Cleaners know how to achieve the best results.
Everything your driveway needs in one place - On top of pressure washing driveways, we can also seal them, depending on what the best protection and maintenance solution there is for your surface. With us, you can ensure the good look and long-term functionality of your driveway.
Fantastic customer service - From start to finish, enjoy a premium customer service experience. Need to reschedule or confirm access? Whatever you need, we are just a phone call away!
Get an instant quote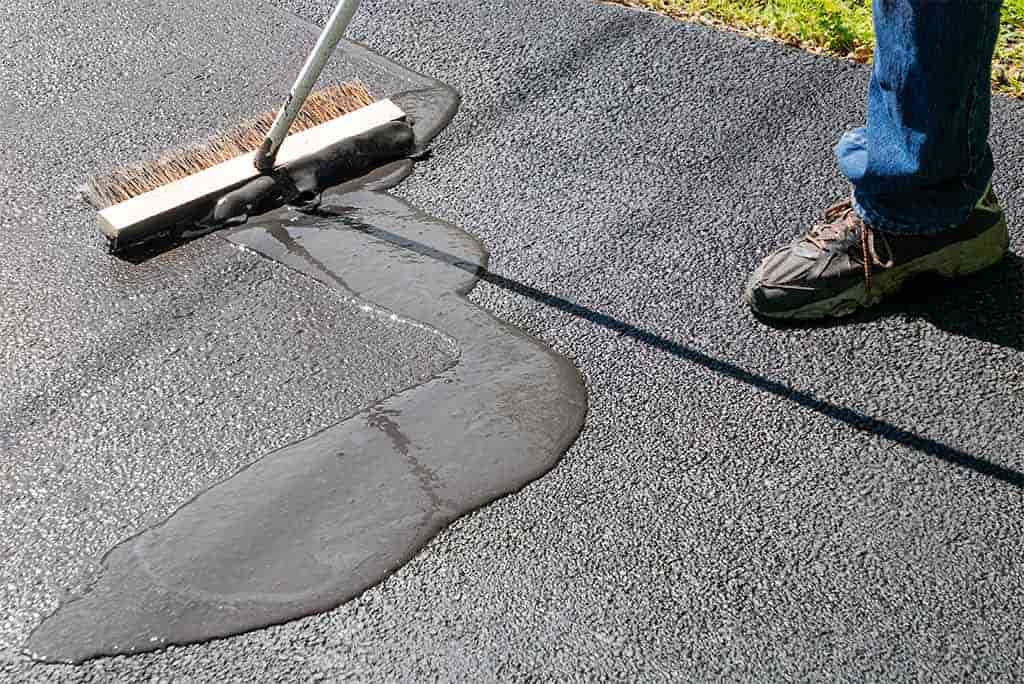 How is the driveway cleaning service carried out?
The Fantastic Cleaners use pressurised water (and, occasionally cleaning agents) to combat all kinds of oil and other car liquid stains, tire tracks, built-up dirt and grime and other nasty stuff that has accumulated over time on your driveway.
The pressure cleaning service is fantastic in more ways than one - not only does it refresh your drive, but it also doesn't leave any marks or indents on the surface.
Not to mention that the service involves the use of an environmentally friendly method of cleaning.
The pressure washing service can be used to clean all kinds of surfaces, including walls, facades, awnings, patios, pavements, decks, fences and others.
Get an instant quote
Frequently Asked Questions
Q: Do I need to provide anything for the service?

A: We need running water from an external water tap (or internal one that is near the site), electricity and drainage, in order to provide the pressure cleaning service.

Q: How can I get a quote?

A: The quote is calculated on the basis of the surface area that needs to be pressure washed. You can calculate this by multiplying the length and width of your driveway. Call us or use our online booking form to get a quote! We can give you an approximate quotation, based on your information, but we only charge for the area that is actually cleaned!

Q: What happens if the quote over the phone is different from the one given on site?

A: When we arrive, we always measure the area that is to be washed, and calculate and confirm the final price for the service. The quote we provide over the phone or online is dependent on the information given to us during the booking process.

Q: Do you provide awning cleaning services, as well?

A: Yes, we do! We can organise a professional awning cleaning service for you at your convenience. It is designed to pressure wash garden canopies, storefront awnings, shade sails, retractable awnings, vehicle shades, motorhome awnings and the likes.
Meet our Fantastic Family