Grout sealing in Brisbane extends the life of your tiling
It's usually the grout that lets you down. Most tiles are hard-wearing and easy to clean, but the filler between them is porous, picks up stains, allows water to penetrate around the tiles and, in warm humid environments, can become a site for mould growth.
Natural stone, terracotta, quarry tiles and polished porcelain tiles can also stain and discolour if left untreated. If you want your tiled surfaces to stay as smart as they were on the day they were laid, both tile sealing and grout sealing in Brisbane is the way to go.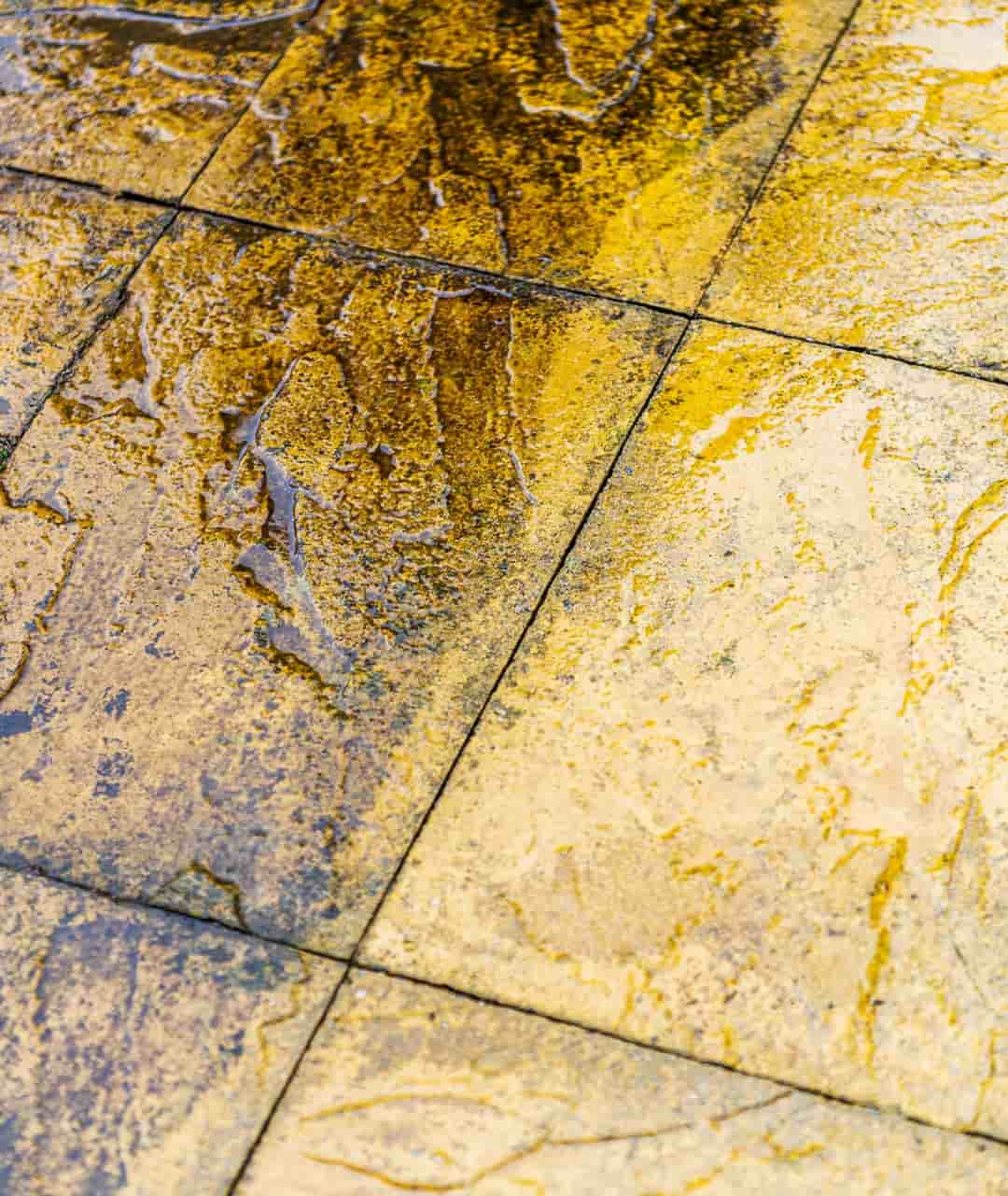 Why use professionals for grout or tile sealing
While it's possible to buy grout and tile cleaning products and sealers in stores, the products you'll have access to will be inferior to those available to industry specialists. Some cleaning is best done using equipment you're unlikely to have to hand and understanding which products to use for the situation and location is something that comes with training and experience.
Contact Fantastic Cleaners in Brisbane and you're on track for a high-quality service designed to get your tiles and grout back into the best possible condition and then apply the most appropriate sealant to keep them that way.
Tile and grout sealing services are easy to access, affordable and transparently priced. Equally importantly, flexible appointment scheduling, which can include weekend work means that you won't have to turn your schedule upside-down to get this important property maintenance job taken care of.
How tile and grout sealing is delivered
Unless the tiles are newly or recently laid, the first stage of grout sealing in Brisbane is cleaning. Depending on the condition of the grout this may be done manually using non-toxic detergents, or by use of a high-speed, yet gentle mechanical rotary cleaner. In extreme cases, steam cleaning may be indicated. Whatever it takes, you can be sure your professional will take great pains to restore the tiled area to the best condition. There's no point in sealing the dirt in when the whole idea is to produce a finish that repels it!
The finish that's applied for tile sealing in Brisbane will depend on where the tiles are and their type. On floors, slip resistance is essential, in your bathroom tolerance to high humidity is a priority and you may want a high gloss finish. Your expert will take into account both your wishes and the performance specifications of different sealants when choosing the best product for the work.
Frequently asked questions about tile and grout sealing in Brisbane
Q: What's the best way to keep tiles clean?

A: Cleaning techniques and products vary according to the type of tile. Follow the manufacturer's instructions if you have them. We appreciate that if you've moved into a property with existing tiles you might not know the details of your tile type. You can get personalised advice on tile and grout care once they've been inspected by a professional.

Q: How do I get a quote?

A: Use any of our contact options, that's the phone, online or through the Fantastic Cleaners app. You can get an immediate estimate based on the area to be treated and your description of the work to be done. The price will be confirmed after a no-obligation onsite assessment.

Q: How long does grout or tile sealant last?

A: It depends on the location. Tiled floors tend to need treatment most often, maybe every year. Kitchen splashbacks may only need treating after 10 years. If you can see that the existing sealant is starting to lift or if you notice that cleaning the tiles is taking longer than it used to it's probably time to get the tiles resealed.

Q: Why does grout need sealing?

A: Sealing grout will reduce the penetration of water into the grout, extend the life of tiles and reduce the need for harsh cleaning products in your home.