Convenient Shop Cleaning in Sydney
Competent, licensed, and diligent shop cleaners who provide exceptional quality of work.
A sparkling clean store with an enjoyable shopping atmosphere.
Latest and environmentally safe cleaning equipment and products.
Customised cleaning jobs to match your current needs.
No need to worry about hidden costs.
Get a quote

Professional Retail Cleaning Services in Sydney
Your store is a visible representation of your business reputation. And a clean and visually appealing shop definitely equals a reliable business standing. Shining floors, dust-free surfaces, and a fresh environment also contribute to a pleasurable shopping experience. So, keeping your retail place perfectly clean at all times is the recipe to increase client loyalty and boost sales.
At Fantastic Cleaners, we are aware of how important presentation is. That's why our shop cleaning services are the perfect choice to have your store professionally and thoroughly cleaned. Our cleaners are devoted, cautious, and experts at their cleaning duties, so they deliver a shining bright store and meet your expectations.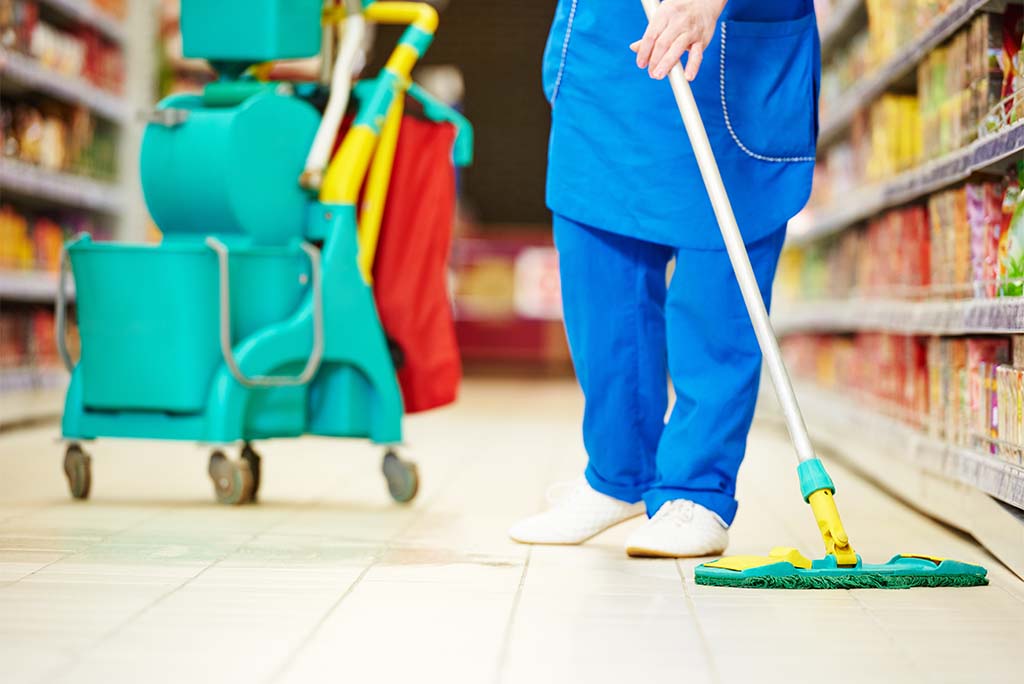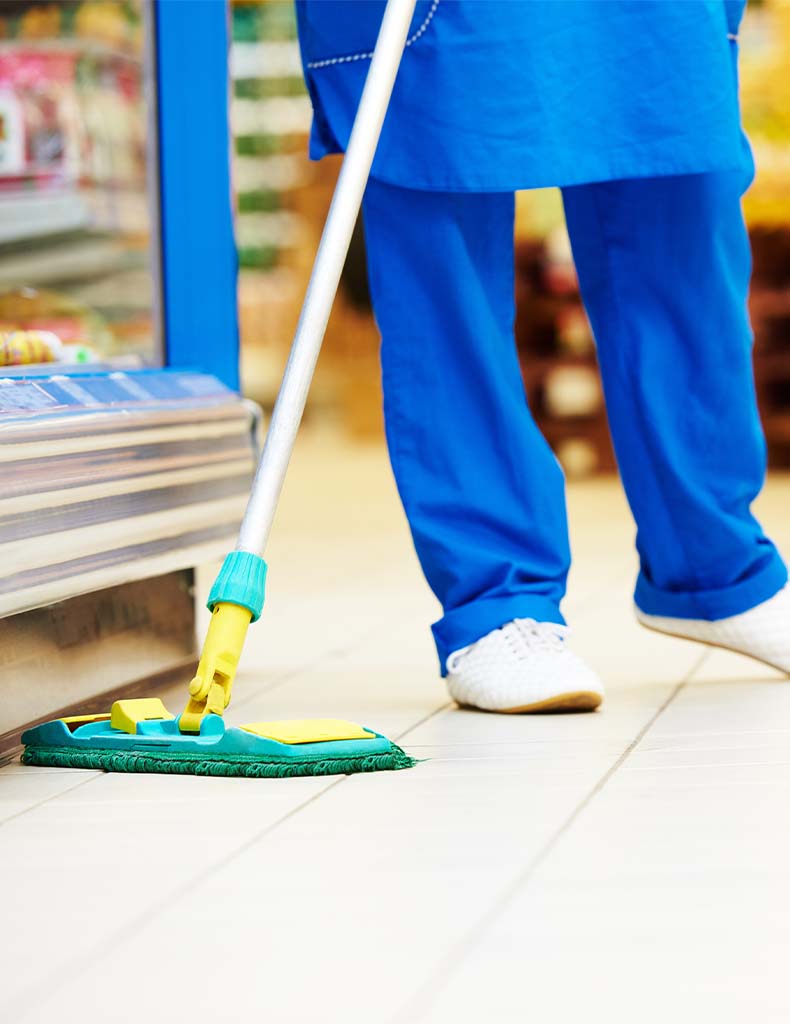 Why Benefit from Our Efficient Shop Cleaning Services
We offer specialist retail cleaning services, performed by honest and trained to the highest standards technicians. By managing all cleaning responsibilities, they provide you and your staff with valuable time to focus on the core job of the business.
During the current global pandemic, our expert shop cleaners take hygiene seriously. So, they deep clean and disinfect every corner for the safety of your employees and customers.
The cleaning technicians are available all week round, including weekends. They usually work before opening or after closing to ensure an inviting atmosphere when customers visit. Note that we can also tailor the cleaning appointments to suit your schedule and individual needs.
We keep open communication with our clients because feedback is truly important to us. It's how we make sure you always receive the best results to your demands.
How Do We Actually Clean Your Premises?
On the day of service, our skilled cleaners come to your store, equipped with high-tech tools and eco-oriented cleaning agents. They perform a range of cleaning jobs covering every separate area of your shop, including restrooms, changing rooms, and stairs to guarantee the place is completely spotless and sanitised. Here is a list of the main services you can request:
Vacuuming, sweeping and mopping the floors
Dusting all furniture and fittings
Wiping all surfaces - tables, countertops, mirrors, shelves, and more
Window cleaning
Disinfecting door knobs and all surfaces
Carpet cleaning
Collecting trash
Cleaning the entryway, outside of the store, and car park.
We can provide additional cleaning services if needed.
Get an instant quote
Frequently asked questions
Q: What type of shops do you clean?

A: We service small boutiques, retail stores, supermarkets, and department stores.

Q: Do I have to provide any cleaning materials and products?

A: No, our shop cleaner brings everything necessary to execute their work. Just make sure there is easy access to water.

Q: What are the costs of retail cleaning?

A: The service expenses vary depending on the type and condition of your shop. We provide you with a free quote before you schedule your appointment.

Q: Can I hire daily cleaning services?

A: The service is delivered however you require - daily, weekly, monthly, or even only one time.
Book Fantastic Cleaners today for precise retail cleaning and a sparkling store.
Request a quote now!