Professional garage cleaning in Sydney
Instantly improve the condition of your garage
High-pressure steam cleaners and top-grade detergents
Eco-friendly cleaning services with no risk of damage
Removing all kinds of stains, oil marks, and grime
Get a quote

Excellent garage cleaning services in Sydney
Do you want to rid your garage of the accumulated stains, tyre marks, oil spillages, and grime of any kind? If so, you can turn to the experts! Fantastic Cleaners can offer you effective, high-pressure steam cleaning of all types of garage surfaces. In some cases, the technicians may use detergent foam and other procedures to remove stubborn spots. Our top-grade equipment ensures the fast, eco-friendly, and safe removal of all kinds of pollutants from garage floors, walls, and other areas.
Wondering how to make your garage look as presentable and impeccable as possible? Fret no more and trust our expert garage cleaning services in Sydney! We can offer you convenient bookings, free quotes and professional results. The experienced cleaning teams we send can remove mould, mildew, paint stains, and much more.
Get an instant quote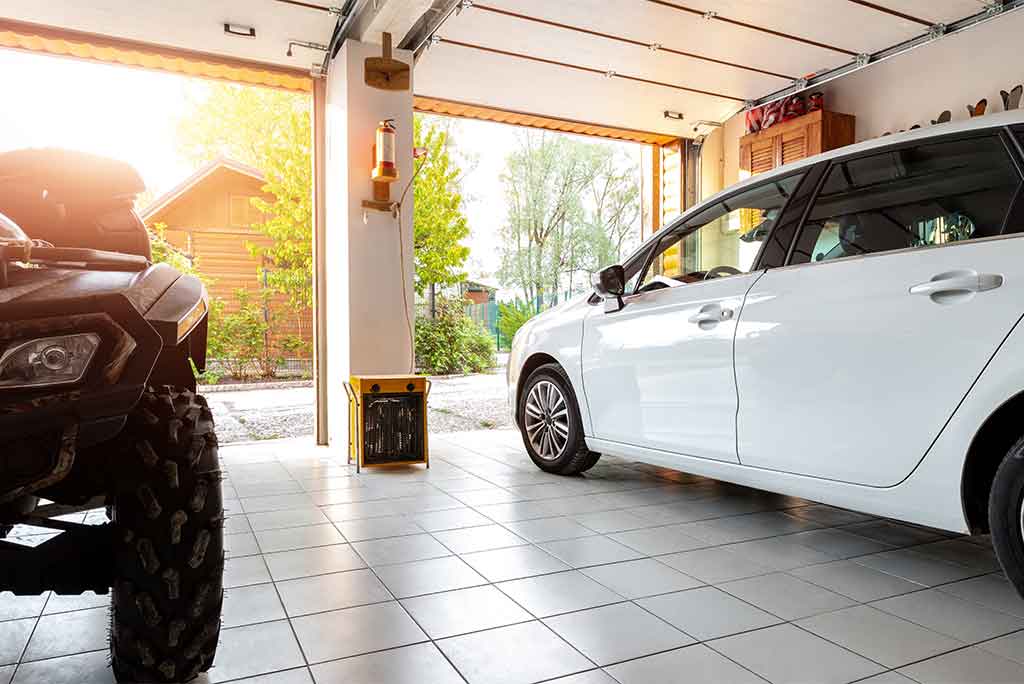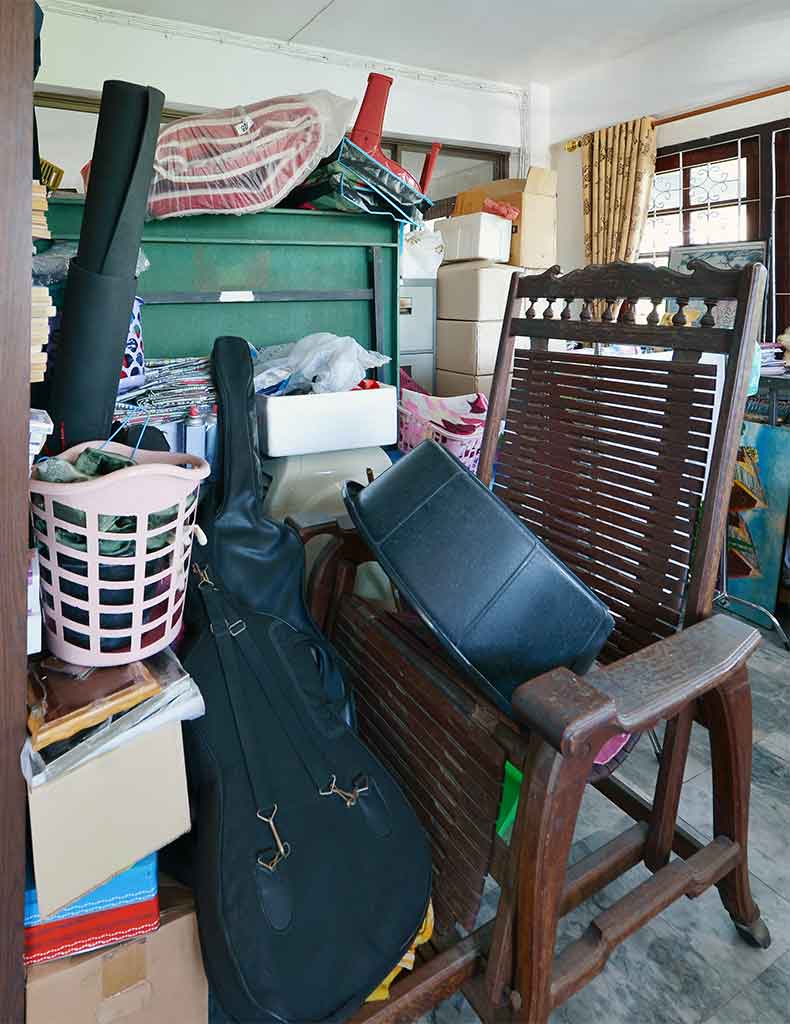 Why rely on us to provide the garage cleaning you need?
There are lots of cleaning companies to choose from out there. So what makes us special?
By choosing Fantastic Cleaners, you not only get a high-quality service, you also benefit from plenty of perks. Our garage cleaning services in Sydney include:
Cleaning machines and detergents provided by us. The teams arrive equipped and ready for work.
The most effective cleaning procedures. We pressure wash with hot and cold water and use detergent foam when needed to ensure the best results.
Flexible booking options. You can contact us using the online booking form, app, email, or just phone us.
Available during the whole week. We are at your disposal for garage cleaning in Sydney 7 days a week, including on national holidays.
Get an instant quote
Our garage cleaning process explained
To wash garage floors, walls, and other surfaces, we use top-grade equipment. The cleaning teams bring all the necessary tools and machines with them. This includes pressure washers, buckets and mops, brushes, and detergents. The cleaning process starts with an inspection and moving all objects that can get in the way of the work. The cleaners use special, high-pressure steam cleaners. They have different attachments that can be replaced and directed to any spot.
Pressure washing is a highly efficient and speedy cleaning method. It removes ingrained dirt, mud, mould, mildew, paint splatters, automotive fluids, oily leakages, and more. After all tyre marks, stains, and grime are eliminated from your garage surfaces, everything will be left clean and tidy. Our garage cleaning services in Sydney are implemented by qualified teams that are fully insured and thoroughly trained.
Get an instant quote
Frequently Asked Questions
Q: What are the main causes of oily stains in garages?

A: The main causes of these stains in garages and concrete driveways are engine oil, WD-40, petrol, and transmission fluid.

Q: What is the fastest method for washing garage floors?

A: To pressure wash your garage floor, you need a special machine and a suitable detergent to remove the dirt. If there are old, stubborn stains, you need to use the nozzle. Direct it on the exact location of the stains and spillages to wash them away. For optimal results, use professional garage cleaning services.

Q: What are the most effective methods for cleaning garages?

A: These are pressure washing with cold or hot water, and foam or other detergents. It all depends on the nature of the dirt and stains present in the garage. Overall, pressure washers have a very high rate of success for almost any kind of grime and stains.

Q: Can you remove mould and mildew from my garage?

A: Yes, we can. High-pressure steam cleaning is effective in the removal of mildew and mould among many other contaminants from surfaces.