The affordable choice for Balcony cleaning in Sydney
Full cleaning and sanitising service for your balcony
Floor tiles pressure washed and windows cleaned
Price is inclusive of labour, equipment use and cleaning products
Weekend and public holiday appointments available
Get a quote

Why you need a balcony cleaning service in Sydney
Balcony cleaning in Sydney is an important job that sometimes gets neglected. Because they're neither part of the house nor part of the garden, balconies get missed when you're planning chores for either area. That's rather a shame as a shabby looking balcony is likely to be underused and detracts from the appearance of your home.
Hygiene is especially important for balconies. They're often accessible to wildlife, which can leave a mess behind which is potentially a source of bacteria, viruses and other pathogens. Cleaning floors will also ensure that drainage points don't get blocked, leading to water damage and repair bills that could have been avoided.
Get an instant quote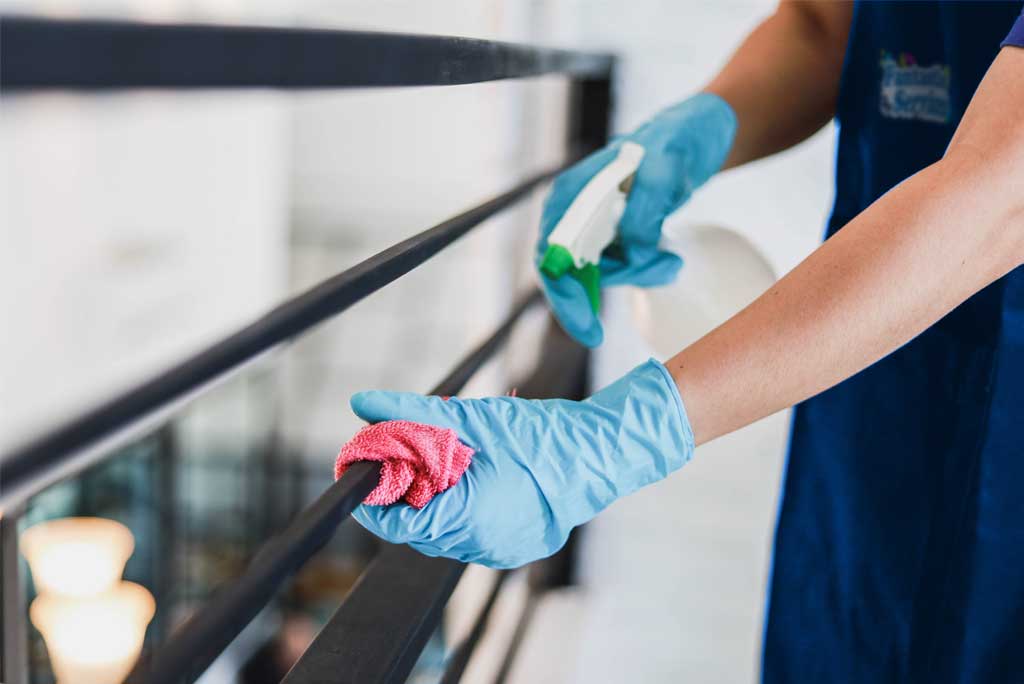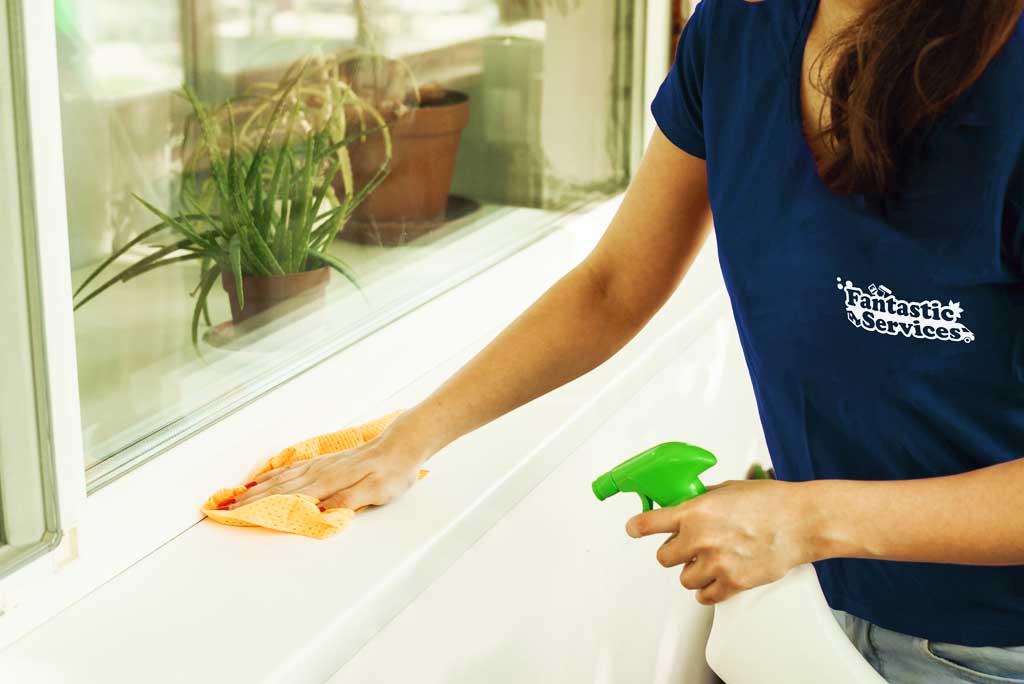 Why use a professional service for your balcony cleaning
If carving out time for balcony cleaning is proving to be a challenge, the simple answer is to get someone else to do it. Call on professionals, like Fantastic Cleaners in Sydney and your terrace will get dedicated care and attention from people who work systematically using the best tools and detergents to take care of all the tasks involved in returning your balcony to a spotless and smart-looking space that you'll enjoy using.
As you'd expect, your service is insured and completed by trained and experienced workers. With the option to get quotes, check availability in real-time, and make bookings instantly, via our app or website, setting up your balcony cleaning couldn't be easier.
Get an instant quote
What happens when your cleaners arrive
Your cleaner or team will start by clearing the area. Decluttering a balcony before cleaning is essential to avoid getting your furnishings or other belongings wet or dirty, and makes it easier to work right through the area. Work is completed from above down, cobwebs are swept away, walls brushed off and all the dirt on the floor is swept up.
The windows are cleaned along with the sills and frames. Glass is polished as are any rails so the balcony will gleam. The method used to clean the floor will depend on its construction and condition. Pressure cleaning is the preferred option for tile cleaning but only suitable for tiles in good condition and on balconies that have adequate drainage.
Any specific spots or stains on the floor will be treated with a suitable cleaning agent, balcony sanitising is available on your request and your cleaners will report any maintenance issues they identify while they're completing your service.
Get an instant quote
Frequently Asked Questions
Q: How many cleaners do you send?

A: A single cleaner may be adequate for a small balcony. If the balcony is large it's generally more efficient for the work to be done by two people.

Q: Do I need to provide anything?

A: Just access to a water source. Your cleaners will bring everything else they need.

Q: Do you guarantee to remove any stains on the floor?

A: Sadly not. It depends on the type of floor, what caused the staining and how long it's been there. Your cleaner will assess this and tell you what they think they can achieve once they've seen the floor.

Q: Can I book a same day service?

A: Yes, subject to the availability of a suitable cleaner.