Expert house exterior pressure washing in Brisbane
Fantastic Cleaners offers you an excellent home exterior cleaning service, ideal for both commercial and residential buildings throughout Brisbane.
The technicians we work with are dedicated to going the extra mile to ensure quality work with guaranteed expert workmanship. During the service, we take the needed precautions and ensure the safety of your property.
We use only industry-grade equipment and specialised, eco-friendly products. At Fantastic Cleaners, the experts implement tried-and-true cleaning methods that have been proven with time and will ensure no damage is done to your house or business.
Get an instant quote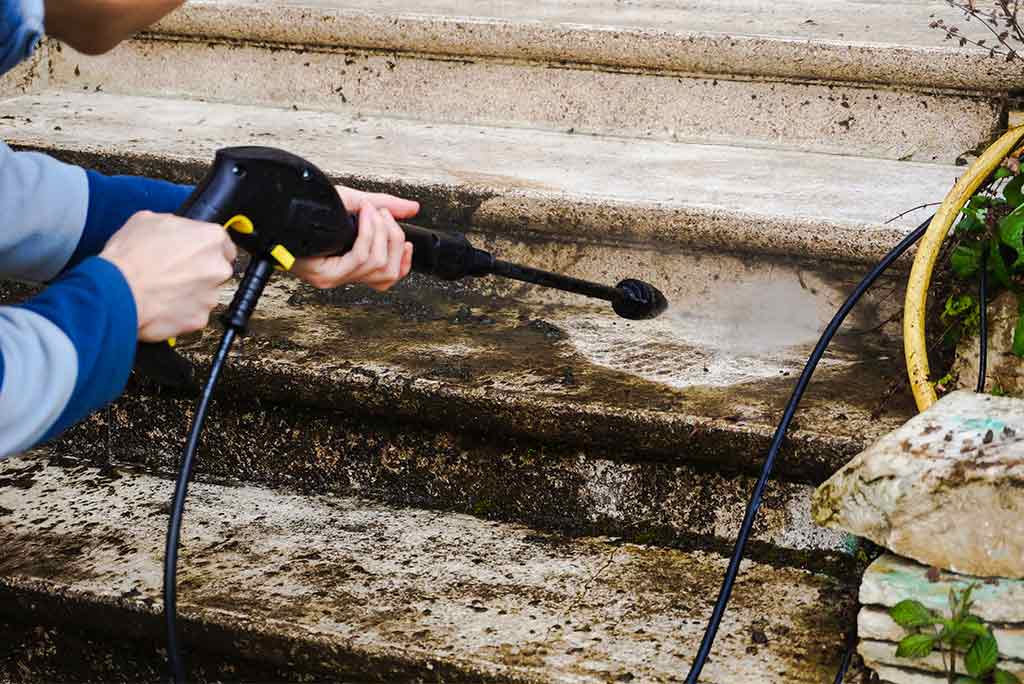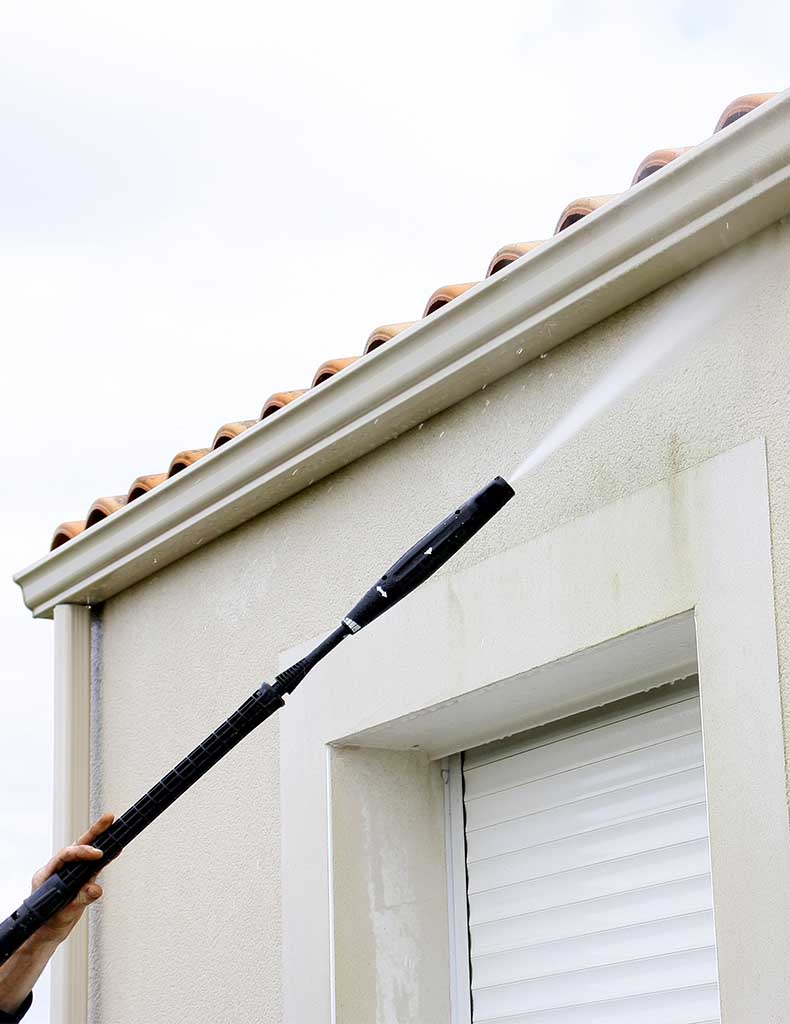 Benefits of turning to a professional cleaning company
Damage prevention
You may not see it, but with time, dirt, dust, grime, and mould slowly cause your property to deteriorate. Not to mention that the climate and environment take their toll on your home's exterior, too. With a pressure washing service by experienced professionals, you can eliminate these culprits and prevent future decay.
Saving you time and money
Exterior pressure cleaning services will cost you, but doing things on your own or hiring a non-professional will cost you even more in the long run. A well-maintained house exterior will keep the energy bills down as organic growth and other pollutants absorb the sun and keep the heat inside during the summer, making your AC work harder.
Increased value
Professional home exterior cleaning services will make your house look more aesthetically pleasing, and thus will attract potential buyers. So, if you decide to sell, you are guaranteed to have a higher bid if you trust Fantastic Cleaners.
Get an instant quote
What our house exterior washing service consists of in Brisbane
Here's what will happen on the day of the appointment:
A team of expert cleaners will inspect the condition of the exterior and note any problem areas.
They'll create a specialised cleaning plan suited to your property. If they determine the structure of your home is not suitable for pressure washing, they'll point that out and discuss the options with you.
We take into consideration your landscape and vegetation. The cleaners will cover them up and take every precaution to ensure there's no defoliation.
The technicians will spray a mixture of specialised detergents all over the house exterior and clean it with a high-grade pressure washer.
Upon completion, you can spot the difference immediately and enjoy your like-new exterior.
If you have any questions during the service or you are interested in how to maintain your exterior - ask the team! They will gladly share their knowledge with you.
Frequently Asked Questions
Q: Do I have to be home on the day of service?

A: Fantastic Cleaners will work around your schedule and provide the cleaning service to your convenience! If you can't be present, just provide access to the team and give instructions during the booking process.

Q: Do I need to provide cleaning solutions?

A: All the necessary products and equipment are included in the service, so you don't need to provide anything.

Q: What if it's a public holiday?

A: Our services are available every day of the week, even on weekends and holidays.

Q: Are there any hidden charges?

A: No, everything is included in the final bill you receive.
Q: Will pressure washing damage my property?

A: All of the Fantastic cleaning technicians are trained and certified, and use only high-quality equipment to ensure your house's safety.