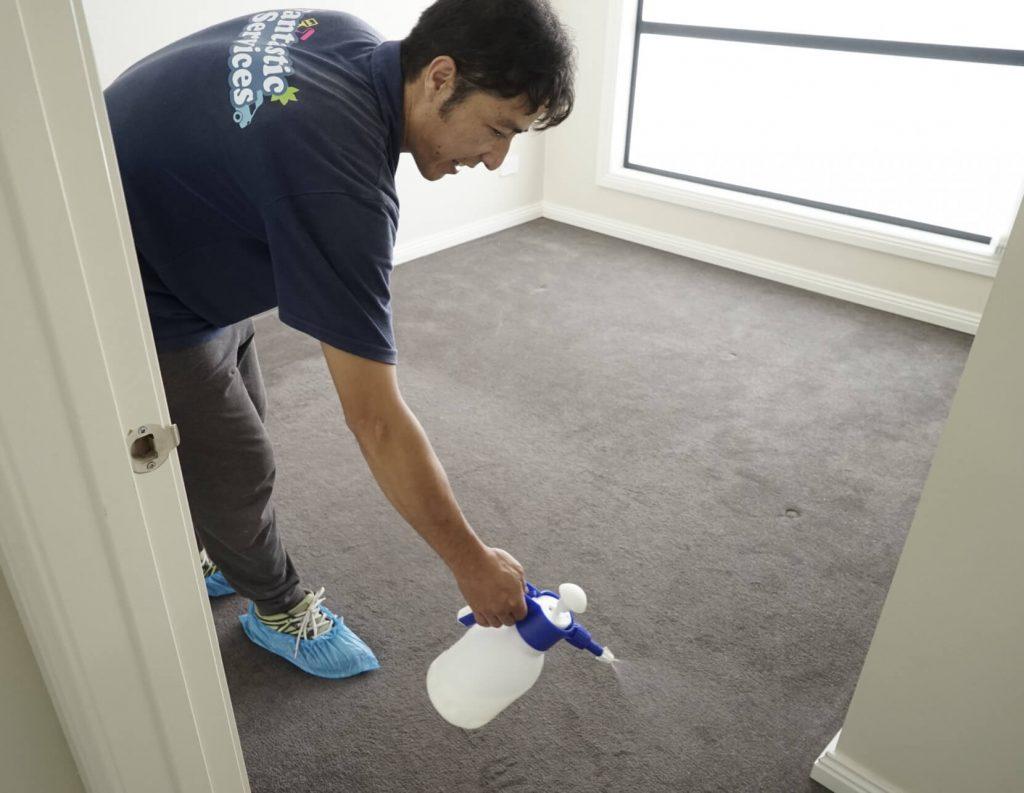 Benefit from a guaranteed end of lease pest control service in Brisbane
Although landlords in Queensland are required to provide their new tenants with a hygienic property for rent, if the previous tenants have had pets, then a professional flea treatment must be done at the latter's expense before moving out. This condition will be clearly stated in the tenancy agreement. The landlord cannot request from the tenants, however, to pay for an uncalled-for pest control service, meaning the property had some vermin issues before the beginning of the lease term. Either way, for both tenants and landlords, the only solution to resolve a vermin infestation is to resort to professional assistance. DIY pest control methods simply don't work!
The advantages of an expert exterminator treating the property are: the tenant will ensure that they get their bond back without any problems and the landlord will be able to offer a rentable place to their next tenant with a written proof that it is pest-free. Dealing with pests is not a pleasant task, after all. They damage properties and carry diseases. So, book Fantastic Cleaners' end of lease pest removal services for any time of the week at great rates and forget your worries!
Get an instant quote
Why opt for Fantastic Cleaners' end of lease flea treatment in Brisbane
Our company belongs to the Fantastic Services' large family in Australia, which has branched out specialising in various property maintenance services. From domestic cleaning, end of tenancy cleaning and pest control to gardening and handyman solutions, the brand is the one-stop-shop to go to, that's for sure. So, if you're a tenant or landlord in Brisbane, you can easily order both move-out cleaning and pest control, performed expertly and in a diligent manner. Note that we can assist you with services that target a number of pests, including roaches, spiders, bed bugs, rodents and more.
You can enjoy the following with Fantastic Cleaners:
Flexible and customer-oriented approach
Tailored services to meet your unique move-out needs
Certified and experienced pest controllers near you
Options to book specialised cleaning solutions, including bond cleaning
Easy and fast online booking procedure
Quality reporting after the treatment has been completed
All-week-round availability, including public holidays
Unmissable benefits if you join our Fantastic Club
Get in touch today and let us help you eliminate the pest infestation in no time!
Get an instant quote
How does our move-out pest control service in Brisbane work?
Once the exterminator arrives promptly at your property, they will perform a careful inspection of the affected areas. As we've mentioned above, end of lease pest control help is more often than not required against fleas, when the tenants have kept pets during the tenancy term.
As these nasty insects lay their eggs on their host, the first line of defence is, of course, to make sure you treat your dog or cat against fleas regularly. Unfortunately, eggs do drop on surfaces around the house, where they naturally hatch. The young fleas then jump back on the host. So, in other words, all surfaces, like carpets, upholstered furniture and wooden floors also need to be treated with an appropriate insecticide to really make sure that no critter is left behind undisturbed. The Fantastic exterminators will use sprays or powdered agents to effectively eliminate the infestation.
You'll be provided also with all the dos and don'ts after the service (like not vacuuming the place for a day or two). This way, you'll ensure the efficacy of the treatment. The professional will give a written report, too, once they are done with the job. And regarding other types of vermin, we use all sorts of removal methods and devices - gel baits, traps, humane catching and relocation (possums) and so on.
Get an instant quote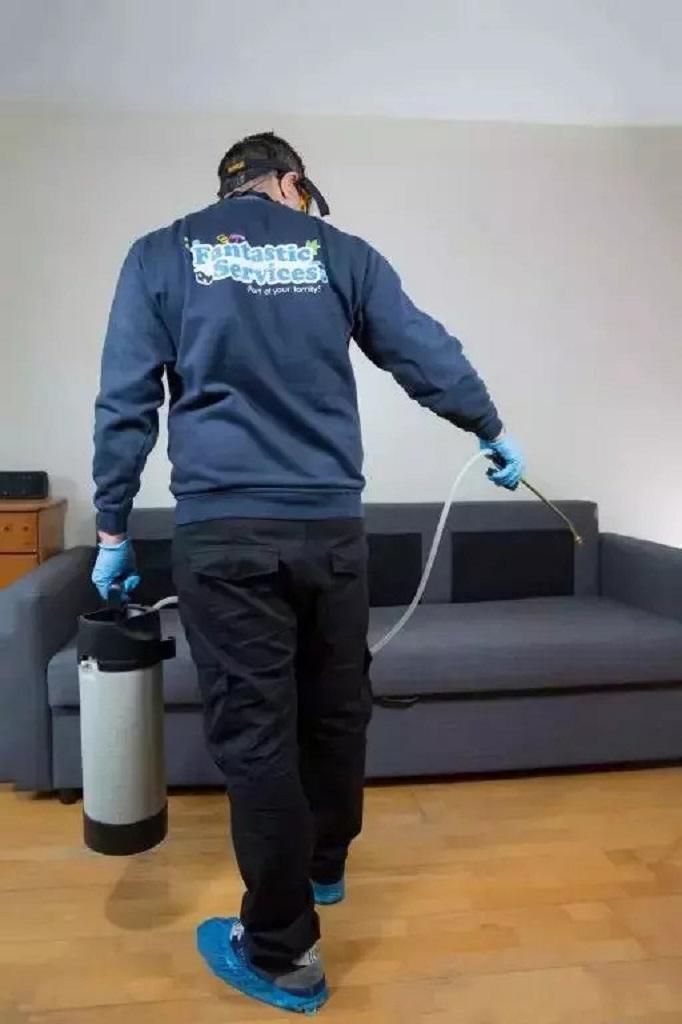 Frequently asked questions
Q: Do I need, as a tenant, to pay regardless for a pest control service if my landlord asks me to?

A: Reading carefully your rental agreement is what we can advise you. The law says that your landlord can not demand from you to present the property in a BETTER condition than it was when you moved in. It's a different story if you occupied the place with a furry friend. Then, you're legally obliged to pay for a professional flea treatment and have proof of its completion. Sometimes, however, fleas and their eggs may have been lurking long before you moved in (and without any pets). So, know your rights in such a case!

Q: What about if I've spotted another type of vermin that is not associated with the presence of a pet?

A: Again, check the terms of your tenancy agreement! If you've taken on a property in an immaculate condition and free of any pests, then the landlord has every right to ask you to treat the place against whatever you have spotted, be it a rat or a colony of cockroaches. After all, you may have caused the infestation by having poor hygienic standards.

Q: How do I prepare for the service?

A: It's best if you first book an end of lease cleaning first and deep carpet cleaning, which will make the elimination of fleas or other insects far easier. Other than that, rest assured that the pest control specialist will come fully prepared for the job at hand.

Q: What is your coverage?

A: We serve customers in the entire Brisbane area, as well as other major cities in Australia.