Superior rug cleaning treatments in Sydney
Scattered rugs can be a very attractive and practical way of bringing colour and comfort to a room, but if not properly cared for they can quickly begin to look shabby and tired. Rugs trap dirt and dust while foot traffic flattens the pile. Worse yet, if you share your home with pets they sometimes regard your precious rugs as a suitable spot to urinate. Urine contains ammonia which can cause staining or fading and once an area has even the slightest hint of odour in it, your pet will be attracted back to the territory they've marked. The best way to maximise the lifespan of your floor coverings is regular rug cleaning in Sydney.
Get an instant quote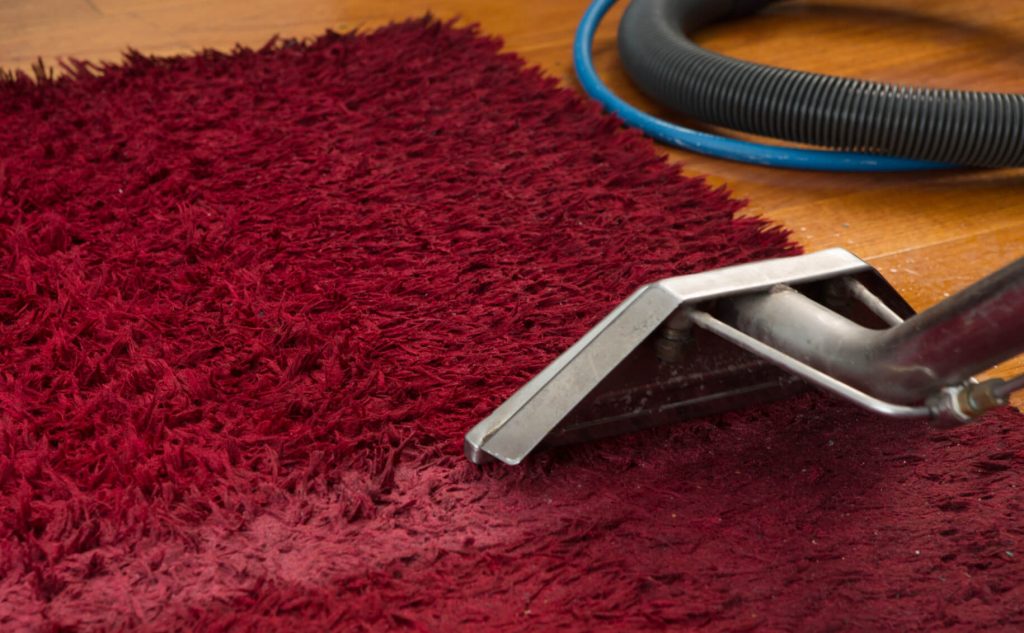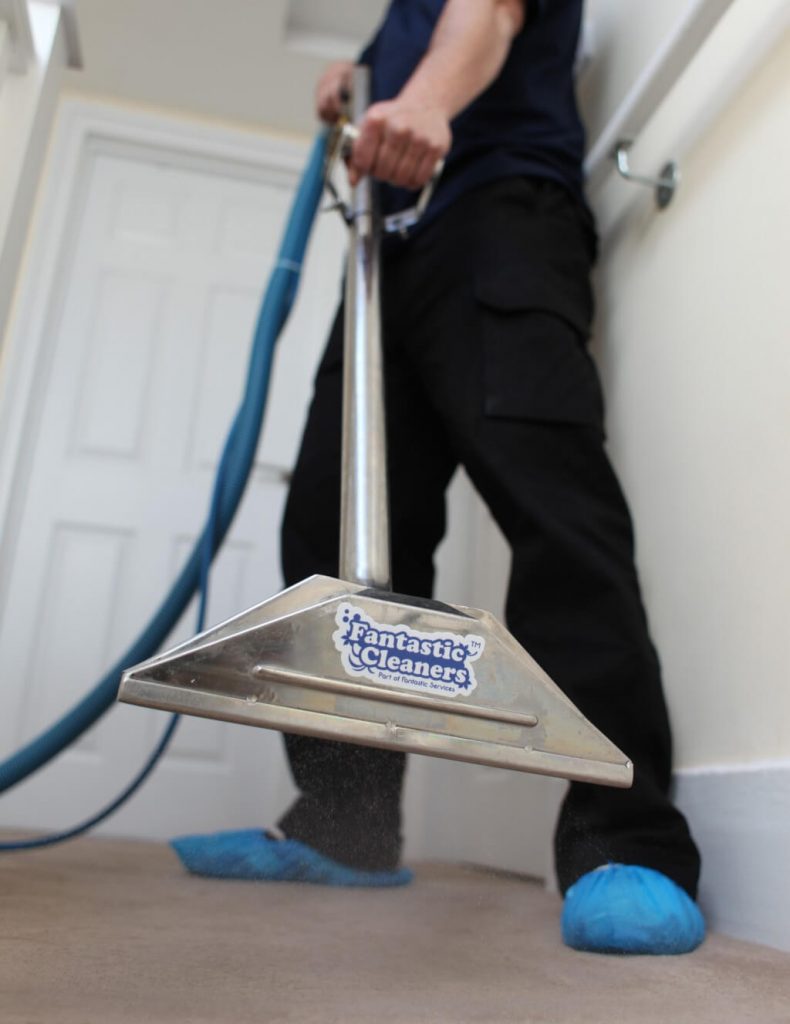 The advantages of using professional rug cleaning services
Cleaning is only as good as the products and equipment used to complete it and knowing what approach to use for different fibre types and against specific causes of discolouration or staining isn't always obvious.
Fantastic Cleaners offer a range of options for rug washing in Sydney, so whether your piece is constructed of modern or natural fibres there will be a suitable cleaning technique. For stain removal, and the deepest possible clean, rug steam cleaning is the treatment of choice. If your piece is constructed of a shrinkable or non-colour-fast material then steam cleaning may not be appropriate. In these cases, a dry cleaning technique can be used to refresh the rug.
Whatever method of cleaning is selected, the detergents used to complete it will be professional quality products, these are powerful yet non-toxic and formulated to deliver great results when used by a properly trained specialist. The equipment used is also of professional grade and is regularly maintained to ensure the deepest cleaning without any risk of damage to your rugs.
Being assured of correctly selected and delivered treatments is important when choosing a rug cleaning company. Just as vital is the question of getting your service at a time that works for you. Fantastic Cleaners in Sydney offers appointments on weekdays, over the weekends and even over public holidays, so scheduling your service for a time that suits you couldn't be easier.
Get an instant quote
The process of rug cleaning in detail
Your technician will start by assessing the piece, they will look for stains, worn down areas and any other issues. They'll select the most appropriate cleaning method but also tell if they think that there may be problems that cleaning will not resolve.
Firstly the rug is vacuumed then problematic areas are pretreated using solutions designed to lift specific sorts of stains or to rejuvenate compressed pile.
Steam cleaning - Hot water and detergent are injected into the rug then removing along with dissolved dirt using a powerful wet vacuum cleaner.
Dry cleaning - A powder is gently worked into the piece using a machine equipped with lots of small brushes which rotate at high speed. The worked in powder attracts dirt and binds to it making it easier to remove by vacuum cleaning.
Deodourising treatments can be used upon request, and finally, a fabric protection solution can be applied to suitable rugs. This coats the fibres making them both dirt and liquid repellent, increasing the effectiveness of day-to-day vacuum cleaning and buying you time to mop up spills before they cause stubborn staining.
Frequently Asked Questions
Q: How long does a rug take to dry after steam cleaning?

A: This depends on the density of the rug and environmental factors such as temperature and ventilation. Generally speaking, a rug will be fully dry after 4 to 6 hours. The best way to speed this up is to improve ventilation.

Q: Can all stains be removed?

A: This isn't something we can guarantee. If urine and some other substances are allowed to penetrate fibres they can cause permanent staining or fading. Your technician will advise on this once they've seen the piece in question.

Q: Do you offer emergency rug cleaning services?

A: Yes, subject to the availability of a cleaner. You can check currently available sessions via our app or online booking platform quickly, or by calling us.

Q: What kinds of rugs and carpets can I get cleaned?

A: We offer cleaning options for all kinds of rugs including antique and traditional kilims, Afghans, Persian carpets and modern rugs. Cleaning services are available for rugs composed of man-made, natural, and mixed fibres.