Rely on flexible, convenient pool cleaning services in Perth
Your regular pool and spa cleaning needs will be met to the highest standard!
Trusted local professionals deliver every service
Use of highly efficient and effective industry-grade tools
Have your pool equipment assessed as well as your pool cleaned
Get free pool maintenance tips and advice
Chat with a friendly and helpful customer service team at any time
Request a Quote

Hiring Fantastic Cleaners to clean your pool
If your pool is looking dirty, it is long past time for a real professional clean! Whether you need some general care and maintenance for your pool - or you're planning to host a special and you want to show off a pool in sparkling condition - Fantastic Cleaners' pool services in Perth are just what you need.
Delivered by trained and experienced professionals. Using a tested, proven approach and the latest industry-grade equipment. You get to sit back and relax while the experts get down to the potentially dirty business of refreshing and revitalising your pool so that it's ready to be enjoyed by yourself, your family and your visiting friends.
Get an instant quote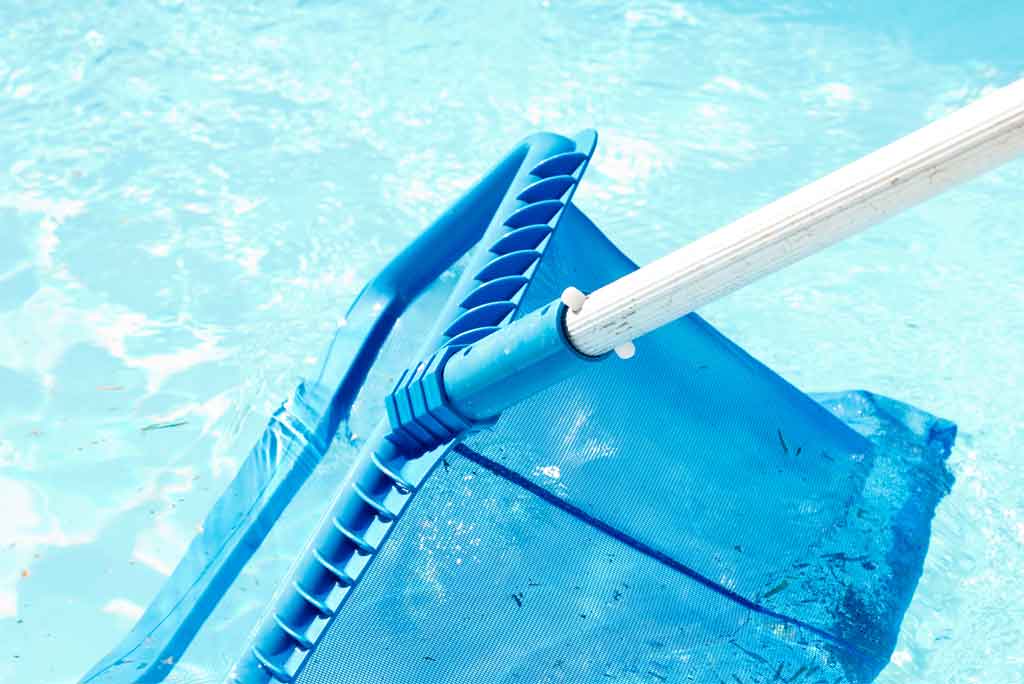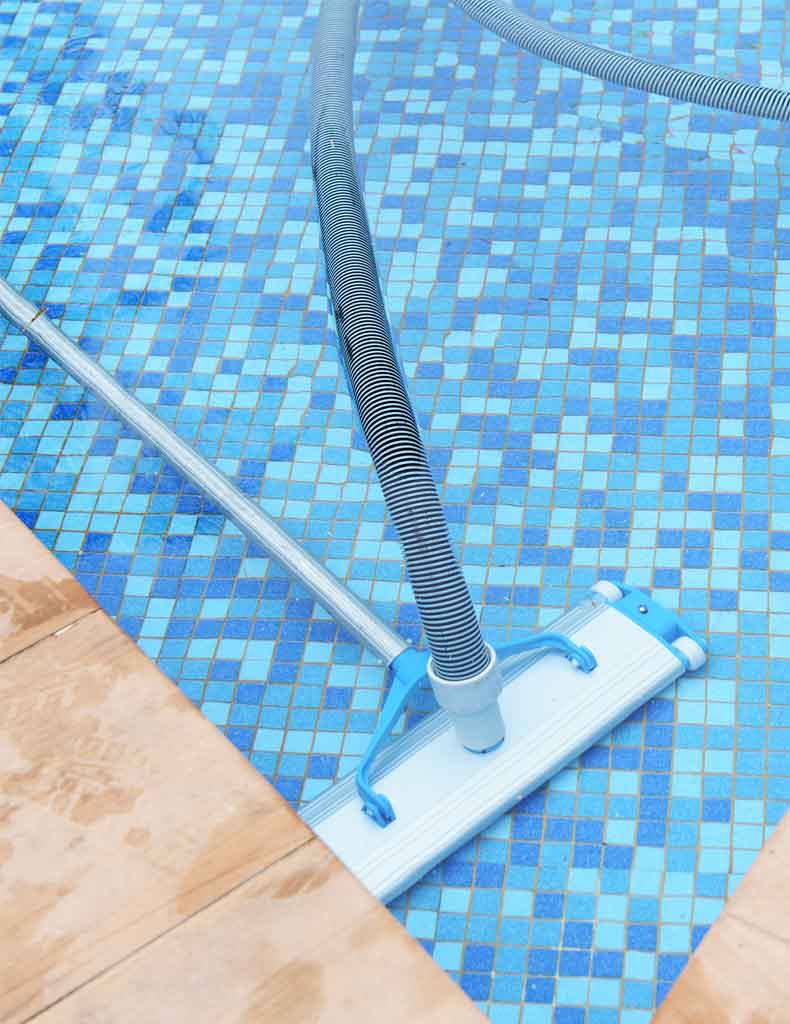 Why is professional pool cleaning always the order of the day?
Professional pool cleaning involves the use of powerful and effective tools, many of which simply can't be bought over the counter. Swimming pool cleaning itself can also be a challenging and effort-intensive chore if not done in the right way. But with the right team and tools on your side, the whole process becomes as easy as a few taps of your finger.
Choose from flexible booking options
Would you prefer a week or weekend slot? How about a Bank Holiday or short-notice appointment? Contact us online or give us a call to let us know.
Count on the highest standard of results
It might just be some regular swimming pool cleaning. It might be some serious maintenance. No matter the scale of your pool issues, we are here to help.
Fully insured and vetted specialists
Any expert we send to take care of your pool cleaning in Perth is exactly that. An expert. Trained, trusted and fully insured.
Get an instant quote
What will your pool cleaning services in Perth include?
What level of attention does your pool need? This will determine whether your experts can complete all of the necessary tasks in a single session or whether multiple visits might be needed.
You can choose both one-off and regular pool services in Perth. Ideal for either pre-event preparation or ongoing care for your pool. Whichever option meets your needs, we offer convenient scheduling and have the expertise and time-tested approaches to deliver a safe, fresh pool for you to dive right into. Some of our most commonly requested options include:
Regular Pool Clean
Green Pool Clean
Water Test and Balance
Spa and Jacuzzi Party Clean
Commercial Pool Clean
The pool cleaning services we provide include the completion of a range of individual tasks depending on the condition, size and construction of your pool. For instance, our regular pool cleaning option could include surface skimming and the emptying of the skimmer baskets, sweep bag and pump basket backwash filter. That's before moving on to brushing the pool surface and tile line and testing to make sure all of the components are working as intended.
Handling water testing and chemical balancing of your pool's water composition is another common task. But the specific jobs may be changed to deliver the precise type of attention your pool requires. You can always request a clear quote before your service gets underway.
Frequently Asked Questions
Q: Do you provide a spot clean or a full clean?

A: Spot cleaning only addresses the parts of your pool that look dirty. That's not a proper clean! With us, you always get a comprehensive clean of your pool covering the tile line and pool surface.

Q: How often should I have my pool water balance checked?

A: This depends on local weather conditions and whether your pool has been recently emptied or covered. But regular water testing and balancing should be a regular activity for any pool owner.

Q: Can you clean my spa or jacuzzi as well as my pool?

A: Yes, we can! Spa cleaning is one of the most popular added or standalone services we offer related to swimming pool cleaning.

Q: Can you clean my pool filter cartridge?

A: Generally speaking, yes. However, there are some more complex or extra-large filters that do require attention from a trained mechanic. If in doubt, give us a call and let us know about the pool you have in Perth that needs cleaning. We'll confirm right away that we have the expertise to handle it.