Premium Patio Cleaning Services in Perth
Cleaning the patio is an important part of your property maintenance since a neat exterior enhances the appearance of your home. Not only a maintained patio adds up to the value of the property, but it prevents further damages and eventual costs. The patio is the place to gather family and friends and spend a lovely time. So, you want to keep it clean and free from any hazards like mildew or mold to protect your children and pets.
At Fantastic Cleaners, we know well how crucial exterior cleaning and maintenance are. That's why we offer high-end professional patio cleaning services to restore and preserve your outdoor space. We have a team of reliable expert cleaners committed to deliver the service to the highest standards and meet customers expectations.
Get an instant quote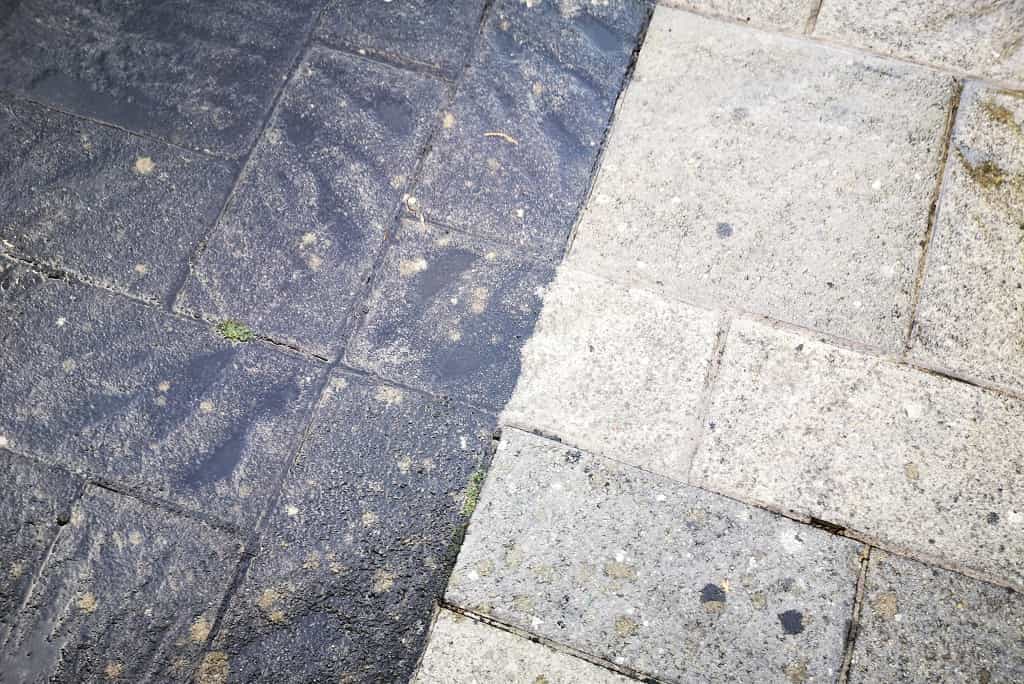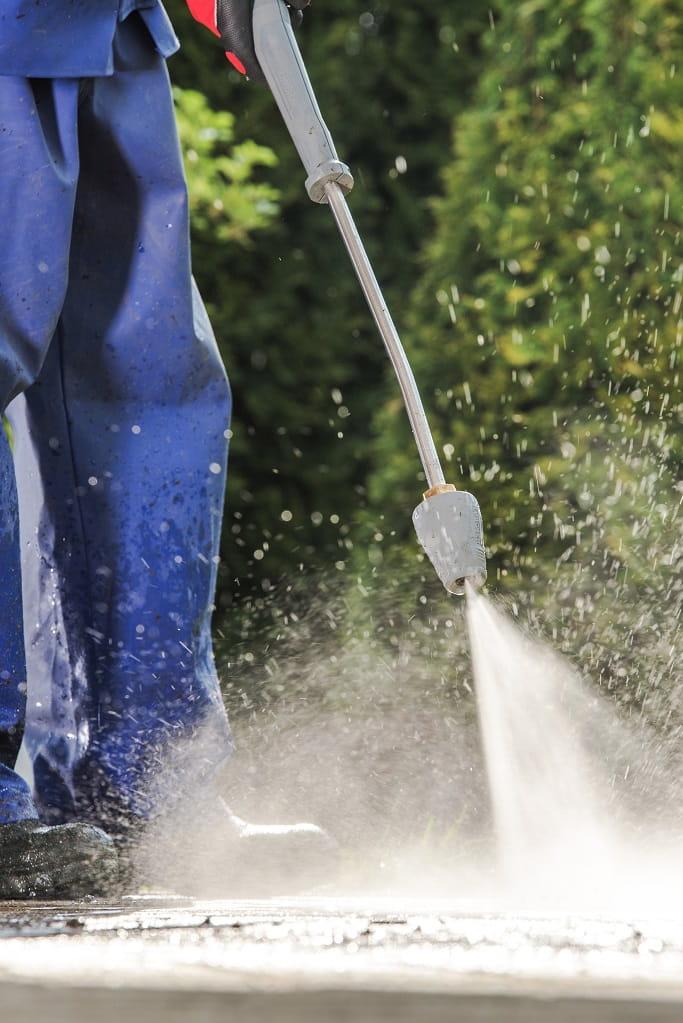 Benefits from Choosing Our Patio Cleaning Services
Our professional cleaning technicians work with great attention to detail, leaving no traits of dirt or mess once they finish. Also, they use the latest pressure washing technology which is super powerful compared to domestic cleaning tools. It's how the cleaners achieve perfect and eco-friendly patio cleaning results quickly and effectively, improving the curb appeal of the property and ensuring longer-lasting concrete bases.
Your comfort and time are important to us so we offer flexible booking options and the technicians always work with respect to your privacy.
In the end, we guarantee you a perfectly restored and beautiful patio area great for spending time with close ones.
Get an instant quote
How the Professionals Clean your Patio
The cleaners arrive at your home fully equipped with the necessary cleaning tools and products. Then, the patio cleaning process goes by:
Site assessment and preparation
Weeding
Small repair works (if needed)
Food and grease stains cleaning
Deep cleaning the area through a hot water high-pressure washing machine, combined with a foam cleaning product
Sealing (recommended - it keeps the patio surface clean for longer and prevents the growth of new mildew or lichen)
The cleaning technicians are trained to manage all types of patio: natural stones, designer slabs, paving, decking, concrete, and more.
Get an instant quote
Frequently Asked Questions
Q: How much is the patio cleaning service?

A: The price varies depending on your specific patio and individual requirements. You can get a free quote with the estimated costs before booking.

Q: Are you fully insured?

A: Yes, we provide an insured service, covering all the work carried out.

Q: Do I have to provide anything?

A: Just easy water access. Our cleaning technicians bring anything else needed like the cleaning tools and agents.

Q: How long does it take to complete the service?

A: It depends on how large is your outdoor area and how many technicians you requested. Since our cleaners use the powerful high-pressure washing method, it doesn't take long.