Pre- and post-party cleaning in Perth
Professional deep cleaning of your home
Quick and easy online booking
Same-day availability
Compliant with the latest COVID-19 regulations
Get a quote

Professional pre-and after-party cleaning services in Perth
Guests coming over this weekend, but you have little to no time to put your house in order? Don't stress, our fantastic cleaners in Perth are ready to help you become the perfect host. Book your service with a few easy clicks and we'll be on our way to you!
Or perhaps the weekend got a bit too wild and now the place is a mess? Our cleaners are available to help you set everything back to normal.
Get an instant quote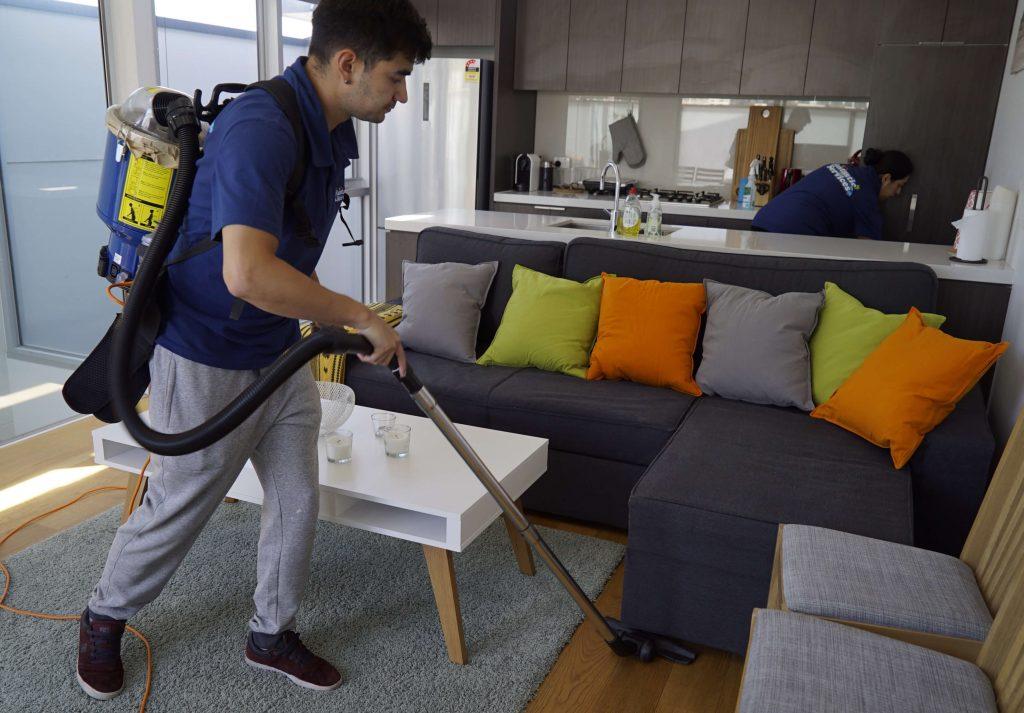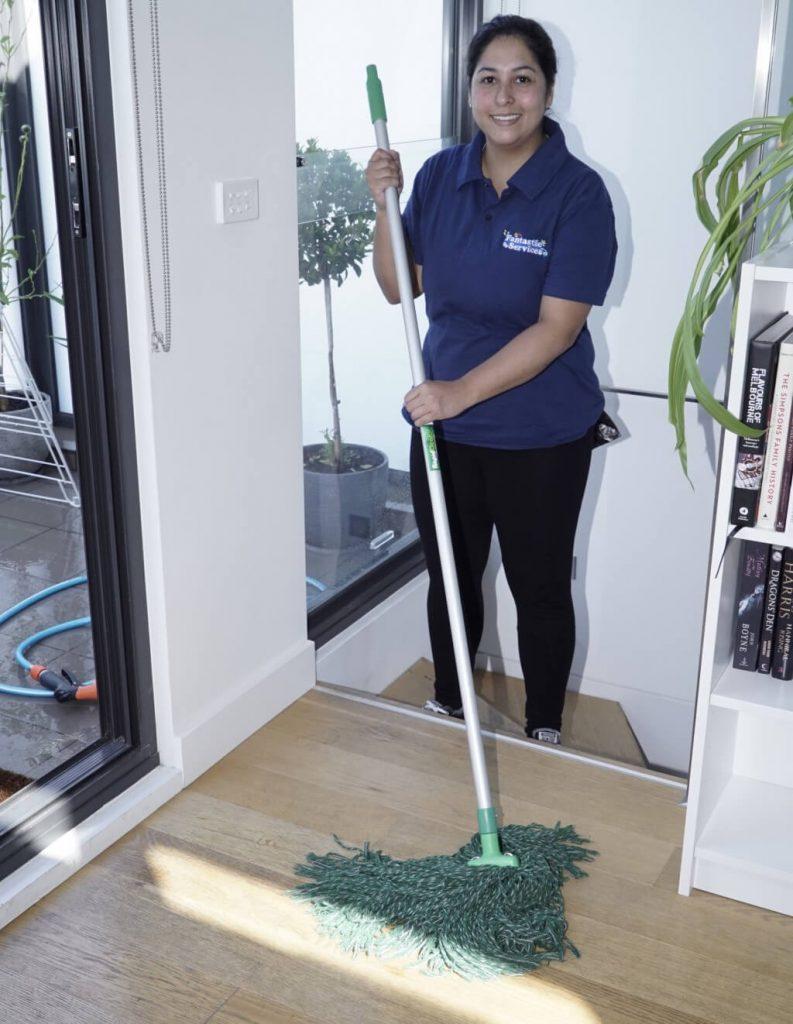 Why get professionals to clean your house before or after a party?
We are sure that should you choose to do the job yourself, the results will be more than satisfactory. But the workweek is busy as it is and the tasks keep piling up, making it difficult to keep on top of things. Help is on its way! Hire a professional for your pre-or post-parting cleaning and enjoy some extra time with the family.
Fantastic Cleaners Perth will provide you with:
Guaranteed results: Years of experience in the home cleaning industry and countless satisfied customers mean only one thing: fantastic results!
Effective cleaning methods: Through our experience, we have learned how to cater to any of your priorities!
7-day availability: Monday to Sunday, even on public holidays, we remain at your disposal at any time.
Amazing customer service: Our fantastic customer service agents are available 24/7 to answer your questions or provide you with further information about our services!
Regular cleaning options: Have you wondered what your life would be without having to clean your property all the time? Wonder no more with our regular cleaning services: the same cleaner coming to clean your property on a weekly/fortnightly/monthly basis.
Get an instant quote
How do we get your property party-ready or back in order afterwards?
Our Fantastic Cleaners can help you by:
Clean and disinfect the communal areas such as living, dining and family rooms, guest bathrooms, kitchen, and porches.
Deep cleaning the kitchen surfaces, outside cupboards and appliances, such as the oven, fridge, microwave, stove, coffee machine. Cleaning the splashback and sink.
Detailed cleaning of the bathroom and toilet including de-liming de-scaling of the facilities.
Removing the dust from surfaces, skirting boards, light fittings and other places it tends to accumulate.
Polishing the mirrors and glass doors.
Vacuuming and mopping the floors throughout the property.
Sweeping the porch and emptying the trash.
Get an instant quote
Frequently asked questions
Q: Do you have anyone who can fix crooked cabinet doors, wobbly chairs, creaking doors, etc.?

A: Yes, we do. Our Fantastic Handymen are available to help fix anything around the house.

Q: How do you charge for the service?

A: Our Before and after party cleaning service is hourly-based. You pay only for the time we've worked at the property. Minimum charges apply.

Q: Do you supply your own cleaning materials?

A: Yes, we can supply all the detergents and equipment needed for the cleaning service. If you wish, we use your own cleaning materials.

Q: Can I get my garden done at the same time?

A: Yes, our Fantastic Gardeners can prepare your garden for the best BBQ on the block.
Q: What do I need to provide?

A: To achieve the best results we need access to water and electricity. If you are having a late afternoon or evening cleaning, proper lighting is also needed.