Incomparable outdoor tile cleaning from competent experts
Do you wish your outdoor tiles can look new again? Wondering how to erase the heavily accumulated grime and nasty mould? Look no further because we have a quick solution for all these problems! At the hand of the professional cleaners in Perth, your outdoor tiling will get high-quality deep clean, accomplishing results that cannot be reached with DIY traditional cleaning techniques.
Whether it comes down to balcony tiles or those covering your swimming pool, patio, driveway, paths and more, you can rely on the skilful experts. Supplied with industry-approved pressure washing machines and the know-how, they will bring back the original look of all tiles' material.
Get an instant quote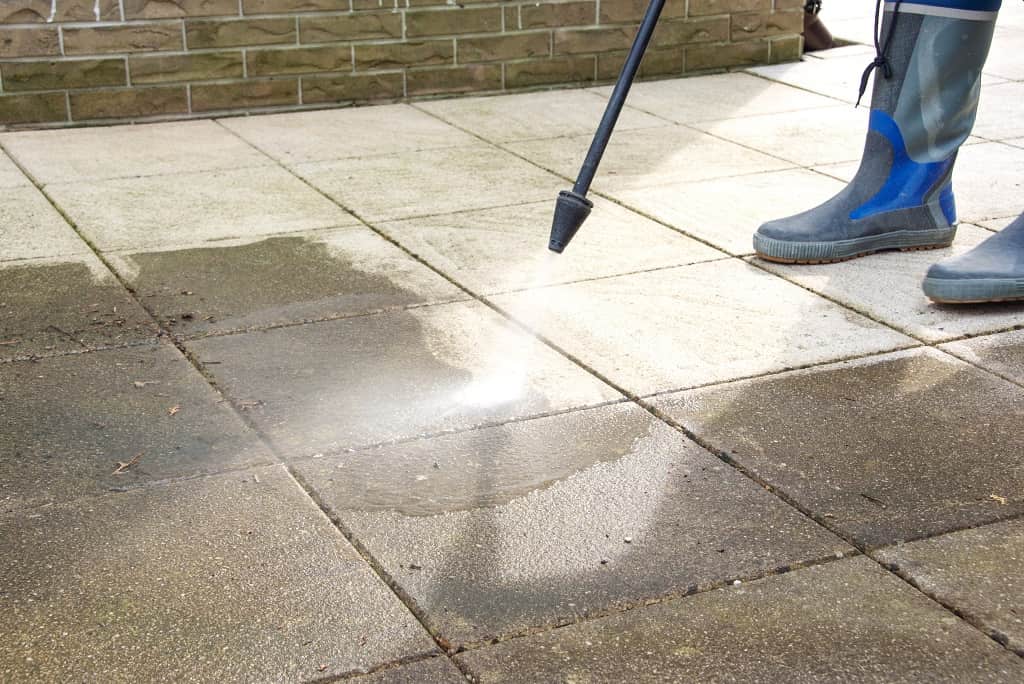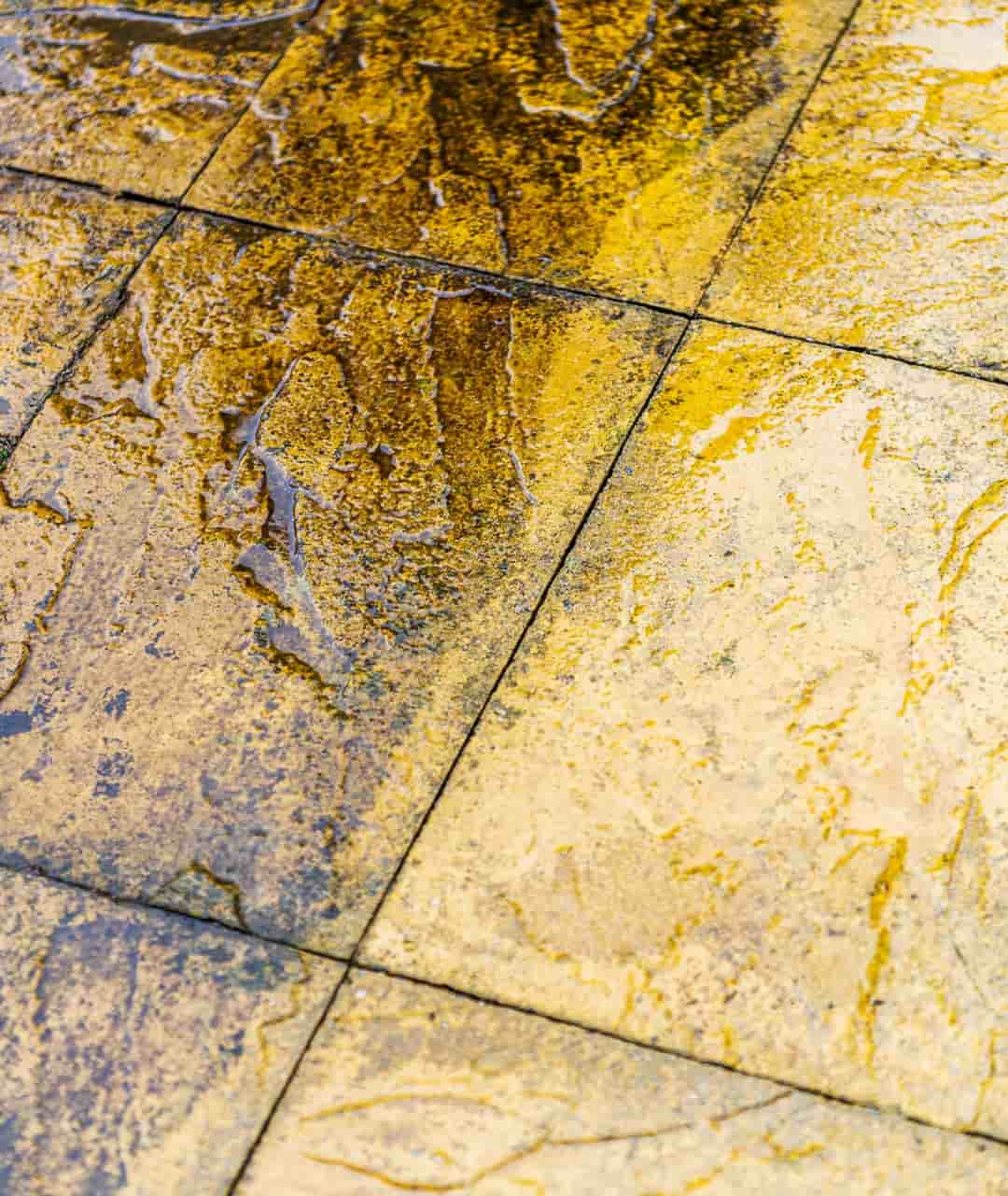 Why is it worth booking outdoor hard surface cleaning with the pros?
Maintaining a presentable look for all exterior tiled areas - Keeping up the clean and fresh looks is necessary for all parts of your property, including those on the outside. Whether for guests, customers or for impressing the neighbours, a well-maintained exterior can increase the value of any place.
Eco-friendly and scratch-free cleaning methods that save time - Our high-pressure cleaning involves mainly water, so this allows us to treat more delicate types of surfaces like natural stone tiles, for instance. There is no risk of scratching and the grime is effectively removed from hard-to-reach places.
Keeping outdoor tiled flooring healthy and safe to walk on - Quality maintenance keeps the tiles strong and minimises the risk of cracks and further damage. Eliminating algae, mould and chemicals in full also prevent slipping.
7-day service coverage for the whole Perth area - You have reliable cleaning operatives available to you for a weekend or a holiday external hard floor cleaning, too.
Get an instant quote
What kind of exterior tiles can we clean?
The professionals are fully trained to recognise and clean pretty much all kinds of tiles from natural stone or manmade products. Here is part of the tiling we cover:
Porcelain
Concrete
Ceramic
Marble
Limestone
Granite
Sandstone, etc.
The operatives will consider the material's needs, as natural stone can be damaged by the wrong type of cleaners. Only the safest and most reliable tile cleaning approaches will be taken to efficiently get rid of the grime. They involve the use of plain water under high-pressure and some specialised detergents for scrubbing and eliminating difficult spots. It is also possible for the team to seal and protect the surface of the tiles, making them more stain-resistant. Do not hesitate to ask about this option when booking your outdoor tile cleaning service.
Q: Do you also clean indoor tiles?

A: We certainly do, although the methods differ a little bit. You can discuss this with our service agents, as we will need more information about the type of tiling, current condition, etc.

Q: How long will my outdoor tile cleaning service take?

A: It is hard to give an exact time, as a lot of factors play a role here, such as the size and condition of the tiled area. Once the team inspects your exterior hard floors they will be able to give you an exact estimation.

Q: Is the cleaning process noisy and messy?

A: We understand that you want peace and quiet when at home or perhaps you want a smooth business process while working with your clients. We can assure you that the cleaners will do their best to accommodate you. They will also leave the area clean and tidy before they leave.

Q: How soon can I book an exterior tile cleaning service?

A: We have teams working every day, weekends and public holidays included. We can book an appointment as soon as we have a team available for the date and time you like.