Shop Cleaning in Brisbane
Dedicated, experienced, and friendly cleaners.
Shiny floors and spotless surfaces for a positive customer experience.
Flexible working hours and convenient online booking availability.
Reliable service, adjusted to your particular requirements.
Cleaning practices with maximum efficiency.

Expert Shop Cleaning Services in Brisbane
As a shop owner, your major goal is to attract more customers and drive as many as possible sales. One of the most essential factors that contribute to an enjoyable shopping experience and more purchases is a shining and welcoming store. So, keeping your shop sparkling clean is a must if you want a successfully growing retail business.
At Fantastic Cleaners, we fully understand that and we can guarantee you a variety of professional retail cleaning services so that your shop is always pristine from top to bottom. Our dedicated shop cleaners work with great attention to detail and create an inviting atmosphere to improve the in-store customer experience for your cherished clients.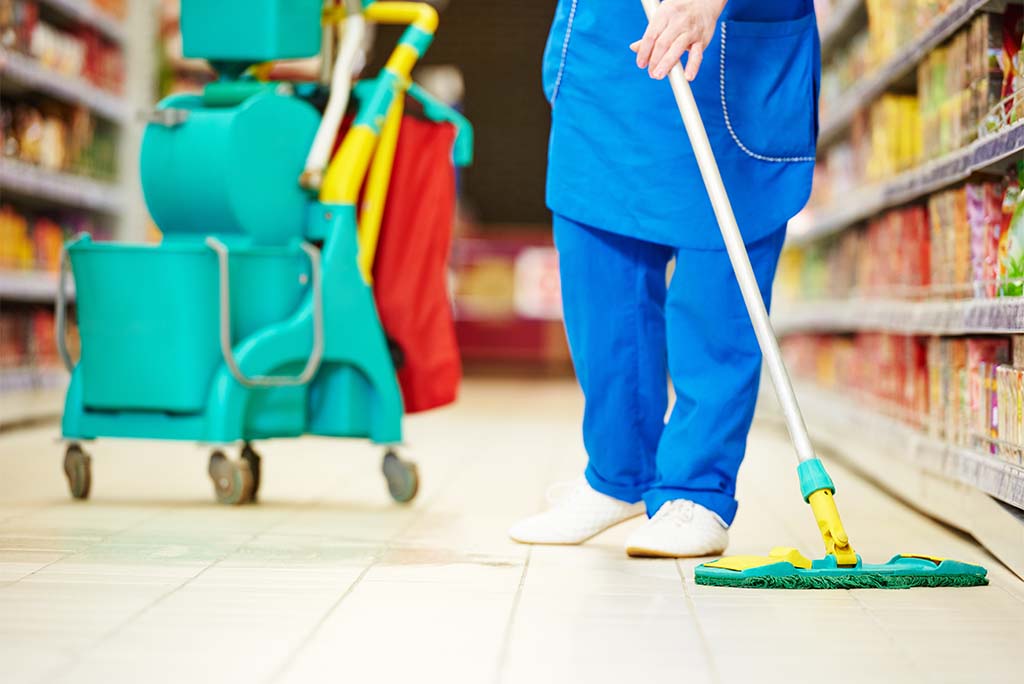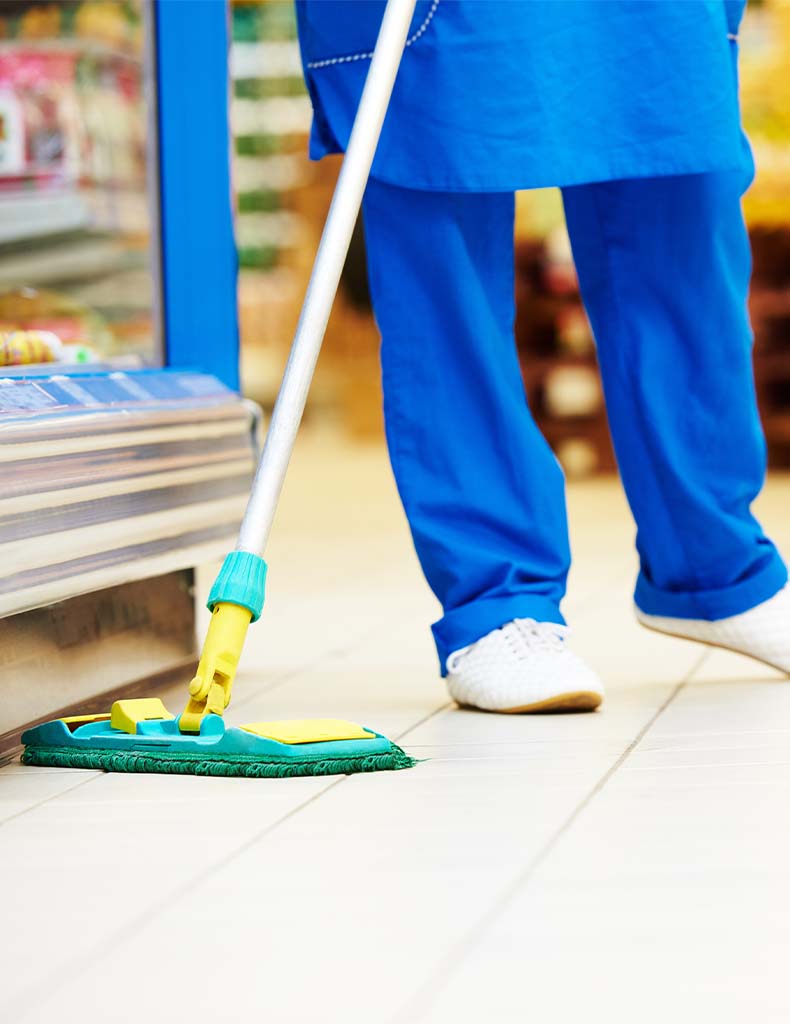 Why Use the Help of Our Cleaning Technicians for Your Shop
With Fantastic Cleaners, you can rely on consistency and transparency, because we offer a high standard of cleaning by strict quality inspection measures and regular audits to ensure perfect maintenance of your shop. The service is performed quickly and effectively by fully equipped and skilled cleaners. This provides shop owners with more time for actually concentrating on the business.
Thanks to their professional approach, the retail cleaning technicians manage all kinds of mess with no compromise and achieve desired results. Using advanced cleaning tools and environmentally safe products, our cleaners conduct many cleaning jobs in an excellent and eco-friendly manner.
We also highly appreciate and welcome feedback. We believe that open communication is key to meeting our user expectations!
Get an instant quote
How Professional Shop Cleaning in Brisbane is Performed
Our experienced retail cleaning technicians arrive at your shop on the day of service, bringing all the necessary gear and cleaning agents. They deep clean every area of the place, including the outside of the store, the entryway, changing rooms, restrooms, stairs, and other zones complying with your individual needs.
More cleaning jobs they perform are:
Vacuuming or sweeping and mopping
Cleaning all floor types - hard floors, carpets, marble, linoleum
Dusting and polishing furniture and fittings
Wiping and disinfecting door knobs, countertops, shelves, mirrors, display cases, and all surfaces
Removing rubbish
Window cleaning
Cleaning of exterior areas.
If your store needs more cleaning jobs to be done, don't hesitate to request them.
Get an instant quote
Frequently asked questions
Q: What's the price of your retail cleaning service?

A: The type of your shop and your requirements determine the costs. You get a free approximated quote before booking the service.

Q: What types of stores do you manage?

A: Everything from small boutiques and shops to larger shopping facilities.

Q: How many cleaners to hire?

A: It depends on how spacious your premise is.

Q: How long does the cleaning take?

A: Just a few hours for small shops and around 48 hours for department stores.