Hard-working rugs deserve the best rug washing in Brisbane
They get walked on, things get dropped on them, the fibres collect dirt and can harbour viruses and bacteria. And if you're really unfortunate your pets might mistake your precious rugs as their own indoor toilet. One way and another, your floor coverings take a real beating. When you want to restore bright colours, remove unsightly stains, destroy pathogens and eradicate unsavoury odours the best answer is to treat your rugs to professional cleaning treatments.
Get an instant quote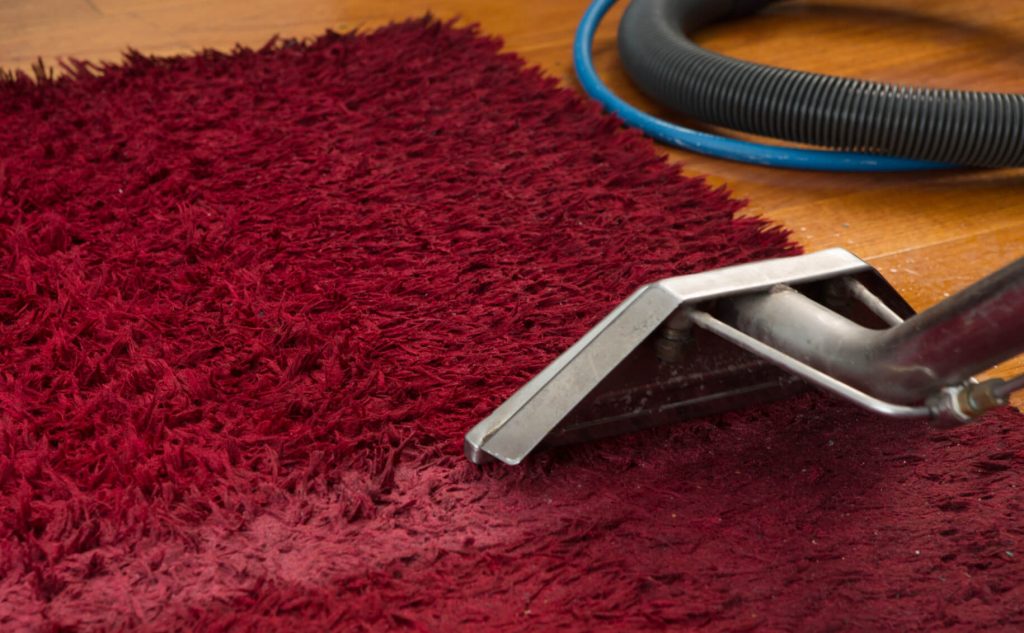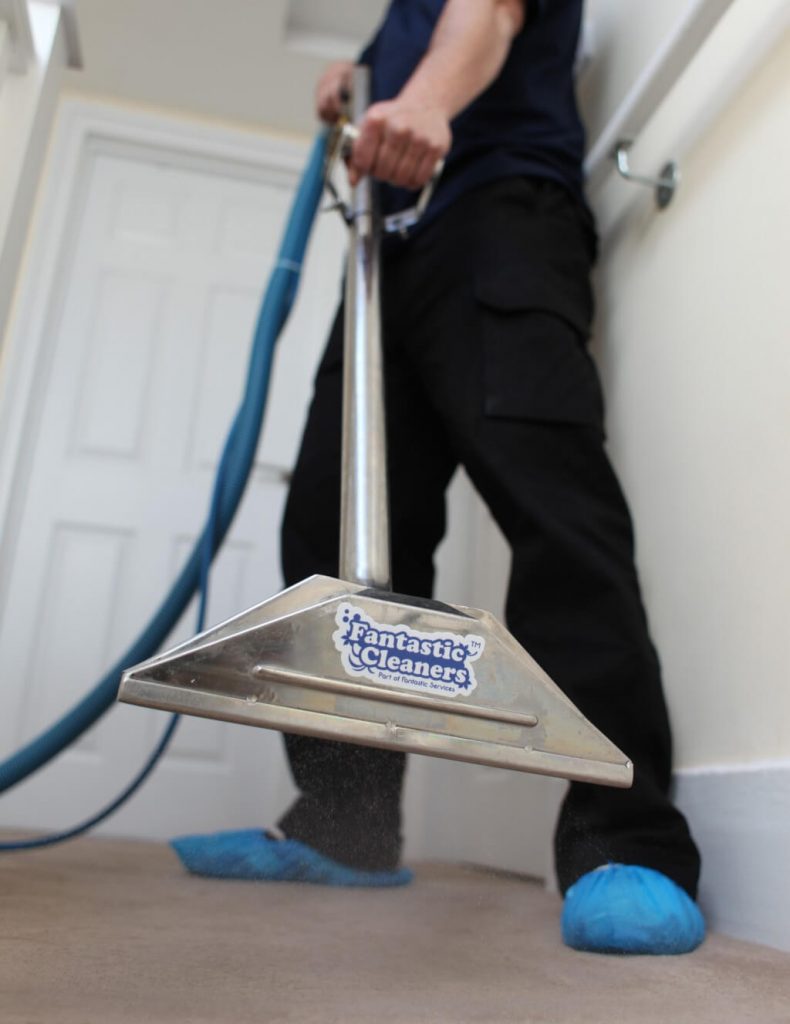 Reasons to go pro for your rug cleaning
You could hire rug cleaning equipment, buy detergents and do the job yourself. But if you're serious about getting the best results there are a lot of advantages to booking a professional service:
The equipment - Choose a professional cleaning company and your rug cleaning in Brisbane will be delivered using top-grade equipment which is properly maintained. Whether steam cleaning or a dry cleaning technique is selected superior equipment means deeper cleaning and a brighter finish.
The detergents - Better products means better cleaning, it really is that simple. So choose a company that only uses detergents formulated for use by professionals. If they're non-toxic and environmentally friendly too that's better yet. Book your rug washing with Fantastic Cleaners and that's exactly what you'll get.
The cleaner - Tools are only as good as the person using them. Any cleaner who comes to you via us will be a trained, certified and experienced technician. This means they have the skills to select the right cleaning technique for the piece, the best products from the range available to them, and the ability to use both equipment and detergents to their best effect.
A service designed for your convenience - We know that fitting appointments into busy modern lives can be difficult so our model is designed to make things easy for you. We offer a seven-day working week, public holiday availability, flexibility about appointment hours and you can book your service online, via app or by calling us. Use the app or our online booking platform and you can even check for the availability of local cleaners in real-time.
Get an instant quote
How your rug washing is completed
The details of your service will depend on the type of rug you've asked to have cleaned. Rug steam cleaning in Brisbane is the treatment of choice for stain removal and deeper cleaning, but delicate pieces such as antique Afghans, Persian carpets, kilims or natural wool rugs may require dry cleaning. Some of the steps always remain the same.
Assessment - No work begins until your technician has examined the piece in question and noted any specific issues. If they believe that some stains are beyond treatment they will tell you, then the choice about whether to proceed will be yours.
Pre-cleansing - The rug is vacuumed to remove loose dust and debris and suitable detergents are sprayed onto it to start to lift stains or loosen stubborn dirt.
Steam cleaning - Hot water and detergents are injected into the pile where they will dissolve dirt, then dirty water is extracted using a powerful wet vacuum cleaner.
Dry cleaning - a dirt-attracting powder is worked into the fabric where it binds to the dirt which is then removed by vacuum cleaning.
Deodourising - This step is available, on your request for suitable rugs. It's strongly recommended if pets have urinated on a carpet as while the smell remains it will attract them back to the spot they've marked.
Carpet protection - A solution can be applied which coats fibres making them repel dirt and liquids. This makes regular vacuum cleaning more effective and means that anything spilt on the carpet is less likely to cause staining.
Get an instant quote
Frequently Asked Questions
Q: Which is better, steam or dry cleaning?

A: Steam cleaning is more effective for stain removal and to destroy pathogens in the rug. However, it's not suitable for shrinkable fabrics or anything liable to colour run. Dry cleaning is an effective option to refresh delicate pieces.

Q: What happens if my rug is damaged in the cleaning process?

A: This is very unlikely to happen. However, Fantastic Cleaners is a professional company, so naturally, all services are fully insured to protect you from accidental damage.

Q: Is there a fee if I have to cancel or reschedule an appointment?

A: We do understand that things can change. If you're able to give us a 48 hours notice there will be no fee for changing a scheduled appointment.

Q: Is the rug cleaning service safe to use in a home with babies, pets or allergy sufferers?

A: Absolutely. All products used are non-toxic, hypo-allergenic and 100% safe. In fact, deep cleaning will remove allergens trapped in the pile of the rug so it's a beneficial measure to take to keep your home hygienic and free of allergy-causing dust and chemicals.