Why use Fantastic Cleaners when you need rug washing services in Perth?
Rugs are often put down to protect your flooring. But being a shield for your floor can be a rough life for your rugs. They can be exposed to heavy foot traffic and all the dirt and stains this can lead to. Not to mention other nastier stains caused by things like spillages or pet urine. No standard sort of clean or regular vacuum can deal with this sort of fabric harm.
Using Fantastic Cleaners means your rugs are going to be professionally refreshed. All stains are pre-treated. All of the rug cleaning we do in Perth is delivered using the latest industry-standard equipment - including a whole range of detergents designed to achieve exceptional results on all kinds of fabric. We leave your rugs deeply cleaned and fully refreshed right down deep into the fibres.
Get an instant quote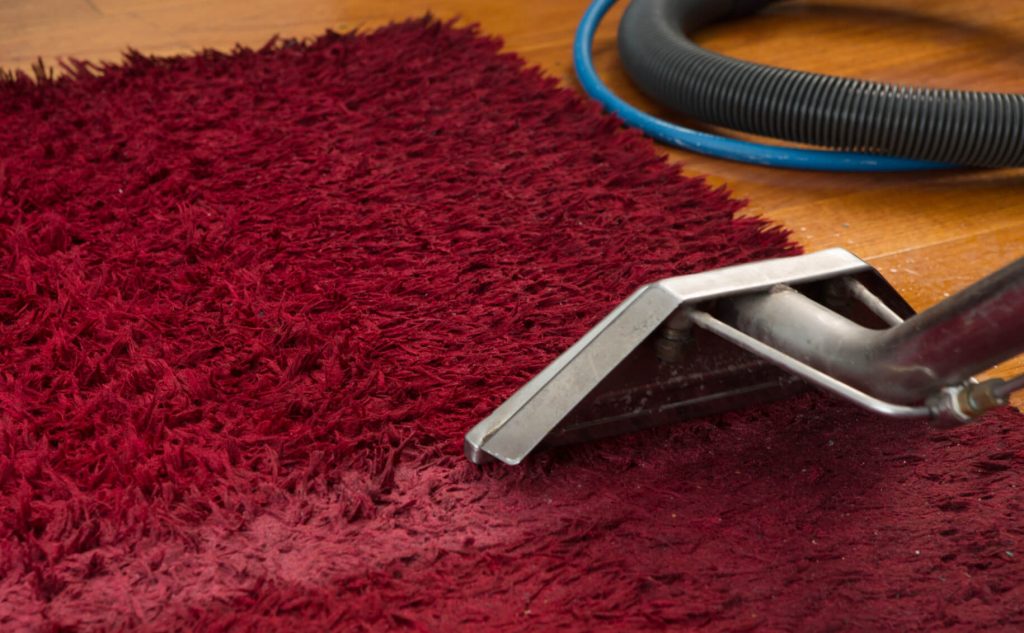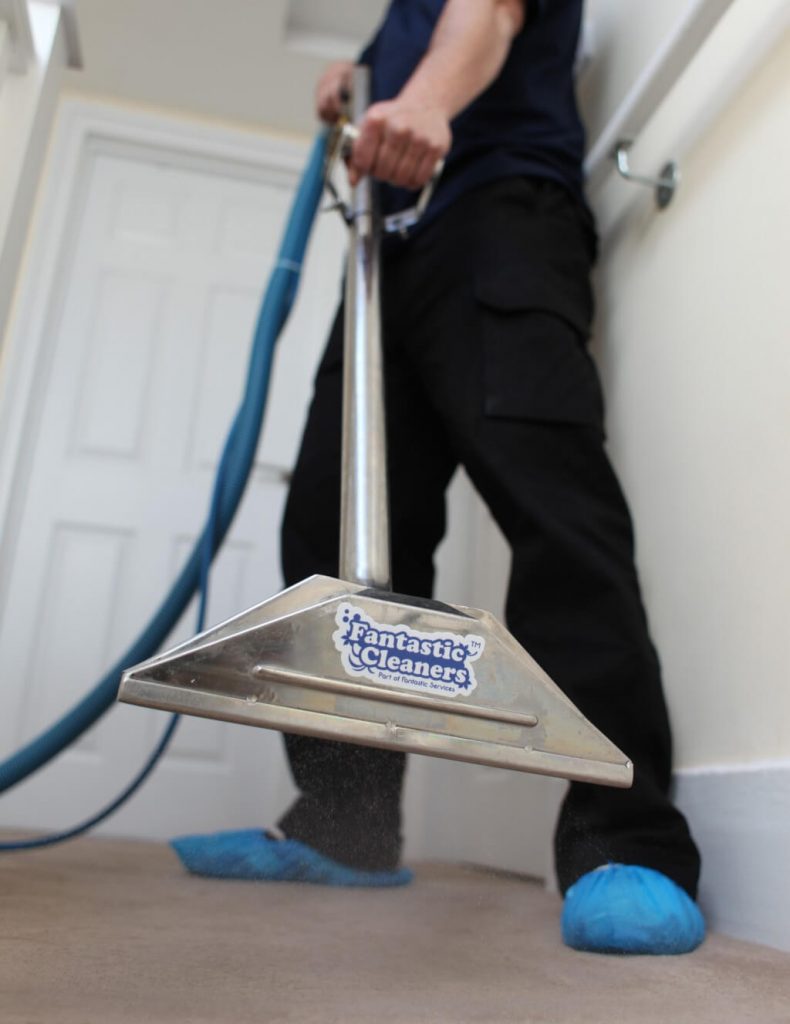 Why professional rug cleaning always beats the DIY approach
Even if you are good about regularly vacuuming your rugs, no store-bought products or vacuum cleaners can really get deep down to break the bonds between dirt, grime and your fabric fibres. The equipment we use is some of the best of its kind currently available. That is precisely what it does when in the hands of an expert.
You can choose between the one-off rug washing services we offer in Perth and our regular options, including weekly, fortnightly and monthly schedules. Working on the premises of all kinds of businesses across the local area as well as in private homes of all sizes, we deliver our services in the way which makes the most sense to you.
Take advantage of seven-day availability
Working on weekends as well as holidays, there will always be a convenient appointment available for you.
Count on expertise for every fabric type
The experts completing your rug cleaning can advise you on the best treatment for your fabric.
Get stain pre-treatment included
We would never cavalierly promise to remove any stain. But our advanced equipment and stain pre-treatment procedure guarantees that if a stain can be removed, it will be.
Get an instant quote
How your rug cleaning service in Perth will work
The first thing your technician will do when they enter your property is to asses your rugs to determine the material they are made from and any stains which might benefit from the pre-treatment which you will be getting as a free part of your service. Any stains they identify will be treated to give the maximum chance of removal.
This assessment ensures that the methods your team uses will deliver the results you are looking for. Your rug will be cleaned using the hot water extraction technique, with your expert hand-picking the most suitable option from their range of detergents. The main treatment then follows, with a mix of heated water and that detergent being pressure-injected deep into the weave of your rug. After being allowed to break down the bonds between dirt and your fabric, this is removed along with 95% of the moisture.
Any remaining moisture will dry quickly in a well-ventilated room. After all this care and attention, your rugs will be left looking and smelling deeply refreshed.
Frequently Asked Questions
Q: Do you clean traditional as well as modern rugs?

A: Yes. We have in the past treated Persian, Turkish, Chinese, Afghan and many other types of traditional rugs. It is important to note that your technician will always assess your piece before they begin to treat it. This ensures the techniques they use will always be completely suitable. If you have any questions about your fabric type, please do get in touch.

Q: How long is the drying time after my rug washing is complete?

A: Between two and six hours is a common drying time, but this will very much depend on the type of fabric your rug is made of, its thickness, and whether it is in a well-ventilated space. This is a minimal-moisture technique that minimises drying time.

Q: What if I need to walk across my rugs before they are dry?

A: This isn't a problem. You can walk across them barefoot or we can leave you with protective overshoes to wear to protect your fabric while it is drying.

Q: Do you offer same-day or next-day services?

A: Yes! You can often find availability at very short notice. You can use our online booking form or contact us directly to book rug cleaning in Perth even with very little lead time.