Stone cleaning and restoration services in Brisbane
Preserve the resilience of your stone surfaces
Safe, eco-friendly detergents and cleaning equipment
Innovative cleaning methods and modern techniques
Customised cleaning plan, tailored to your requirements
Improve the appearance and value of your property
Request a Quote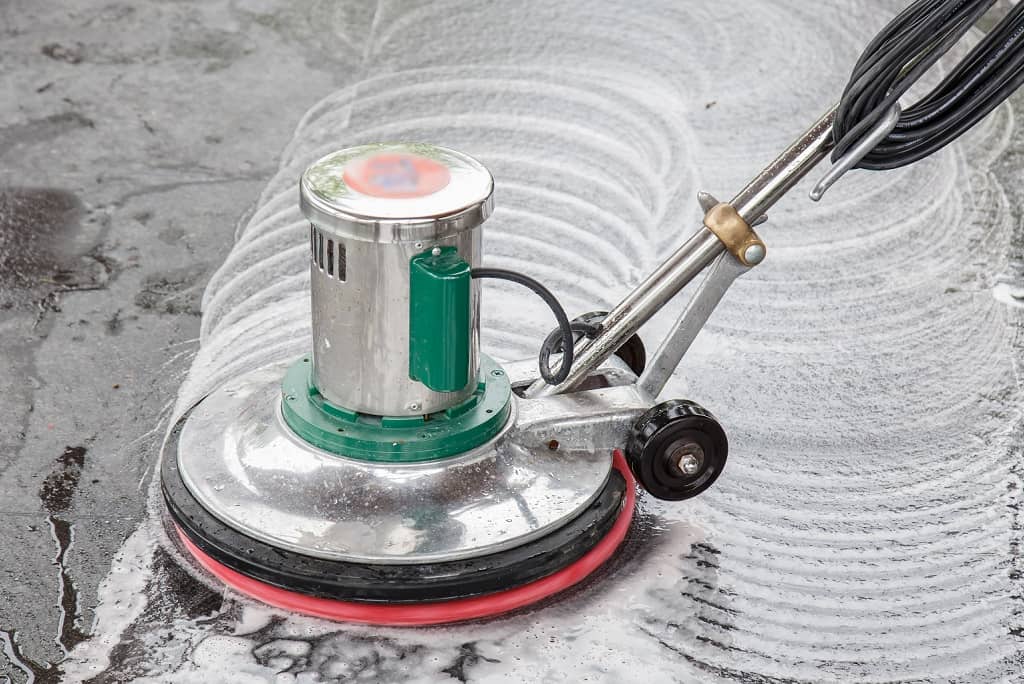 Expert store cleaning services for every Brisbane home
Stone walls and flooring are an expensive investment, be it in residential or commercial properties, and so must be treated with the utmost care.
The expert cleaners we work with are fully trained, certified, and motivated to meet your every need. They only use industry-grade equipment, eco-friendly products, and the latest cleaning methods to do the job. The technicians can clean granite, marble, sandstone, and travertine, so we've got you covered no matter what stonework you have.
Trust Fantastic Cleaners to restore the glory of your stone surfaces!
Get an instant quote
Advantages of booking a professional stone cleaning service
1. Save time and effort
Cleaning stone surfaces on your own can be a daunting process if you don't have enough knowledge, not to mention proper products and equipment. Why not spend your leisure time with friends and family, and leave the hard labour to the professionals?
2. Get better results
At Fantastic Cleaners, we aim to complete the service as quickly and efficiently as possible by developing a cleaning plan, tailored to your specific needs. The equipment and methods we use can help reduce the drying time and restore the lost appearance of your stone surfaces.
3. Spend money to save money
The technicians we work with have vast knowledge and all the necessary resources to get the job done. They'll handle the hard-reach corners and edges, and will guarantee efficient cleaning, restoration, and preservation of your stone. And what's more, trusting a professional will eliminate the risk of damaging your stonework beyond repair!
Reach out to learn more about our stone cleaning services or to get a free quote today!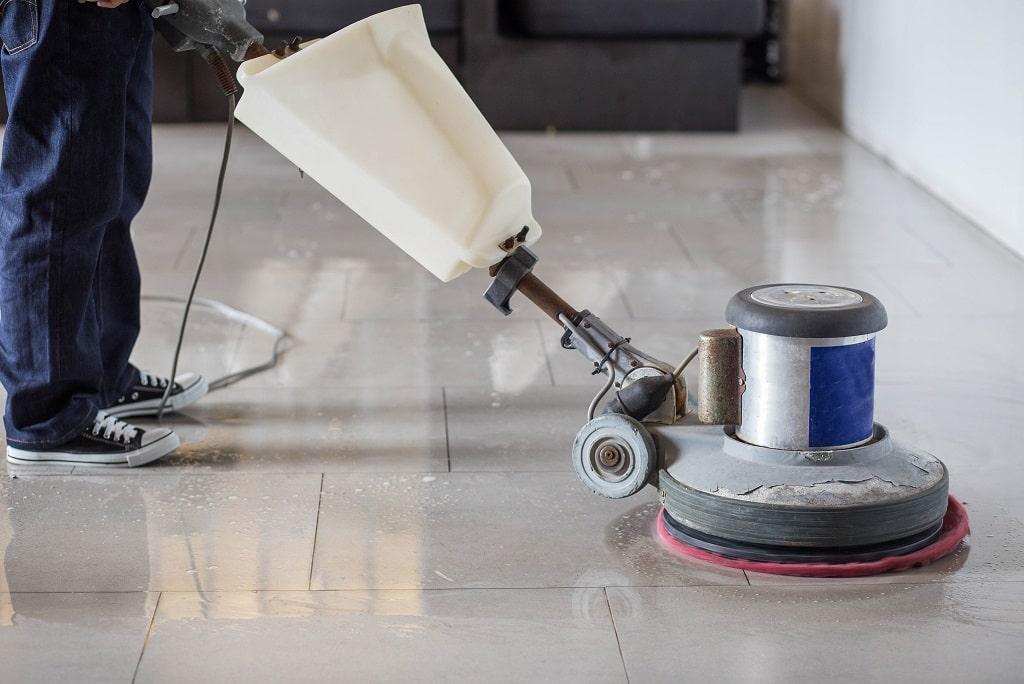 How we perform our stone cleaning service in Brisbane
On the day of the appointment, a team of expert cleaners will arrive at your location. They will bring the necessary equipment and products, so all you need to do is give them access to the property.
Depending on the type of stone you have, the condition, and its purpose and location, we will select the most suitable cleaning approach. The cleaners will start by removing all contaminants from your exterior with a professional pressure washer and eco-friendly detergents. Then, if needed, we will start sanding the stone surfaces.
After that, the technicians will proceed with sealing the exterior. Some of the sealants we use can provide protection for up to 12-15 years and will prevent future staining and deterioration. This finishing touch also stops organic growth which will not only improve curb appeal but also limit health risks.
Frequently asked questions about our stone cleaning service in Brisbane
Q: Can you wash my sandstone courtyard?

A: Yes! We use professional products and equipment which guarantee 100% satisfaction.

Q: Can you protect the stone from mould and algae?

A: Yes! The sealants and treatments we use are designed to limit organic growth and other pollutants.

Q: What if the weather is bad?

A: We check the weather forecast daily, however, if the weather is not suitable for the service, we can shift appointments for you.

Q: How long will the service take?

A: Factors such as size, type, and condition of the stone surfaces, need to be taken into account. Unfortunately, this means we can't give you an exact duration.
Q: Are there any cancellation fees that apply?

A: Yes! If you need to cancel or reschedule a service, give us 24 hours notice prior to the appointment, otherwise, a cancellation fee will apply.

Q: Are the chemical you use safe for my family and pets?

A: Absolutely! All detergents we use are tested and won't pose any health risks.