Hotel and hostel cleaning in Brisbane
Seven-day availability
A fully insured, experienced and vetted team
Online booking process and payments
Enjoy a completely clean property
Request a Quote

Take advantage of a pristine hotel or hostel clean in Brisbane
Everyone who goes on holiday wants to relax in a clean and hygienic place. An unsightly or dirty hotel or hostel room is enough to put anyone off. This is why at Fantastic Cleaners, we believe in helping you prepare your property for your next guest so that they have a memorable stay and a wonderful experience in a pristinely cleaned room.
Get an instant quote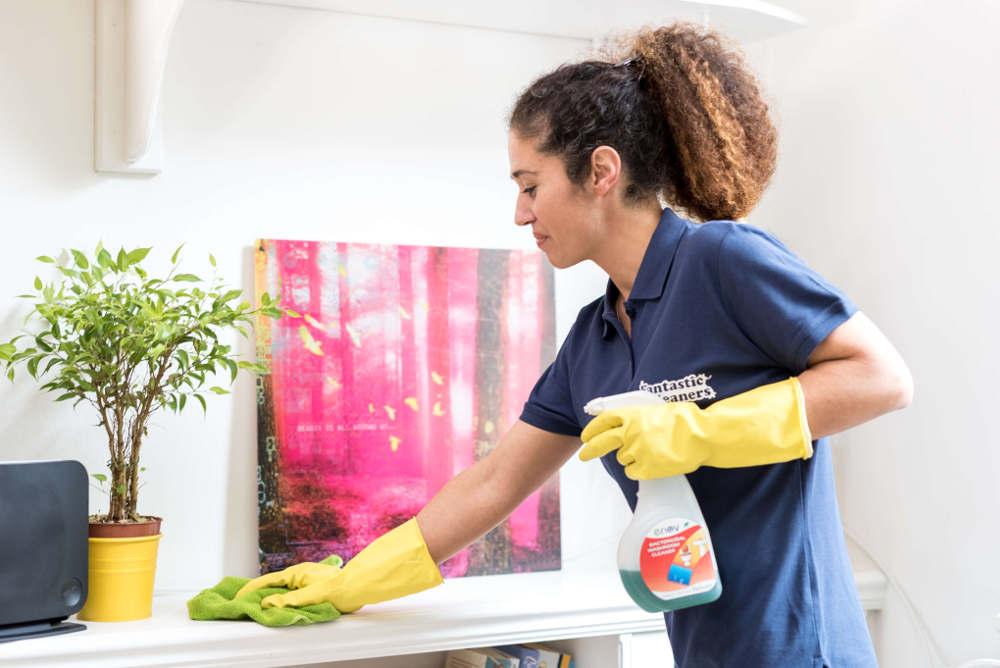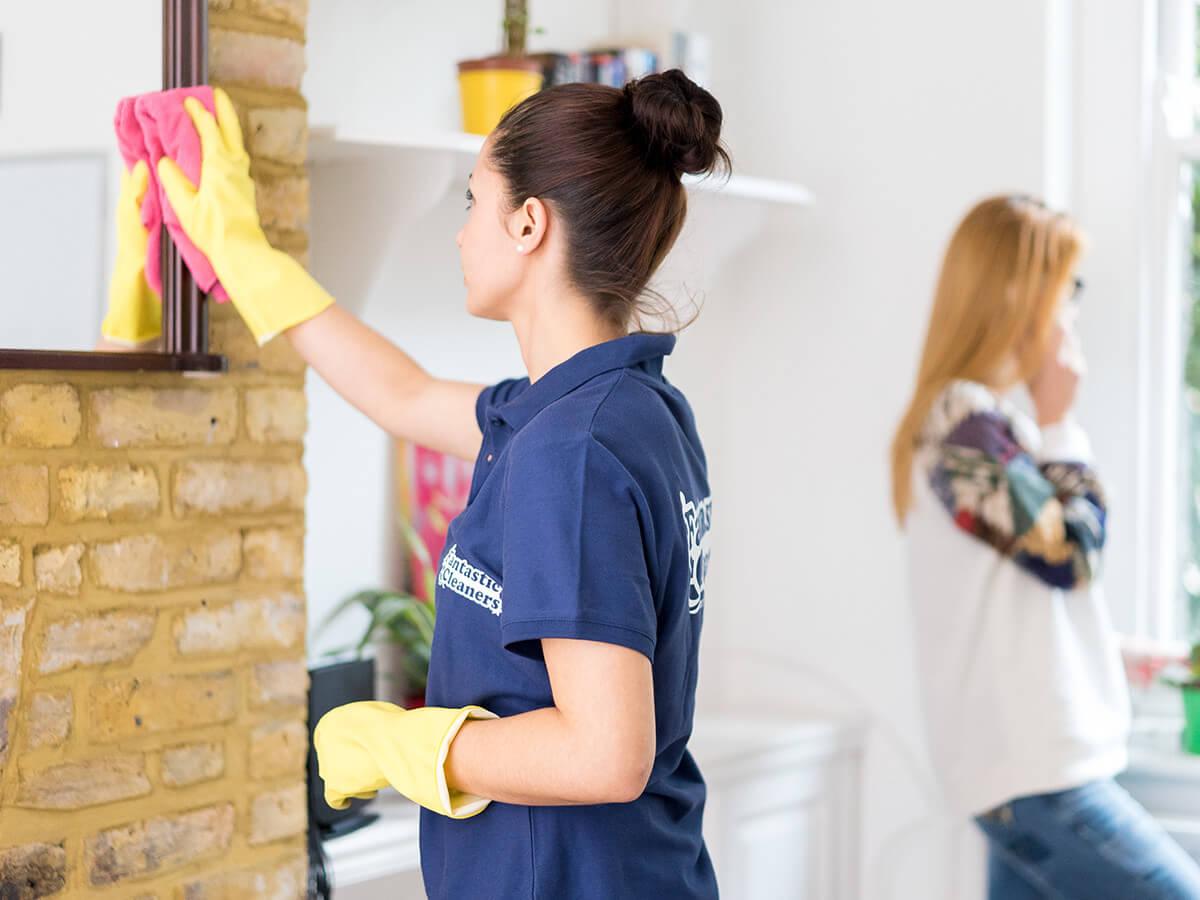 Why you need hotel and hostel cleaning in Brisbane
If you run your own hotel or hostel in Brisbane, you'll want to make sure that each room is neat, clean and hygienic for the next guest that comes in. This will not only add to their experience but will also leave a lasting impression. With the Fantastic Cleaners professional cleaning service in Brisbane, you can take advantage of all this and more!
Get an instant quote
How the hotel and hostel cleaning service is performed
The hotel or hostel cleaning service starts out by you getting in touch with us and making the booking. This can be done easily online, via our app or by you giving us a call.
The team of insured, experienced and vetted professionals will arrive at your property and follow your cleaning checklist, leaving it in pristine conditions for the next guest.
With extensive experience in the cleaning industry, we offer a satisfaction guarantee and our experienced team will use effective cleaning methods and detergents that are eco-friendly, too.
Furthermore, our availability is open. We're available seven days a week and even on public holidays so you can keep to last-minute reservations and ensure full hotel or hostel capacity.
For any further assistance, you can simply get in touch with our helpful customer service agents, who'll answer any questions that may arise about the cleaning service you've booked.
Frequently Asked Questions
Q: How many cleaners will you send?

A: Most of our teams consist of 2 cleaners - depending on the size of the property we'll make sure that the right team is sent to your address. For bigger properties, we could arrange a 3rd cleaner to work in the team to ensure we finish on time.

Q: Do you require a deposit?

A: All payments are done on the day of the service, upon completion of the job. No deposit is required.

Q: What if I have booked for a time and they finish earlier or later?

A: The service itself is not limited in time - we'll stay on site until the whole property is cleaned as per what you have ordered as a package. For smaller properties the service can take up to 3-4 hours and for larger houses it can be 6-8 hours. Anyway, the final price is always confirmed before we start the cleaning service, so if needed you could add additional services that you have missed when booking over the phone/ online. We would recommend that you inspect the property before we leave for best results.

Q: What are your working hours?

A: Usually, the teams work from 08:00 - 18:00 from Monday until Sunday.