Pool Cleaning Services in Sydney
Enjoy a sparkling clean pool with the help of professional pool service experts!
Effective pool cleaning and maintenance methods
Fully qualified and experienced local pool cleaners
Complete coverage of Sydney and the area
Easy-to-use online booking system
Request a Quote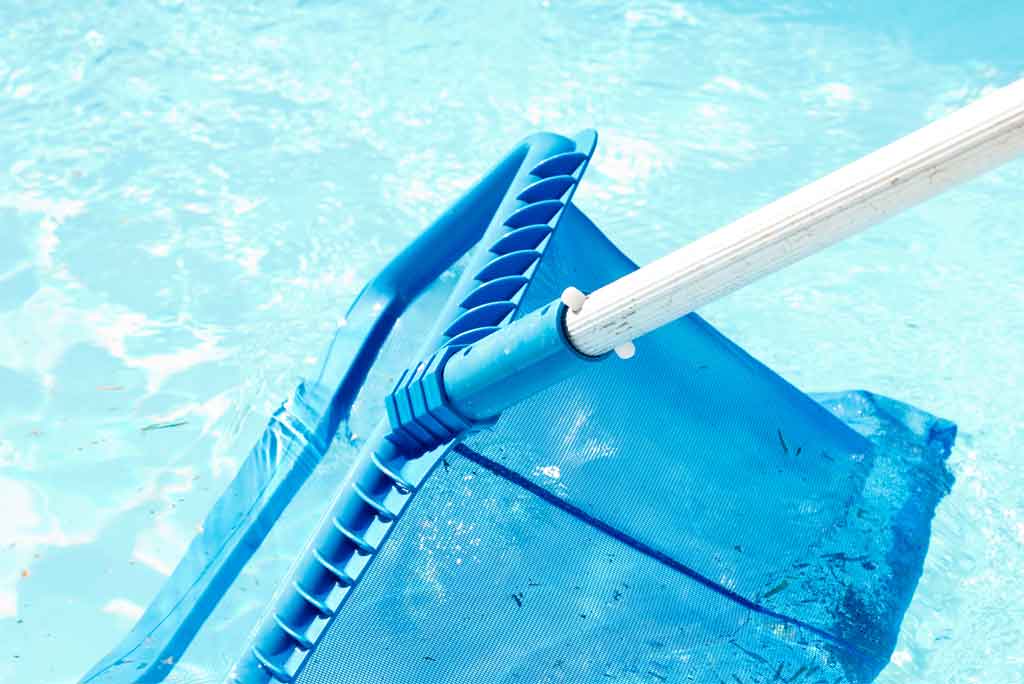 Let us handle every aspect of your pool's cleaning and maintenance needs in Sydney
Maintaining your private or commercial pool clean and in top condition is important, of course, in order for everyone, who uses it to feel safe. And although DIY water surface cleaning and chemical balancing can often be sufficient when it comes to small home pools, it's always better to entrust the job to a professional.
Fantastic Cleaners Sydney counts on the proven expertise of local pool cleaning specialists, who simply know what they are doing. So, get in touch with us whenever the need arises and we'll send a trained pool service technician your way, on a day that suits you best.
Get an instant quote
Why book Fantastic Cleaners' pool cleaning service in Sydney?
We offer customised pool maintenance services that are designed to meet your unique requirements. Whether you need us to clean your spa and jacuzzi after your son's wild birthday party or you simply want to take advantage of our regular test and balance pool service, we can handle your request with your highest satisfaction in mind.
Below, you can check out some of the main service perks and features you can enjoy with us:
Water balance check and adjustment on a regular basis
Thorough inspection of all pool equipment
Cleaning pools and spas of any sizes
Green pool cleaning with guaranteed results
One-off pool cleaning and regular maintenance options
Certified, locally based pool cleaning technicians
Inspection and service report, provided
Empty pool cleaning, available
All-week-round availability and flexible booking slots
A range of other domestic and commercial cleaning services
Get an instant quote
Find out more about our pool cleaning services in Sydney
Your pool cleaning service will begin with an inspection of your swimming facility. A surface skim will be performed to clear leaves and debris from the water, as a next step. The professionals will then use a high-powered pool cleaning machine to vacuum the bottom of your pool and remove dirt, insects and other particles. Individual parts will also be cleaned, such as the filter, the pump basket and the skimmer basket, etc. The tiled area around your pool will be thoroughly cleaned, too.
Furthermore, the pool technicians will test the chemical balance and pH of the water and if needed, they will adjust them accordingly.
A second skim of the water surface will be done if necessary, so you can enjoy a sky-blue and perfectly hygienic and safe swimming pool as an end result. Finally, your service reporter will provide you with a detailed service report.
Note that our pool cleaning services are suitable for both indoor and outdoor pools, spas and jacuzzis, so don't hesitate to contact us and book our expert help anytime!
Get an instant quote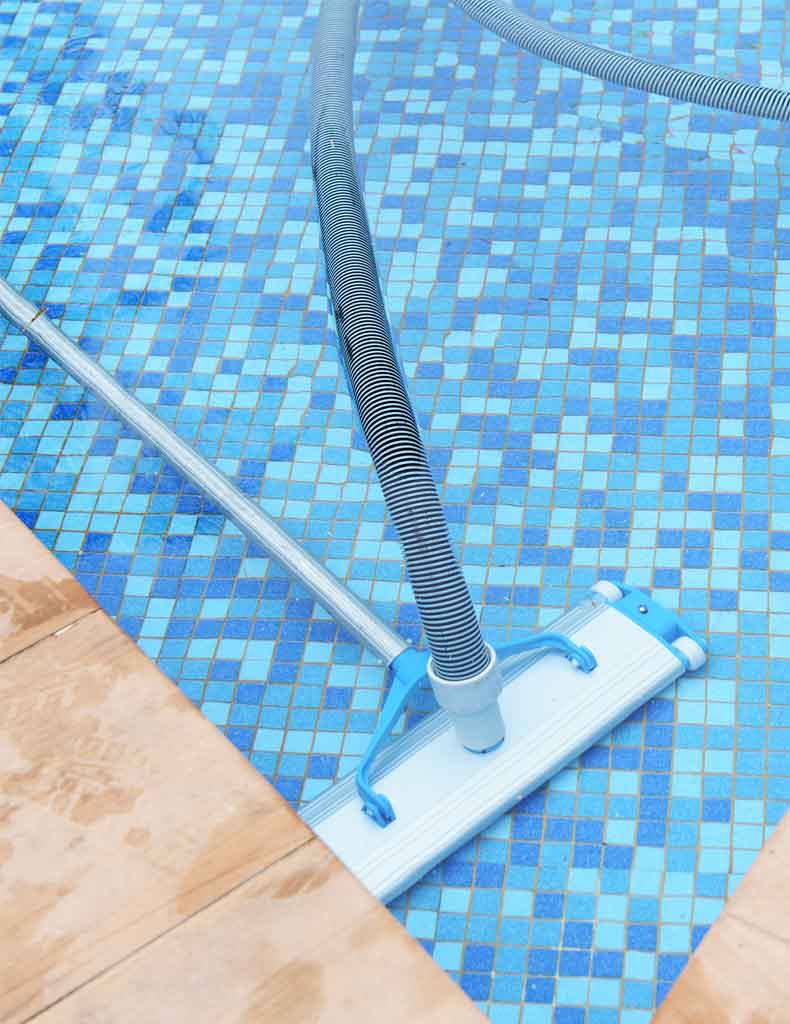 Frequently Asked Questions
Q: Do you clean public pools?

A: Yes, of course. The pool cleaning experts we work with will inspect, service and clean your commercial or public pool as regularly as needed.

Q: What if the technician finds a fault with some of my pool equipment? Will they replace it?

A: Your pool cleaning and maintenance expert will advise you on-site on your best possible options, as every situation is unique.

Q: How long would the service last?

A: This will depend on the size and condition of your pool, of course. You can always get in touch with us and have all your questions answered in the most informative manner.

Q: Do you offer pool cleaning services outside Sydney?

A: We serve the city and the suburbs of Sydney, as well as other major state capital cities like Melbourne, Perth and Brisbane.
Meet our Fantastic Family