Professional Hotel Room Cleaning Services in Sydney
Professionally trained and skilled cleaners
Attention to detail and excellent room presentation
Years of experience in the hospitality industry
Book for any hotel, hostel, resort or holiday house
Request a Quote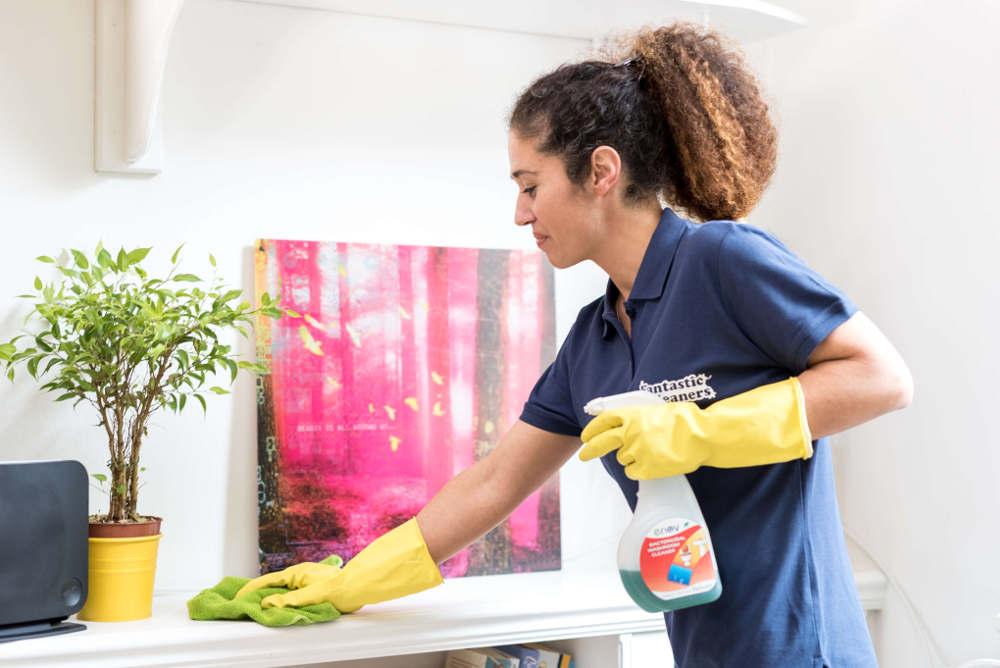 Quality Hospitality cleaners in Sydney
We offer professional help from expert hospitality cleaners to ensure unquestioning hygiene for any hotel or motel room. A vital part of every holiday stay is the cleanliness and presentation of the room so that it feels like home - comfortable, cosy and hygienic. That is impossible without immaculately clean surfaces, clean bed linen and a dust-free environment. The cleaners we rely on will ensure the pleasant stay of your guests in your hotel rooms by providing excellent cleaning services in Sydney.
Get an instant quote
Why you need hotel room cleaning services
Whether you are a hotel owner looking for a cleaning service or you're running a short-lets business that will benefit from having regular cleaners with experience, we are here to help.
After all, your guests will be after relaxing in an immaculate room after devoting their time on some leisurely activities. And arriving in a room in a questionable state with the prospect of having to clean it is never a desirable outcome, right?
So, trust the Fantastic cleaners' attention to detail and leave the job of preparing the rooms for you expertly and with your high satisfaction in mind.
If you are the owner of a holiday house or a hotel, we would be happy to prepare and clean the rooms for your guests. Let us ensure that they enjoy their stay so that you can continue keeping your business image intact.
With Fantastic Cleaners, you can count on all-week-round availability, easy online booking procedure, experienced cleaners, equipped with effective detergents and supplies, linen hire and a lot more.
Get an instant quote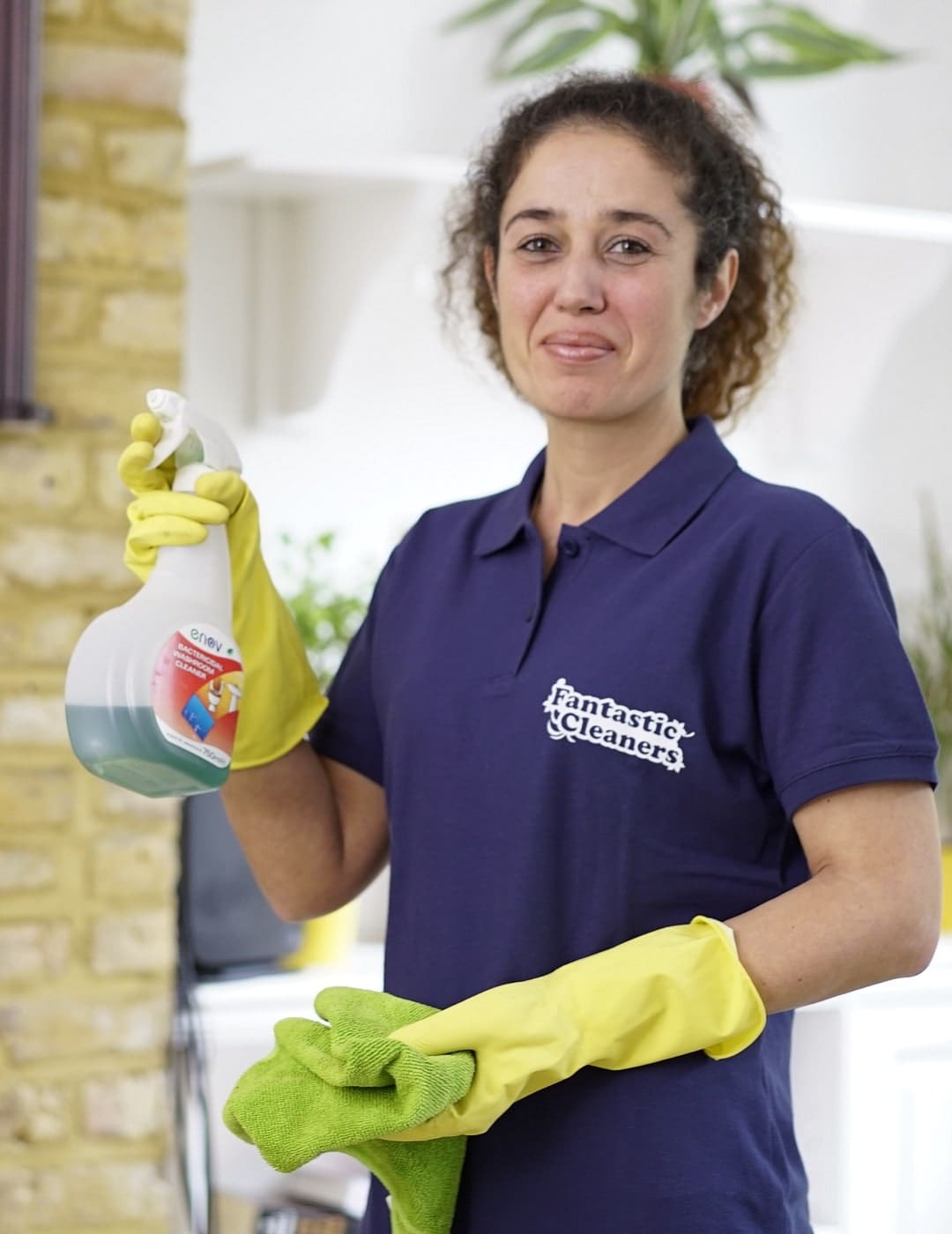 How is the hotel room cleaning done
Fantastic Cleaners Sydney specialises in cleaning hotels, hostels, short lets, holiday homes, holiday rentals, Airbnb accommodation and more. The team of cleaners will arrive on site at the agreed time. They will bring all the necessary cleaning detergents and equipment and start preparing the room or house by:
Vacuuming and mopping the floors;
Dusting and wiping down all the surfaces;
Cleaning all interior windows (if requested), glass and mirrors;
Do any washing up, as well as cleaning up the kitchen and all the appliances (if applicable);
Clean and disinfect the toilet and shower;
Change bed linens and towels, if requested (we offer linen hire, too);
Work on the final touches and the presentation of the room.
Contact us at your convenience and book online your professional hotel or holiday rental cleaning service with us!
Get an instant quote
Frequently Asked Questions
Q: Can I book your cleaning services for a holiday rental?

A: Yes, arrange for access to the property and book enough time for the cleaning team to complete the job.

Q: Do you do short-notice bookings?

A: We gladly offer same- and next-day appointments, subject to availability, so we will be happy to help you on a short notice.

Q: Do I have to provide a vacuum cleaner or anything else for the cleaning process?

A: No, the team will bring everything needed to ensure a job well done.

Q: Can I arrange a regular service with the same cleaning crew?

A: Absolutely. We'll do our best to send the same cleaning experts every time, as we know how important it is to maintain the trust you've built up with your service providers.
Meet our Fantastic Family
Book your hotel room cleaning now and ensure a welcoming room for yourself or your guests!
Request a quote now!