Vinyl sealing and stripping in Perth ideal for all properties
Fully trained and qualified flooring specialists
Expertise that covers all types of vinyl floor
Full professional stripping that removes all old layers of varnish
Book convenient weekend and holiday appointments - stress-free!
Request a Quote

Getting a vinyl floor strip and seal in Perth
You might have any of a variety of vinyl floorings on the floor of your home or office space. Linoleum, vinyl, thermoplastic. Whichever you have, the first step after laying will always be to seal that floor. Without being sealed, the material will quickly degrade. The sealant, meanwhile, keeps your flooring safe. But soon that too will begin to wear away, opening up your flooring to wear and tear.
Use our service for vinyl sealing in Perth and refresh your flooring's protections. We have the expertise needed to professionally strip away the old coating in its entirety and lay fresh coats of sealant. Covering all parts of the local area, we can restore any vinyl floor back to its best.
Get an instant quote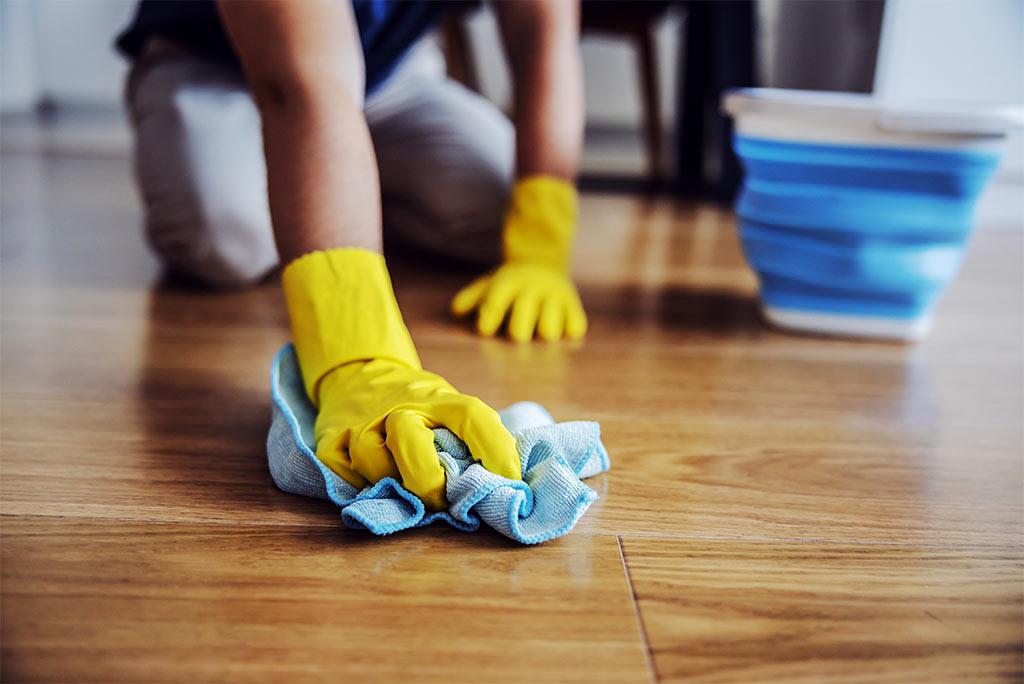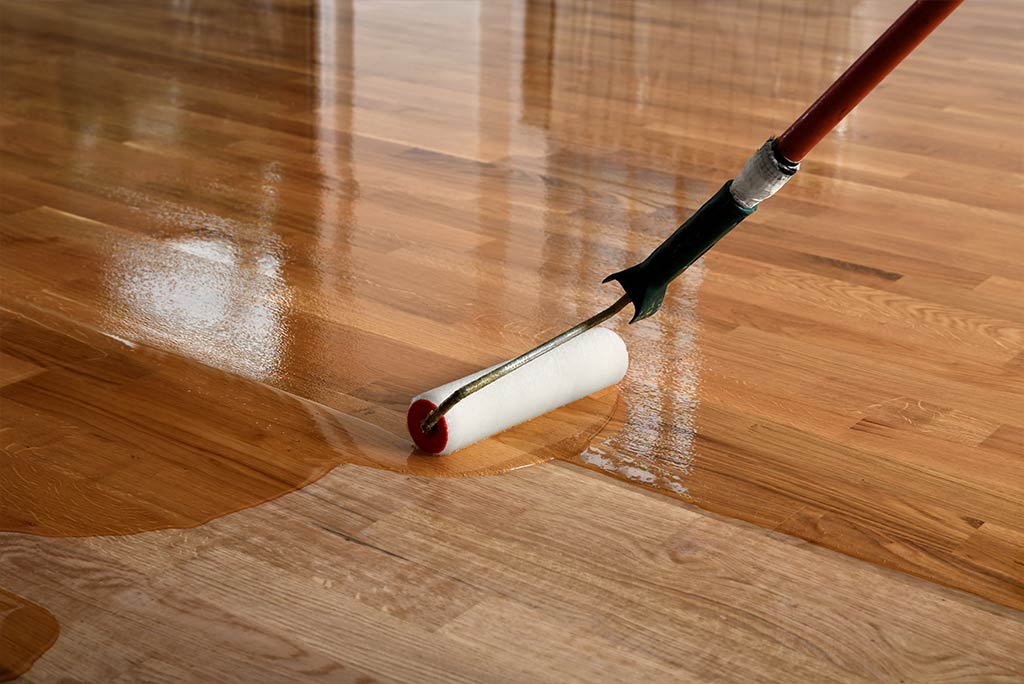 Why is professional vinyl sealing so necessary?
Polishing a vinyl floor is fairly straightforward - as long as you have the right equipment and a little experience. But stripping and resealing your floor calls for experience and expertise too. This coating or coatings is responsible for protecting your flooring from the wear of daily use: heavy footfalls, dirt, grime, spillages. If it starts to wear away, your floor will soon be defenceless. This can lead to the costly need to replace the entire floor.
Rely on the latest equipment
Using the most modern equipment available ensures the process of cleaning your vinyl floor edging trim and the floor itself is fast and smooth.
Know that all floor types are covered
From the modern resurgence in classic vinyl to traditional linoleum and many other types of flooring, we have the right experts standing by.
Rest easy with professional protection
Every vinyl sealing specialist we send to your door in Perth is covered by full insurance protection on top of their extensive experience and training.
Get an instant quote
How the vinyl stripping and sealing process works with us
The main priority during the stripping phase of your service is to ensure that all traces of your floor's previous coating are removed. Any remaining traces will make the next phase more difficult.
Then follows the cleaning and neutralising phase, during which all dust, residue and anything that could possibly interfere with the new coating of sealant is carefully removed from the area.
Finally, your new coat of vinyl sealant is applied and then allowed to dry and set. Soon after this, your floor will look as good as new. Protected, polished and ready to tackle the next few years!
Get an instant quote
Frequently Asked Questions
Q: Why is a regular vinyl floor strip and seal necessary?

A: Stripping and re-sealing hugely extends the life of your vinyl floor. It protects the actual surface of your floor from damage and abrasion long into the future, while also restoring its original polished and perfect condition.

Q: How long does vinyl sealing take?

A: A rough average would be 4-8 hours, though this very much depends on the area your flooring occupies. Rest assured that, with us, all phases of the process take place in one simple appointment.

Q: How often should I book stripping and sealing for my vinyl floors?

A: The more traffic your floor comes into contact with, the more often you will need to have it stripped and re-sealed. It's not uncommon for floors in residential properties to be fine for anywhere from three years to a whole decade. Floors in commercial properties tend to need attention every year or two.

Q: Why is sealing important?

A: Without sealing, your expensive floor is left open to being permanently damaged by anything that comes into contact with it. High-grade professional sealing - like that we deliver in our service for vinyl sealing and stripping in Perth - gives your floor full protection for many years into the future.