Our professional grout sealing is safe and effective
Expert grout sealing eliminates stains and prevents mould. It also provides maximum protection, extends the lifespan of the grout, and makes your tiled areas more attractive.
Vapour steam cleaning may be used to clean your tiles and grout before the sealing process. Trained technicians will apply advanced sealant formulas that repel water - meaning that you'll never have to scrub away the mould and mildew between your tiles again.
The tile and grout sealants used during the procedure are all non-toxic, as well as child and pet-friendly.
Get an instant quote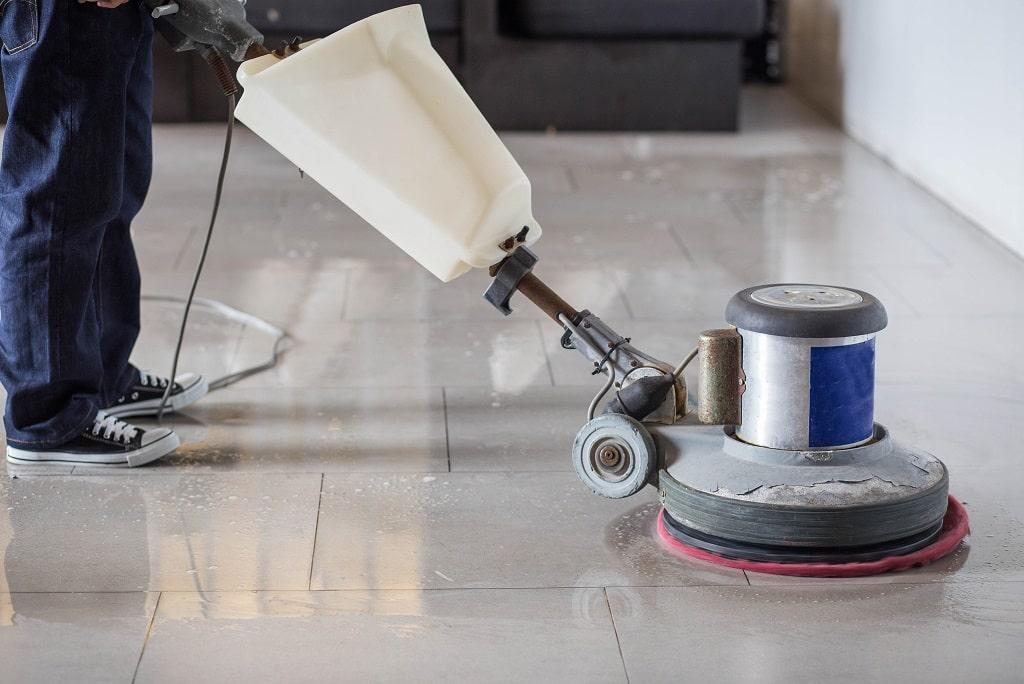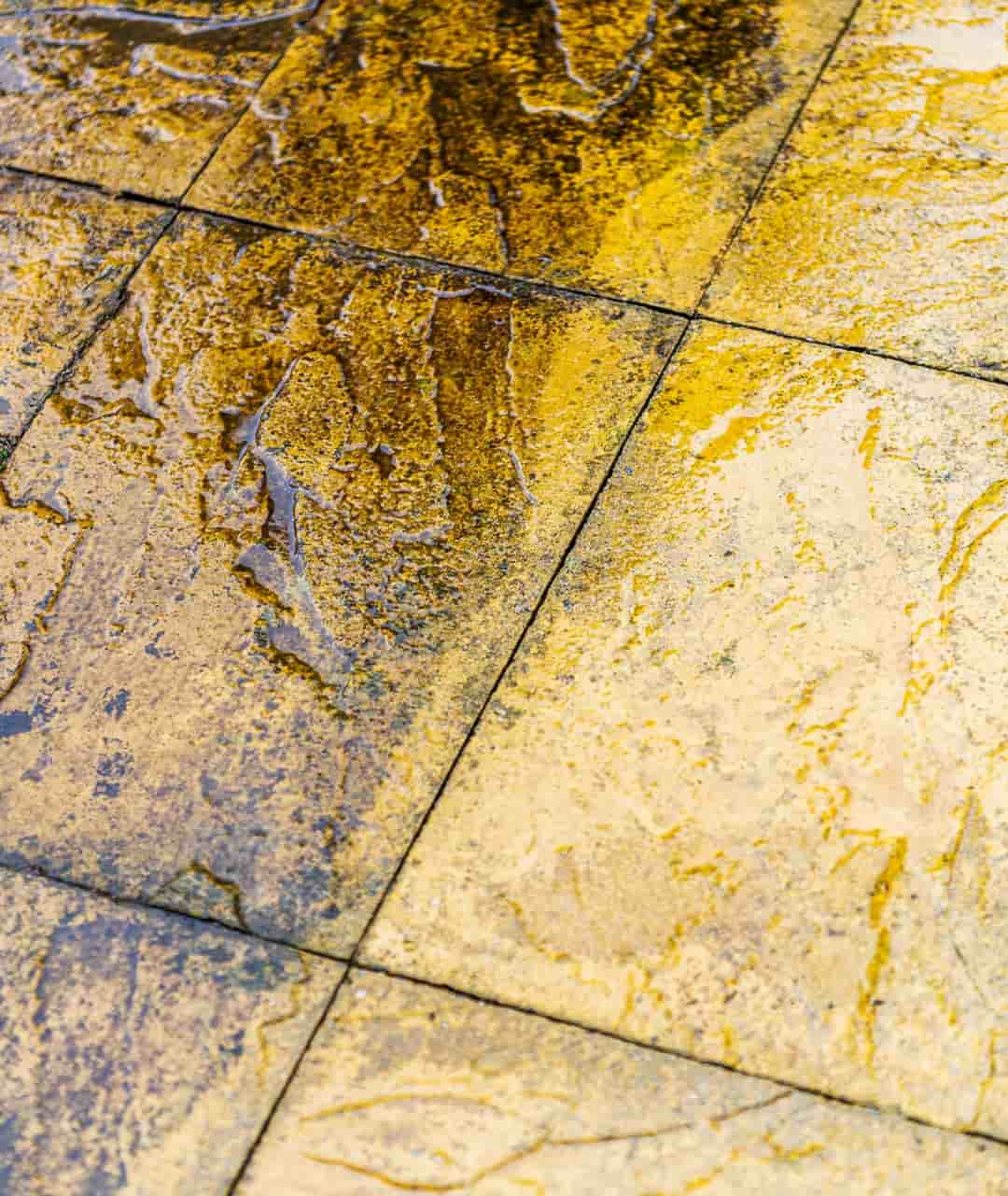 Why you need our grout sealing in Perth
Tile and grout surfaces can quickly become dirty and unappealing. Grout is a porous material so it tends to absorb moisture which causes staining. If your grout isn't sealed properly, cracking can occur, and this can affect your tiles too.
Grout is notoriously difficult to clean. But after our service has been performed, your grout and tiles will look new, and be easier to maintain. They'll also be protected against stains. Moreover, the sealant will create a barrier around the grout lines.
Ignoring your grout issues will only result in costly repairs or replacements. Resealing on a regular basis will prolong the life of your flooring and tiled surfaces. They'll be protected against moisture, and contaminants won't be able to penetrate them. What's more, our treatment will significantly slow down the formation of new stains.
Get an instant quote
How your tile sealing will be completed
Firstly, the type and condition of your tiles will be assessed to ensure they're suitable for sealing.
Following this, any existing sealant will be efficiently stripped away, and your tiles will be checked for cracks.
Your tiles and grout will then be deep cleaned with a gentle scrubbing machine. While stubborn stains will require a steam cleaner.
Next, a water-based tile and grout protector will be applied. This will take up to four hours to dry. But bear in mind that the new sealant can be slippery, and you'll need to tread carefully.
After your service has been completed, you can keep your tiles and grouting in good condition by wiping them down regularly with a solution of water and dish soap. It's also recommended that you book professional tile steam cleaning from us bi-annually.
Frequently Asked Questions
Q: Can you give me a quote prior to the service?

A: Yes you can request a free quote without any obligation. You'll just need to let us know the measurements of the floor or tiling areas you need cleaning and sealing. We can also offer you a survey and quote on-site.

Q: How do I measure the floor area?

A: We need to know how large each room is in square metres. This is calculated by multiplying the width of a room by its length. So if a room was 5 metres long and 4 metres wide, it would be 20 square metres in size.

Q: Should my grout be sealed?

A: Most definitely. A penetrating sealer will ensure maximum stain resistance and protection.

Q: When should I have my tiles resealed?

A: Your tile sealing specialist will advise you on what protective solution is suitable for your tiles and how often they should be re-applied. It will depend on whether the previous application was water or solvent-based. Every two to five years is what we would recommend.
Q: What do I need to do to prepare for my tile and grout sealing service?

A: Moving any heavy furniture would be helpful, although we can move small items ourselves. If sealing is required in the bathroom or kitchen areas please make sure surrounding shelves and countertops are empty.

Q: I need to reschedule my appointment. What should I do?

A: Give us 24 hours notice and we'll be able to arrange another appointment that suits you better.